Today we are talking about some ultimate tips for your kitchen remodels. You've finally decided to tackle your big kitchen remodel. Your kitchen is one of the most important rooms in your home. You spend time with family there, bonding over home-cooked meals. You entertain guests and host holiday gatherings. Getting your kitchen to remodel right the first time around will allow you to enjoy the space for years to come.
For starters, use the tips to plan your kitchen remodels accordingly. By this we mean take some time to consider your family's needs and your lifestyle. This will help ensure everyone can get the most out of the space. Ask yourself how often you cook, what appliances you would like to dedicate extra time (and money) investing in, and how much storage you consider essential. Perhaps the kitchen is your family's main space for socializing and entertaining, and sometimes even doubles as an after-school homework zone. In this case, you may want to pay extra attention to your seating choices and counter space, or maybe dedicate certain areas to serve more than one purpose.
Do: Think and Test Cabinet Design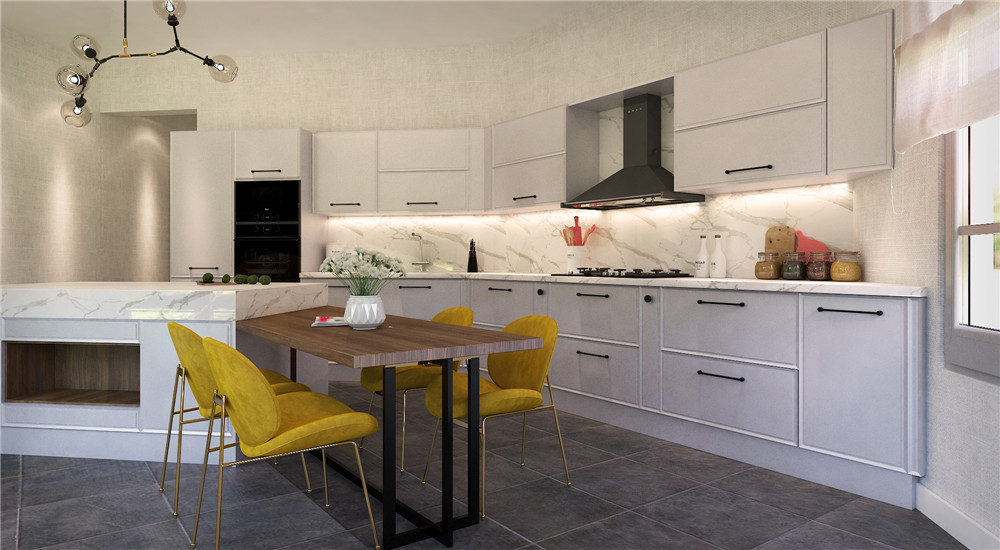 One of the largest purchases of your kitchen remodel is likely to be cabinets. It's important to think through the pain points you experience with your existing cabinetry. Do you lack storage space? Do you have the storage space but it's too difficult to access? Think about the typical flow you have when cooking in your kitchen. Then create a cabinet design to maximize efficiencies in your workflow. It can help to get a cabinet designer; find one by searching for kitchen cabinets in Montreal. They can recommend solutions to problems you're having trouble resolving.
Don't: Position Appliances Close to Walls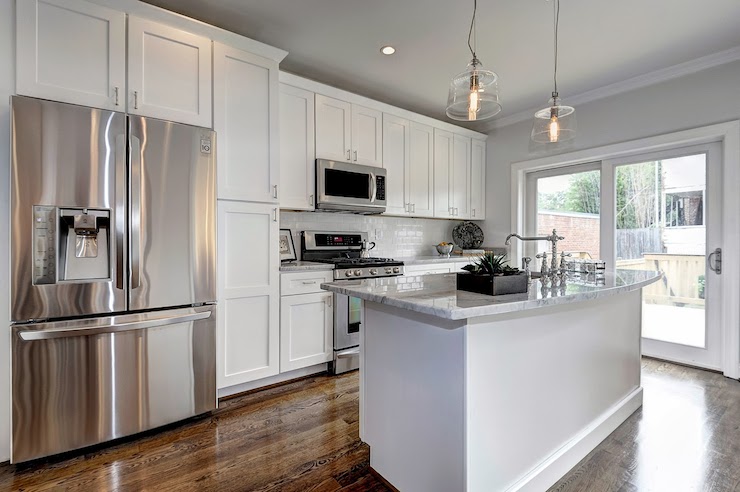 Walls can limit your ability to access your appliances. Placing your refrigerator next to a wall can limit the range of the doors, making it difficult to get larger items in and out of the fridge. The same difficulty can apply to ovens that are tucked into corners. Limited access to your oven could be dangerous if you accidentally drop hot items. Whenever possible, place these larger appliances in the middle of a long open wall. This will give you plenty of access and can improve movement throughout the kitchen.
Do: Add Lots of Light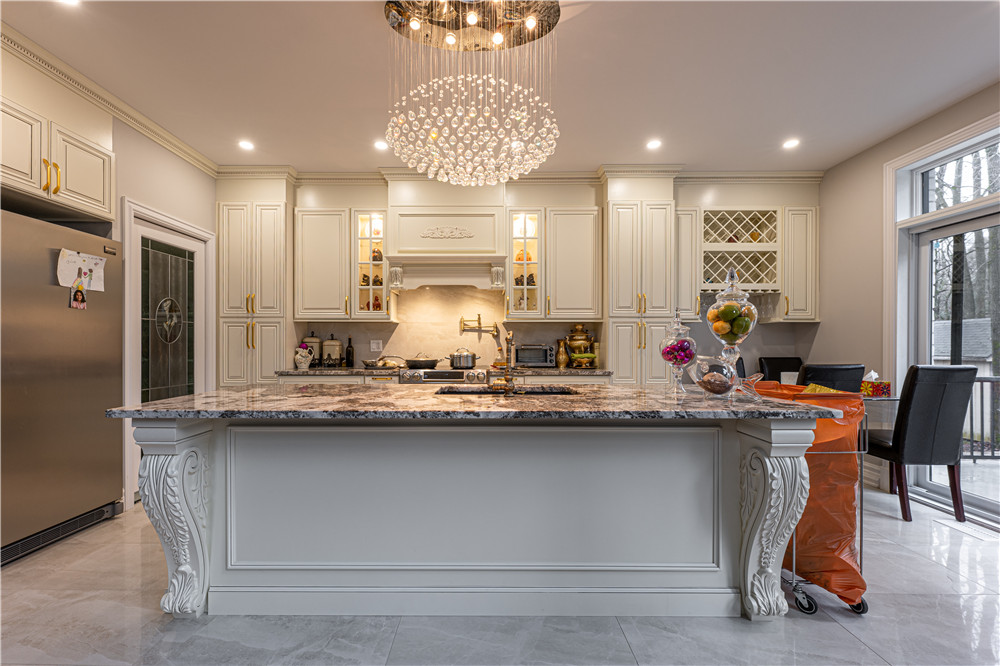 A welcoming kitchen will have a mix of natural and artificial lighting. Design ceiling lighting to provide bright white light for workspaces. However, you'll want lighting with a warmer color tone for after cooking. Spotlighting and hanging light fixtures are a great way to bring a warm light into the kitchen. If your space allows, consider adding a window or skylight to increase the natural light during the day.
Don't: Hide Your Waste Bins in a Pantry
Dealing with trash is hardly pleasant. You may want to remove your trash bins from the kitchen to keep things looking clean. However, you might soon find yourself frustrated by this positioning. Instead, consider putting your waste bins in a pull-out cabinet. They will stay close by but hidden until you need them.
Kitchen remodeling is an exciting opportunity to build the kitchen of your dreams. Consider these dos and don'ts when planning your remodel.
With the many benefits of updating your kitchen, we encourage you to contact us to speak with our KSI kitchen experts.
We are offering a free consultation for your plan and budget control. We can sit down with you to discuss your vision for your kitchen.
Whether you're looking to make the necessary updates to increase the marketability of your home, increase the functionality of the room, or create more storage space to help with organization, we can help you create the kitchen of your dreams.
The best A to Z kitchen renovation turnkey services in the Greater Montreal Area.
SHARE KSI CUISINE SOLUTIONS WITH FRIENDS