we remain open
Contact KSI Cuisine Solutions, the fastest option to renovate your dream kitchen. Better Quality, Quicker and More affordable
contact us
Welcome to
KSI CUISINE SOLUTIONS
Montreal Kitchen Master. Help To Bring Your Vision To Everyday Life. Make Your Kitchen Dreams Come True.
Rethinking
Kitchen Renovation
KSI CUISINE SOLUTIONS
makes products designed for Montreal's home owners wanting to build their own dream kitchen!
Service, Quality, & Value
KSI offers kitchen renovation Turnkey Services in Montreal Metropolitan Area. Free custom mindful design and estimation. KSI has expert installation team. 36 months interest-free financing available.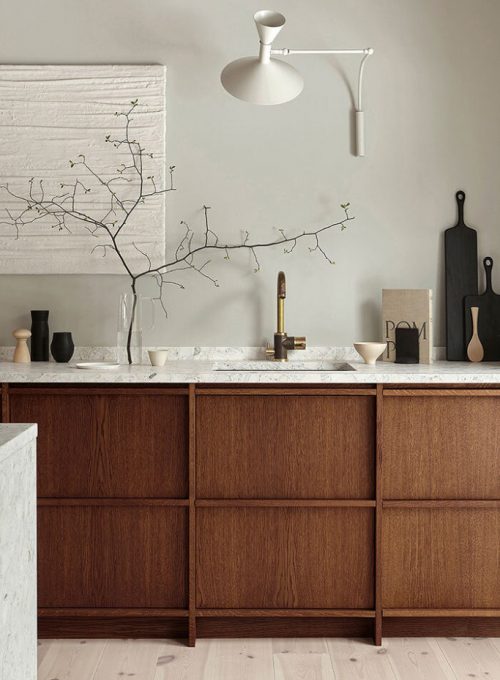 We Offer a Diverse Range, Unbeatable Prices, and Fast Service You'll Never Forget!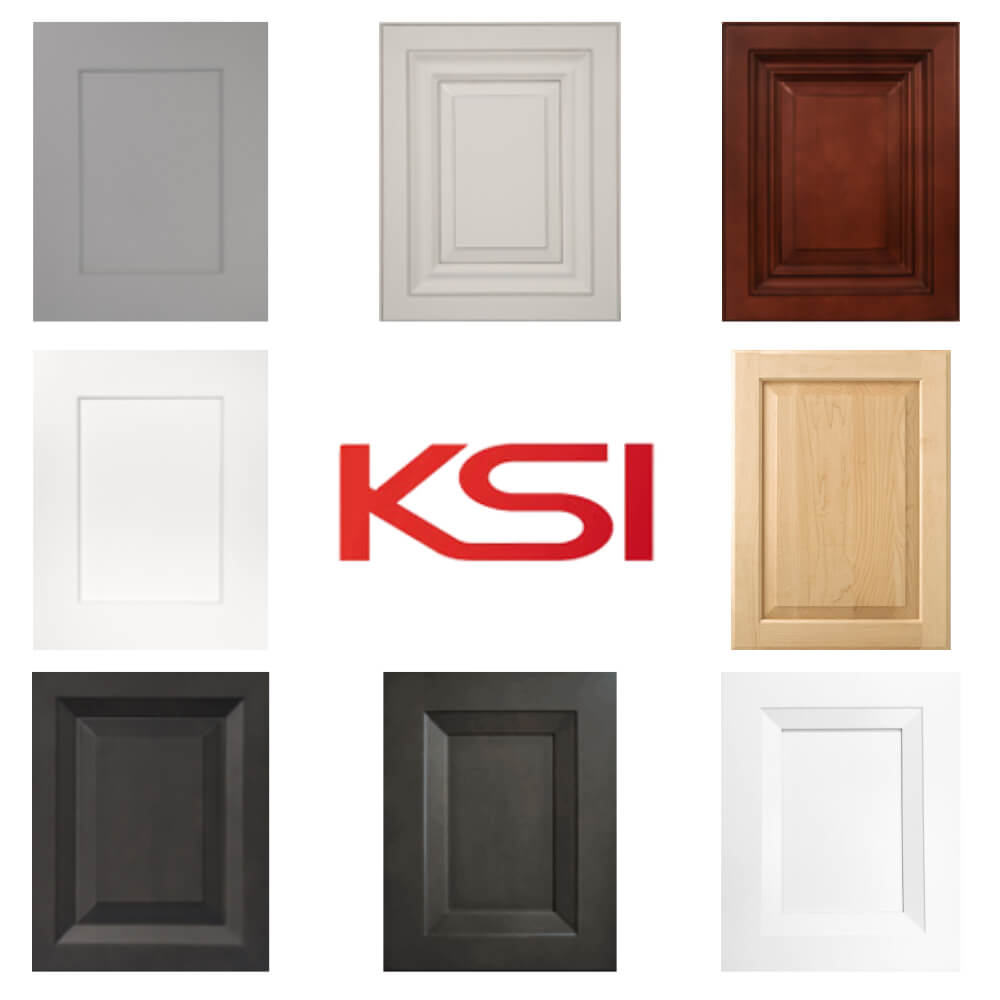 Kitchen cabinets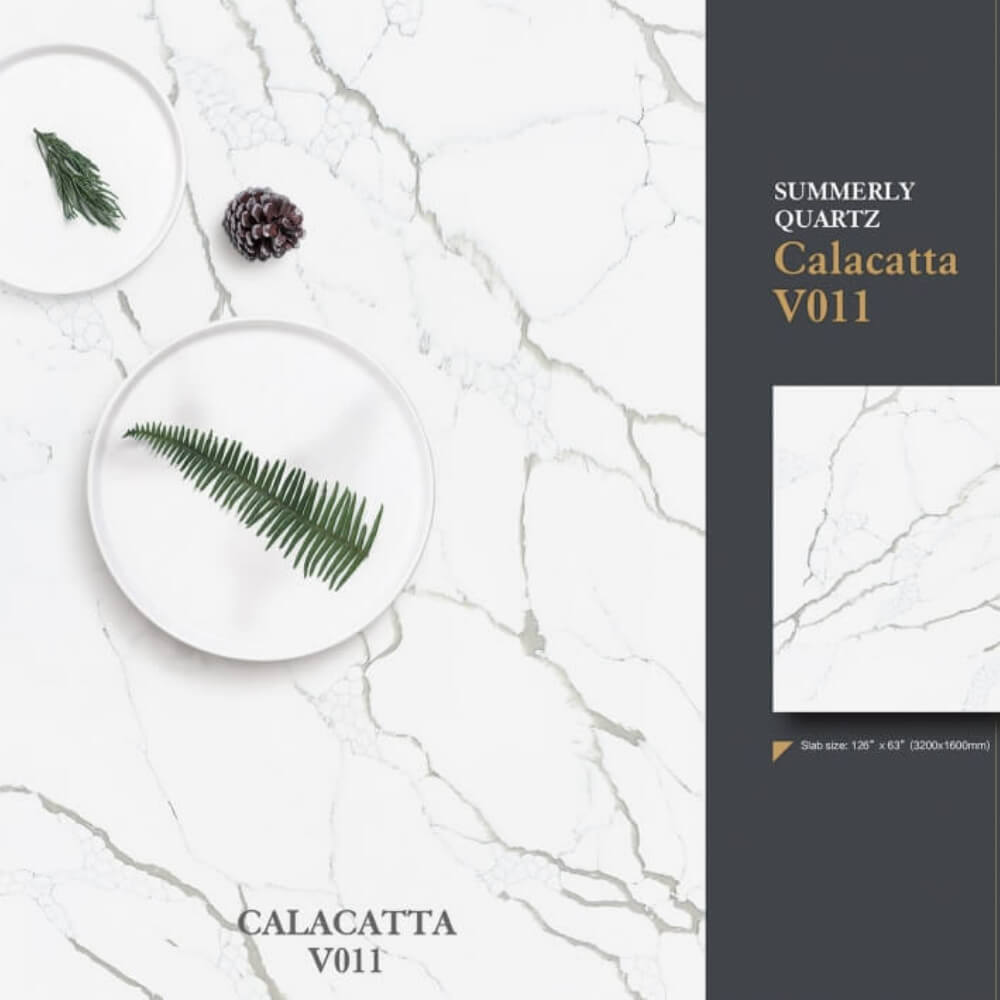 QUARTZ COUNTERTOPS​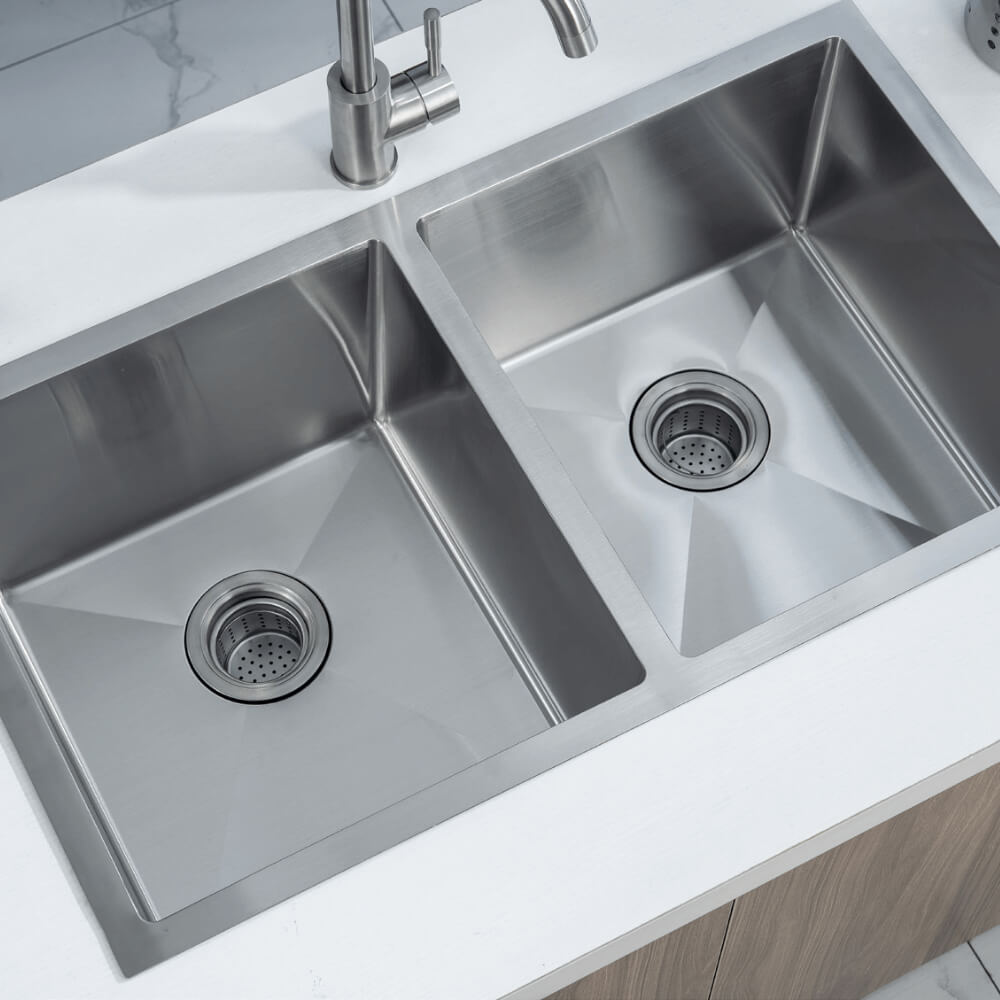 KITCHEN SINKS​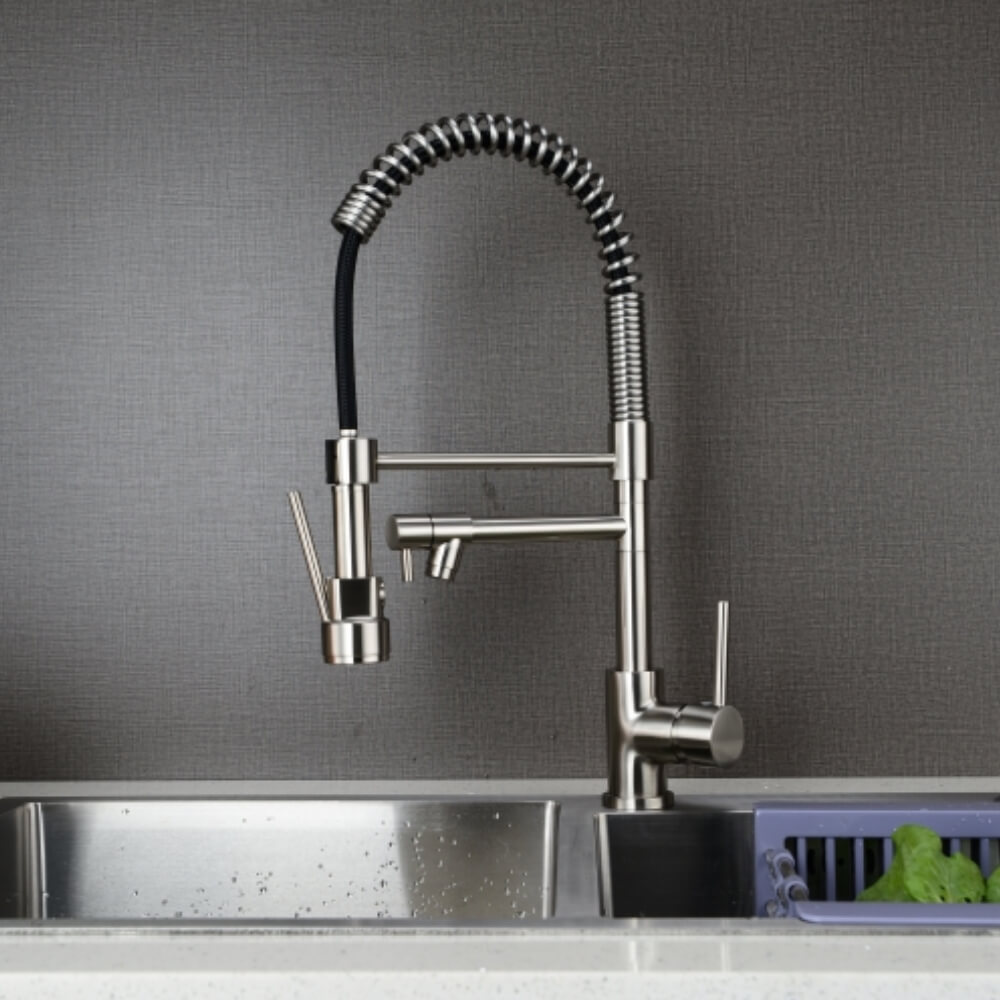 KITCHEN FAUCETS​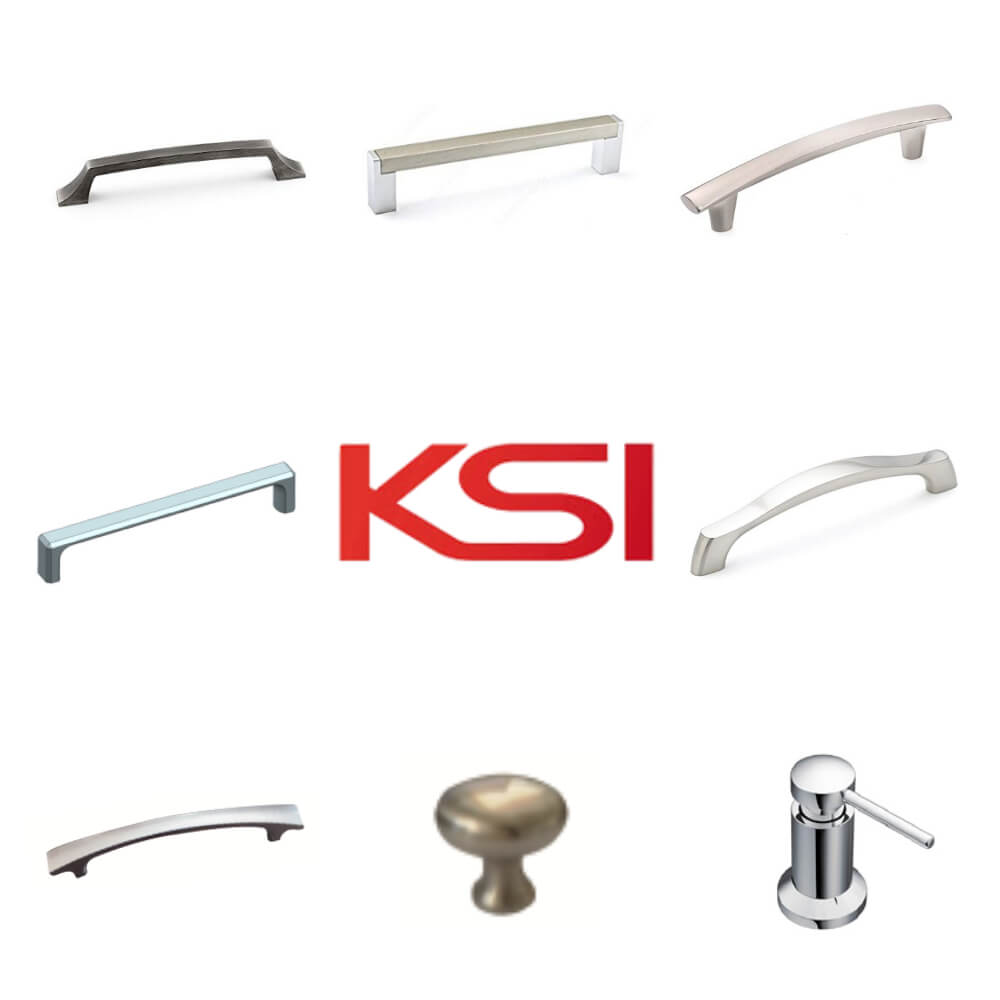 CABINET ACCESSORIES​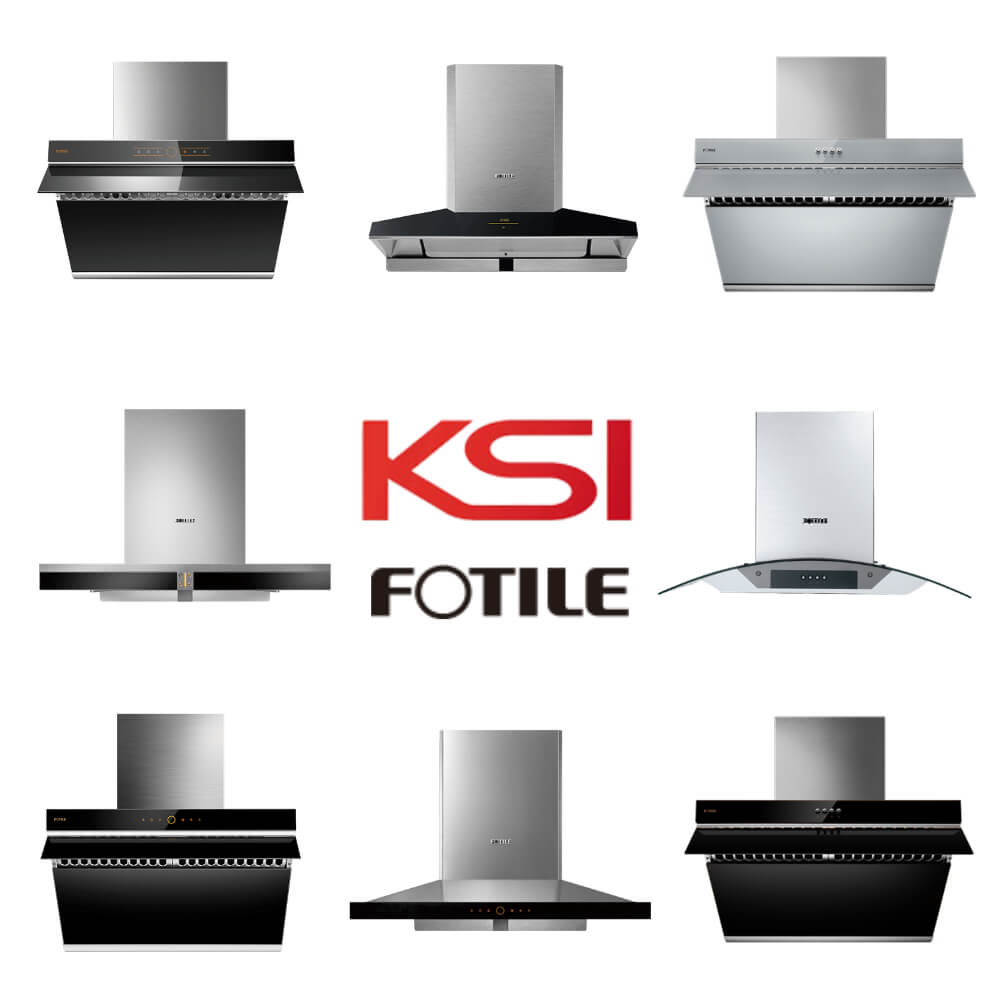 RANGE HOODS
Craftsmanship makes extraordinary
KSI Cuisine Solutions has always been committed to adhering to technology and quality and is committed to building a high-quality dream kitchen environment for consumers. With exquisite craftsmanship as the guarantee and excellent service as the brand extension, we strive to build a high-end kitchen custom brand.
interest free kitchen renovation financing
Free consultation & Quotation
KITCHEN RENOVATION TURNKEY SERVICE
"Just wanted to thank you for a fabulous job on our kitchen cabinets. We are more than pleased with the results and especially with how fast they were installed. We have spread the word, and plenty of people have been by to see them. Again, thank you very much for all your great work."
"We would like to thank all the staff at KSI Kitchen Solution for the superb workmanship in the cabinets for our kitchen. My wife loves the kitchen cabinets. Special thanks to Stanley Wang for his professionalism and patience in assisting us with the layout. Keep up the good work. We highly recommend KSI's Kitchen Cabinets for your dream home."
Loved the product and the service. If you are looking for quality kitchen cabinets and countertops and competitive pricing this was a great place for us. Thank you for the great service Stanley.
All in all, I was very satisfied with my kitchen cabinets from KSI solutions. The quality/price of these cabinets is the best I found. Teresa was my kitchen designer and she was great throughout the whole process always finding solutions to whatever needed to be corrected. We had such easy communications and her designs correspond to my needs and she is so efficient and always on time. It was a pleasure working with her and will definitely recommend KSI kitchen solutions to my family and friends.
I just placed order with KSI and my installation date is in Sep 2019. However, I would like to give a review first because of their exceptional service. My designer is Ruby and she is fantastic. she is very knowledgeable and understand my needs and tried her best to assist all my weird weird demands. She gave me many valuable advice. The price is very competitive. Much cheaper than many companies in the market and it is REAL WOODS cabinets, not MDF.
I compared the cabinets with so many companies, and KSI has the highest cost performance ratio. And I really appreciate the professional service not only for the design, but also for the installation. They gave me suggestions and answer my questions with patience. Now I really enjoy my new kitchen. Highly recommend!
I love my kitchen and bath. Great value for the price! Was so worth it! The service from KSI was great fast and efficient. Contractors from Lord construction also fast and efficient could not be more pleased with their hard work! Thank you to Kevin for your patience, guidance and kindness. You are so professional and meticulous. So grateful for your hard work. You exceeded my expectations! Such hard workers and attentive to the customers needs.
The Best A to Z Kitchen Renovation Turnkey Services in the Greater Montreal Area.
Make your kitchen renovation more affordable, more convenient and worry-free
SHARE KSI CUISINE SOLUTIONS WITH FRIENDS