1.EVERY MONTH KSI HAS DIFFERENT KITCHEN STORIES
Get ideas from KSI showrooms, Gallery, Newsletter, Social Media or Give us a call
2. COME AND GET YOUR FREE ESTIMATION
We are there to help you with everything, from contracts and permits to space planning, budgets, choosing finishes and fixtures, managing your project from start to finish.
3. FINALIZE YOUR DESIGN
During this process, you determine the style that suits you best, whether it's modern, classic, contemporary, or a personal design somewhere in between.
4.INSTALL AND ENJOY YOUR NEW KITCHEN
Your kitchen will be the best story for your sweet home
YOU CAN EXPECT ONLY THE BEST FROM KSI
Creating Your KSI Kitchen
514.400.8966
Call us, we're there to help!
Quick Delivery
Tired of waiting more than 2 months to have your new kitchen? With us it only takes 4 weeks!
10 Work Days Installation Time
Our standard kitchen cabinets and countertops installation will take only 10 work-days.
5-Year Warranty
For 5 years from the date of original installation, KSI product warranty covers all parts and labor to repair or replace.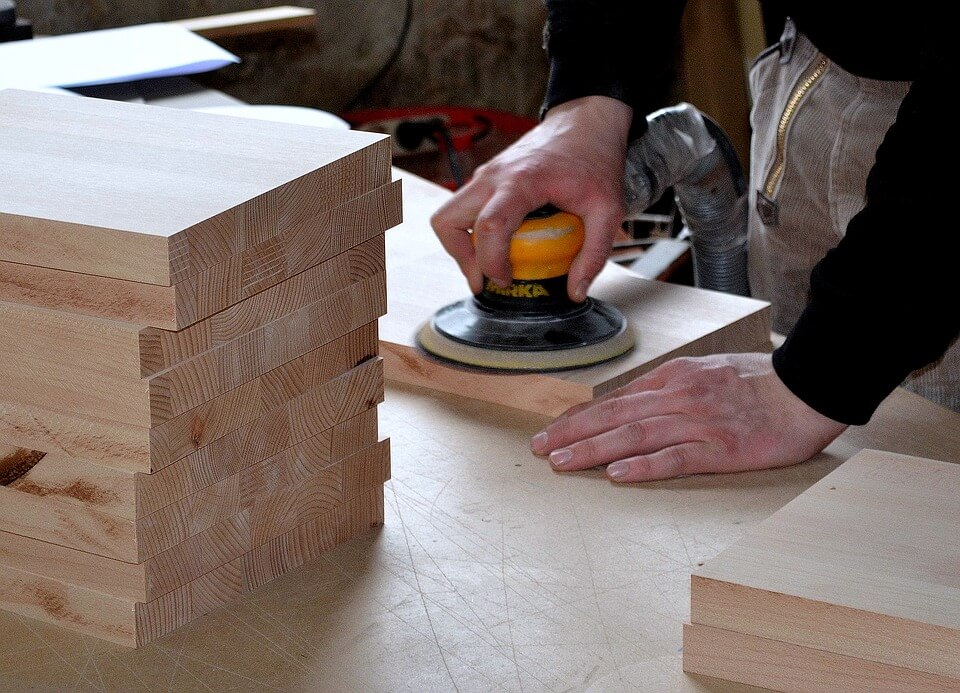 Our fitters are carefully selected, rigorously screened and then trained and tested. The follow strict performance standards and this includes our commitment to providing high-quality control services while at your home.
The Best A to Z Kitchen Renovation Turnkey Services in the Greater Montreal Area.
SHARE KSI CUISINE SOLUTIONS WITH FRIENDS