Most homeowners remodeling their houses, especially their kitchens, face the dilemma of choosing between traditional and contemporary designs. Here is everything you need to know about transitional kitchen design. Some people want to use traditional designs to emphasize the timeless and elegant elements of their kitchens. But, at the same time, they also want to use contemporary designs to showcase their kitchen's functionality with the use of modern technology to simplify their daily chores.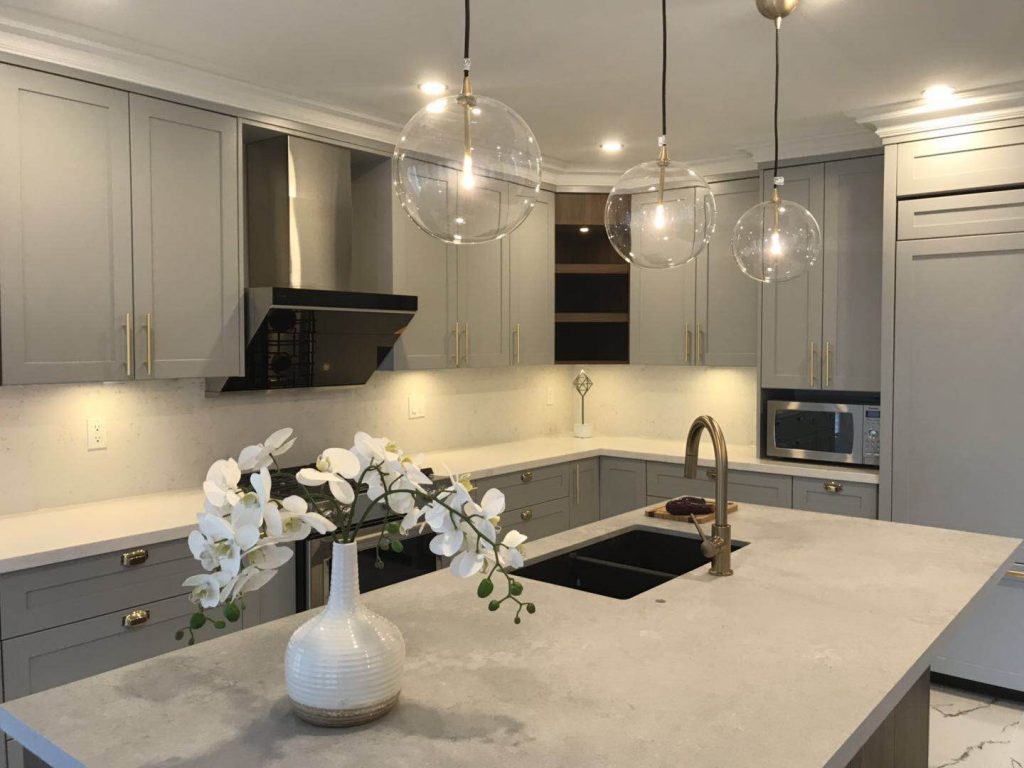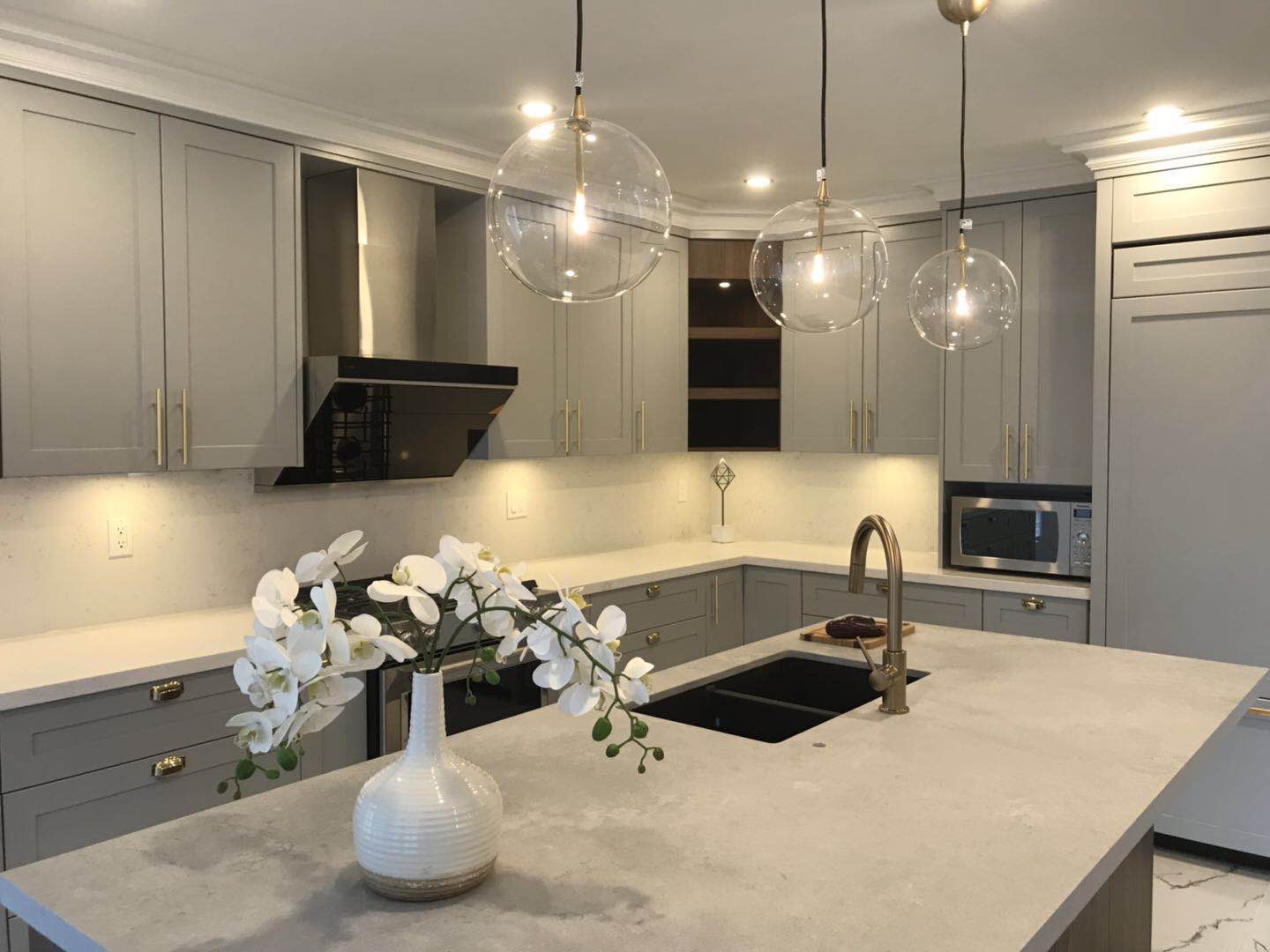 The transitional style is a marriage of traditional and contemporary furniture, finishes, materials, and fabrics equating to a classic, timeless design. Furniture lines are simple yet sophisticated, featuring either straight lines or rounded profiles.
The warmth of a traditional kitchen can be a valued characteristic, especially in the heart of the home. On the other hand, the simple, clean lines of a contemporary style kitchen tend to offer a more workable space, and function is highly valued by many homeowners. So, how do you choose one style over the other for your home?
Using modern technology to create a transitional style
The modernization of the world has led to the integration of traditional and contemporary designs to accommodate people's choice of using modern technology while showing the emphasis on other conventional elements to upgrade the look of their homes, including their kitchens. Thus, companies like KSI Cuisine Solutions offering kitchen remodeling accept homeowners who want to rearrange or reconstruct their kitchens to incorporate a transitional design for the area.
Transitional Style: A sense of freedom
The transitional kitchen design provides the elements and benefits of both traditional and modern designs. It also gives homeowners a sense of freedom in remodeling their kitchen. However, before it can be called a transitional kitchen, it must have the essential elements of the design.
Cabinets are what take up most of your sightline in the kitchen, so it's a big part of your design. To create a transitional style, you'll want to ensure your cabinet choice is streamlined and subdued. Cabinets in this design style tend to be low profile. Keep it simple with a shaker-style door, or one without any intricate carvings. Clean lines are best here.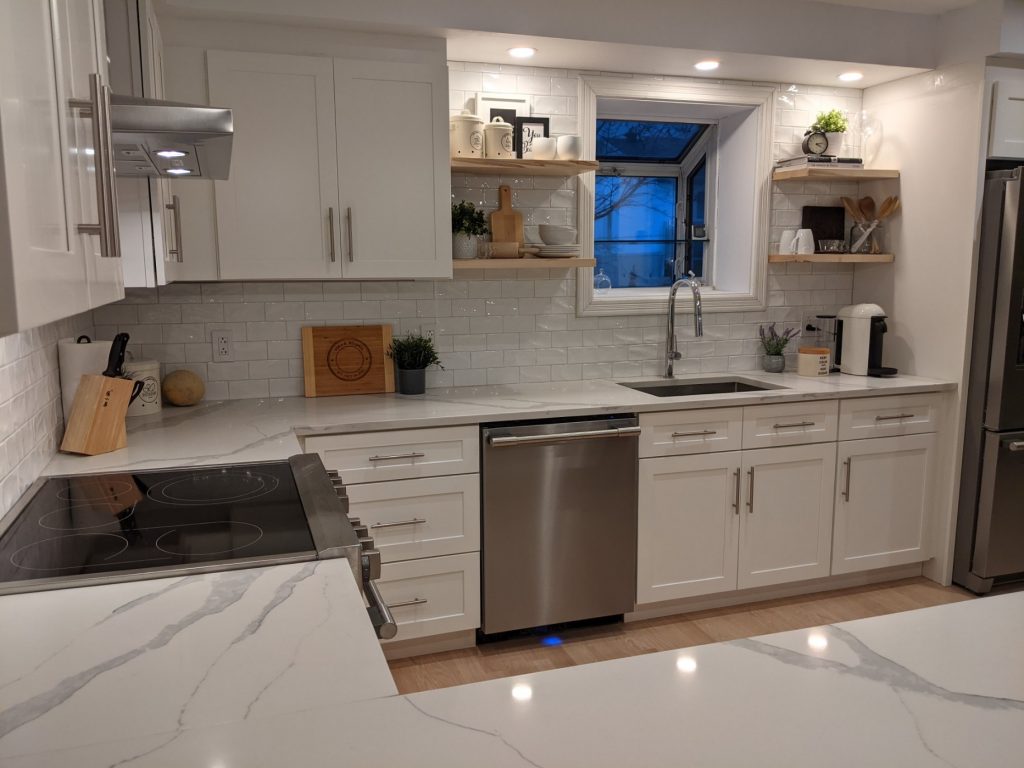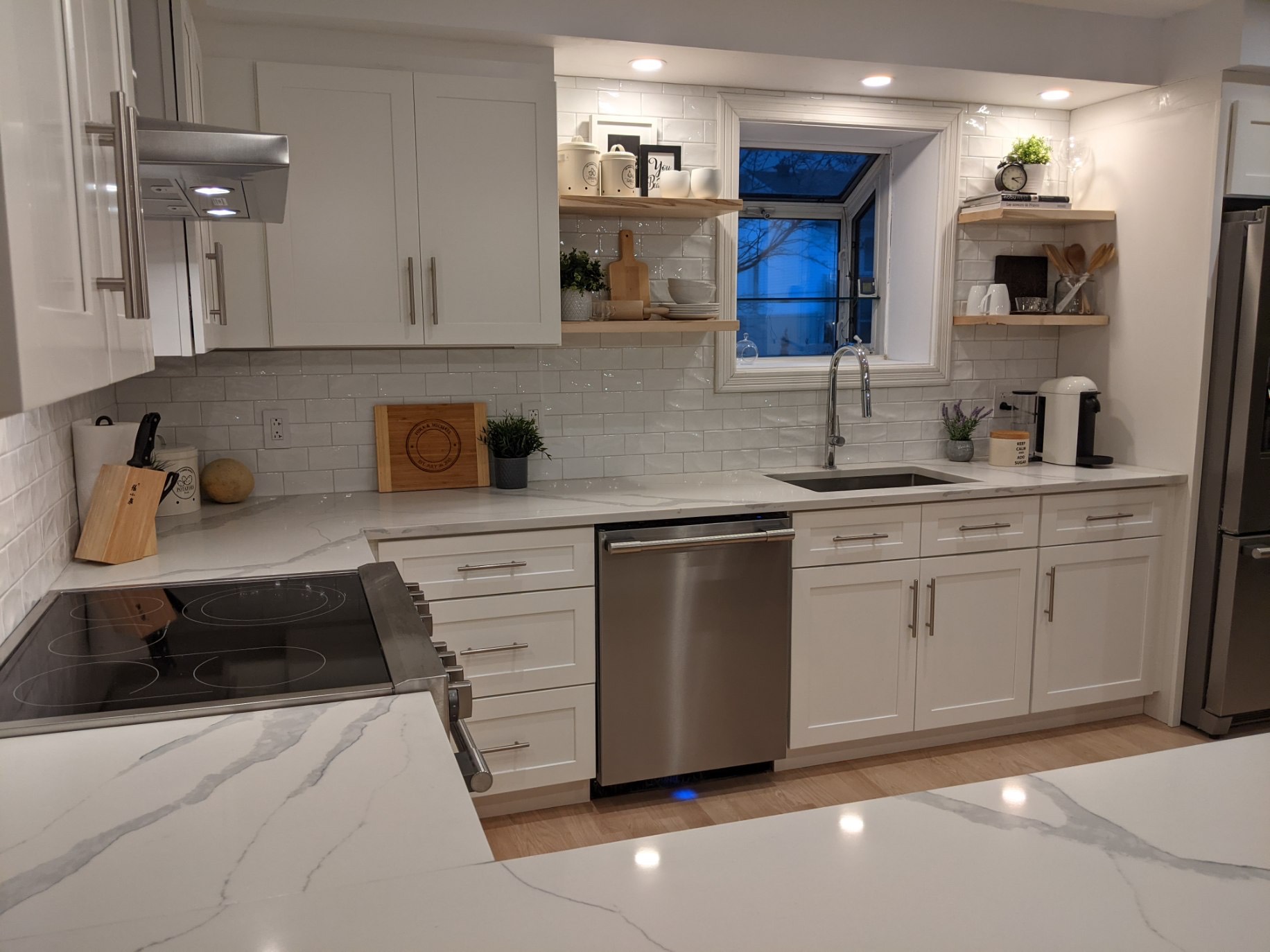 If you're finding that you like one style more than another, there are ways to capitalize on all of your tastes. Where you can add more design elements, are in the embellishments and accents. Usually, a transitional space will include natural or man-made materials, so you can add a little flair and personality with a natural stone look countertop, or by incorporating some glass cabinets.
Elegance and minimalistic modern style
Transitional kitchens typically use a neutral color palette, such as gray, which gives the vibe of elegance and minimalistic modern style. It can also have traditional or contemporary lighting fixtures on the ceiling or above the countertops. It should also have geometric and clean lines in different crafted kitchen units such as the cabinets and drawers or have simple cabinetry styles. There is nothing to worry about remodeling kitchen cabinets as there are available companies in the area that offer kitchen remodeling services.
Embrace natural and manufactured materials
Moreover, transitional kitchen designs welcome the use of natural and manufactured materials, the use of brass hardware, and the use of porcelain tiles for backsplash. So, homeowners who wish to use this design should incorporate the factors needed for it with creativity to reap the benefits of both traditional and contemporary designs.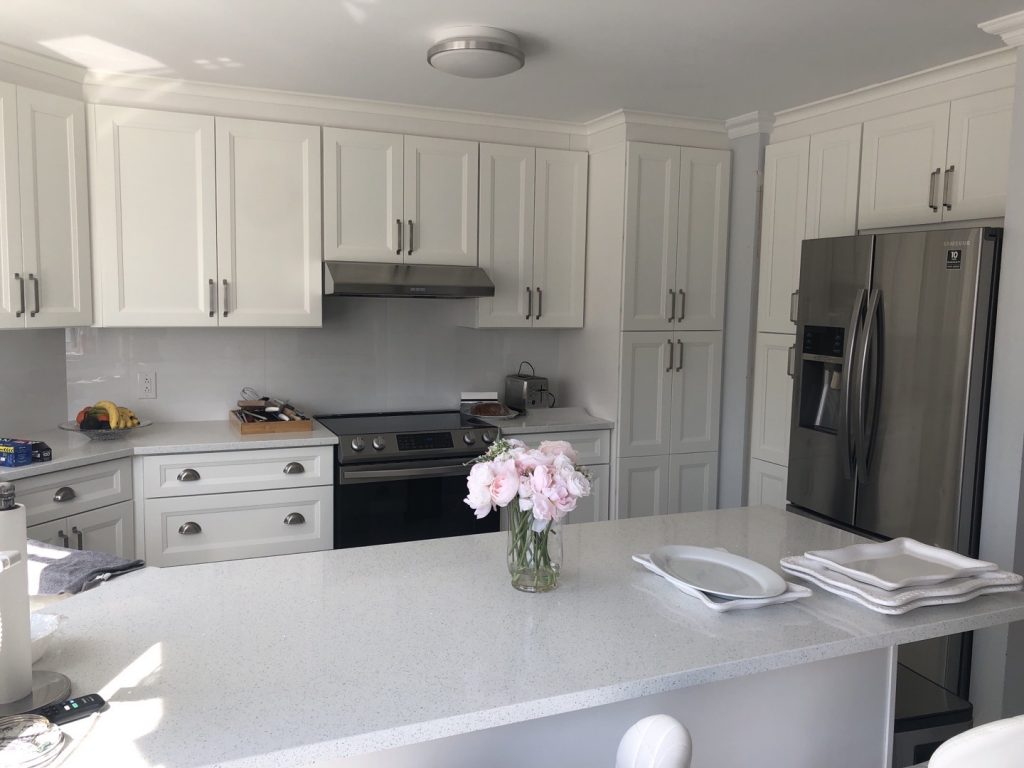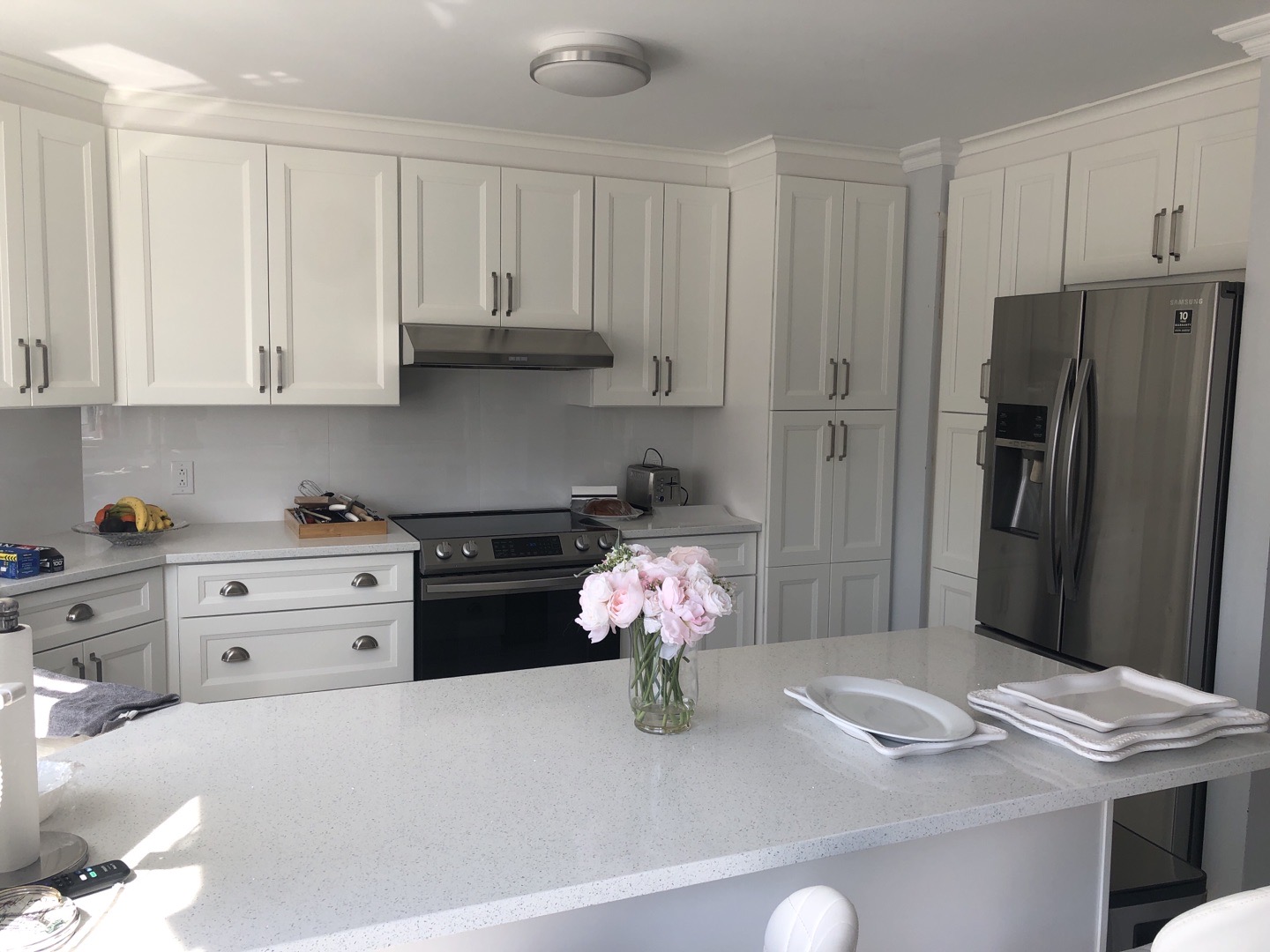 With the many benefits of updating your kitchen, we encourage you to contact us to speak with our KSI kitchen experts.
We are offering a free consultation for your plan and budget control. We can sit down with you to discuss your vision for your kitchen.
Whether you're looking to make the necessary updates to increase the marketability of your home, increase the functionality of the room, or create more storage space to help with organization, we can help you create the kitchen of your dreams.
The best A to Z kitchen renovation turnkey services in the Greater Montreal Area.
SHARE KSI CUISINE SOLUTIONS WITH FRIENDS