Modern kitchen units are better than ordinary or conventional types in terms of functionality. However, they should be designed correctly to gain all benefits. Let us talk about the top 4 modular kitchen mistakes you need to avoid.
Apart from the modern look and feel, the kitchen should be very functional, making the space more efficient, while also fitting your lifestyle. However, due to a lack of knowledge and clarity, many tend to commit a few mistakes.
Whether you are remodeling your kitchen or getting the new one, you need to avoid these flaws. When you hire professionals to help you with the design and kitchen installation, there can be less chance for mistakes. But, you need to choose a trusted designer to ensure that they aren't making the below explained mistakes.
Top 4 Modular Kitchen Mistakes You Need To Avoid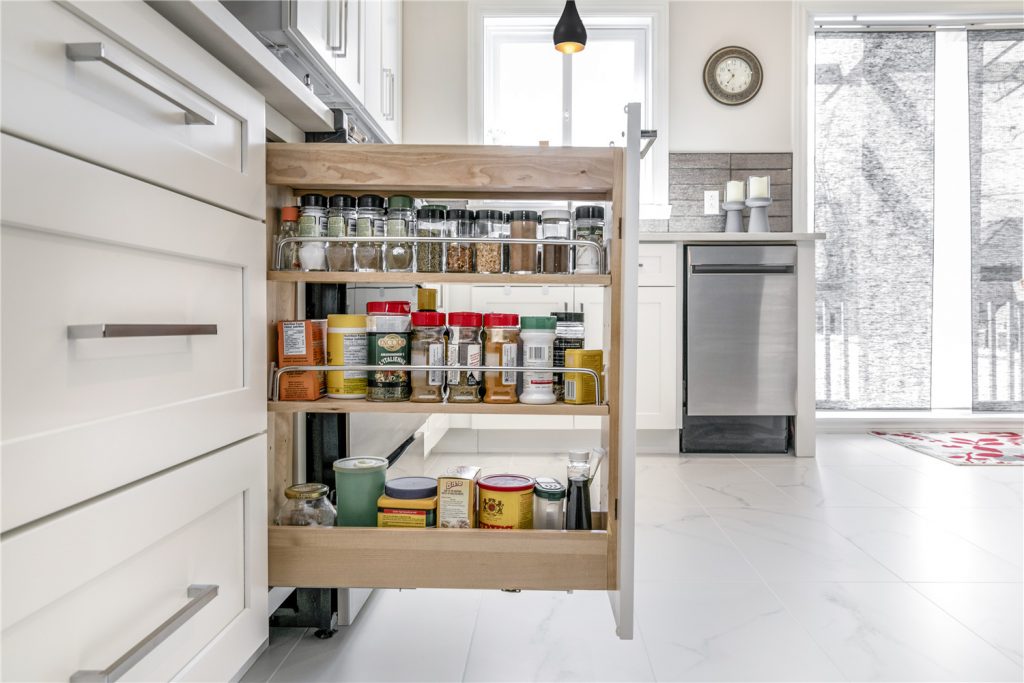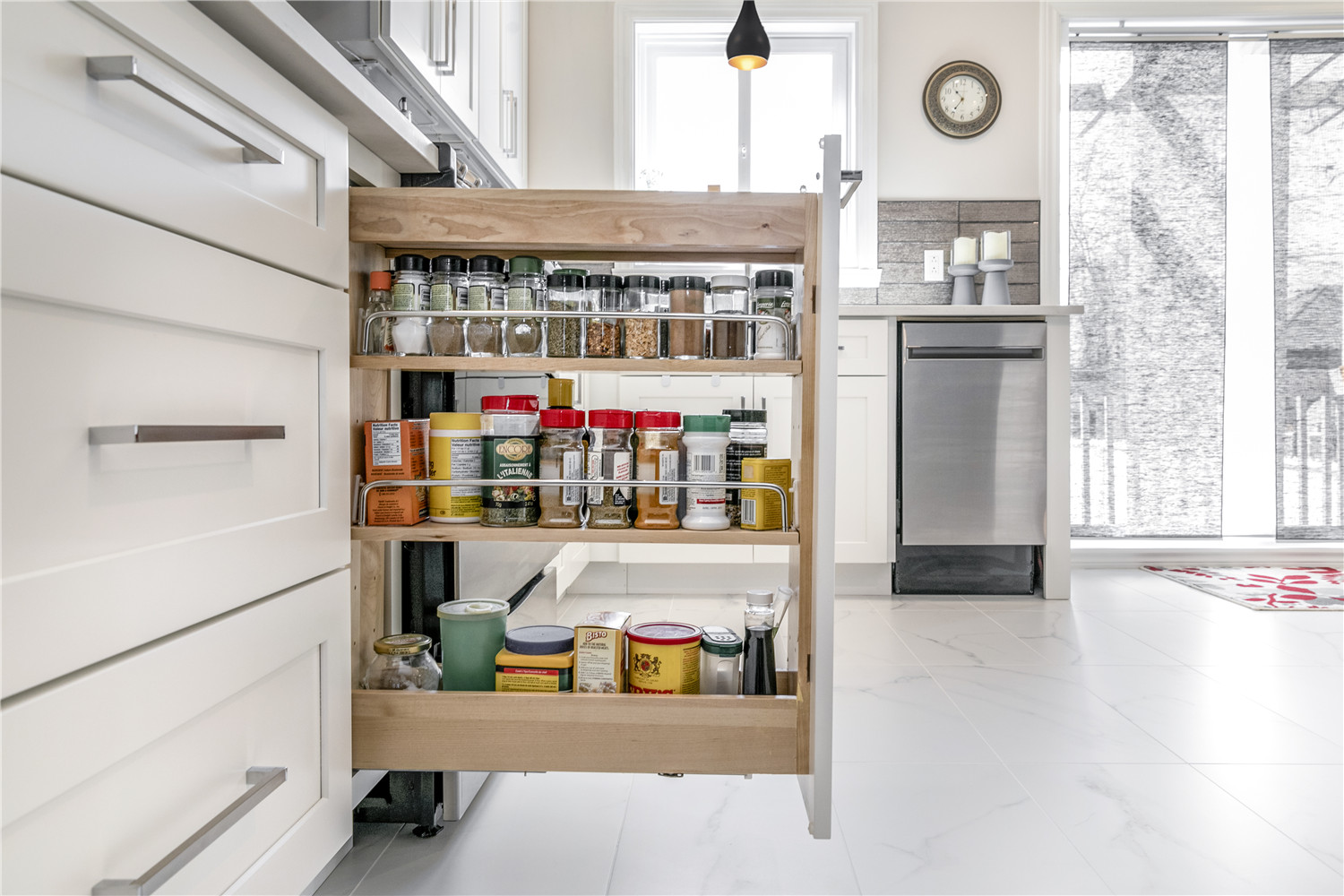 Not considering the basics
One of the top 4 modular kitchen mistakes you need to avoid is when planning a kitchen, the basic details are never to be underestimated or ignored. The basics such as ceiling, wall, and flooring should be taken into account. Plan your layout considering these three key elements to get a makeover. Prefer marble or granite or wood laminate on flooring that goes well with the countertops as well as cabinets. The ceiling and wall tiles should complement the flooring.
Messy kitchen triangle
The modular kitchen layout should have an ideal, tight triangle that consists of a refrigerator, stove (hob), and sink. The first and foremost rule to get this area unobstructed, as you will be using this space more often. Hence, avoid installing sudden door swings, islands, narrow aisles that do not allow you to work smoothly during rush or peak hour. Let us see the modular kitchen mistakes you need to avoid here. For example, do you want these things to cause any obstructions while you're making morning breakfast & pack afternoon lunch in hassle? So, make sure to keep this triangle free from blockages.
Not giving attention to functionality
Many want to get a spacious kitchen and want to have all modern, luxurious appliances that give a rich look to the entire house. Though looks matter, appearance is not everything when it comes to the kitchen. You may want fancy gadgets, accessories, and fittings to get a grand look, but all these may lie useless there is not sufficient space to use such items. Installing all types of appliances in a small kitchen can result in crowding. Do remember that the basic purpose of the kitchen is to cook and when it should be designed uniformly so that you can use these things when needed. You can always upgrade accessories or appliances based on your requirement.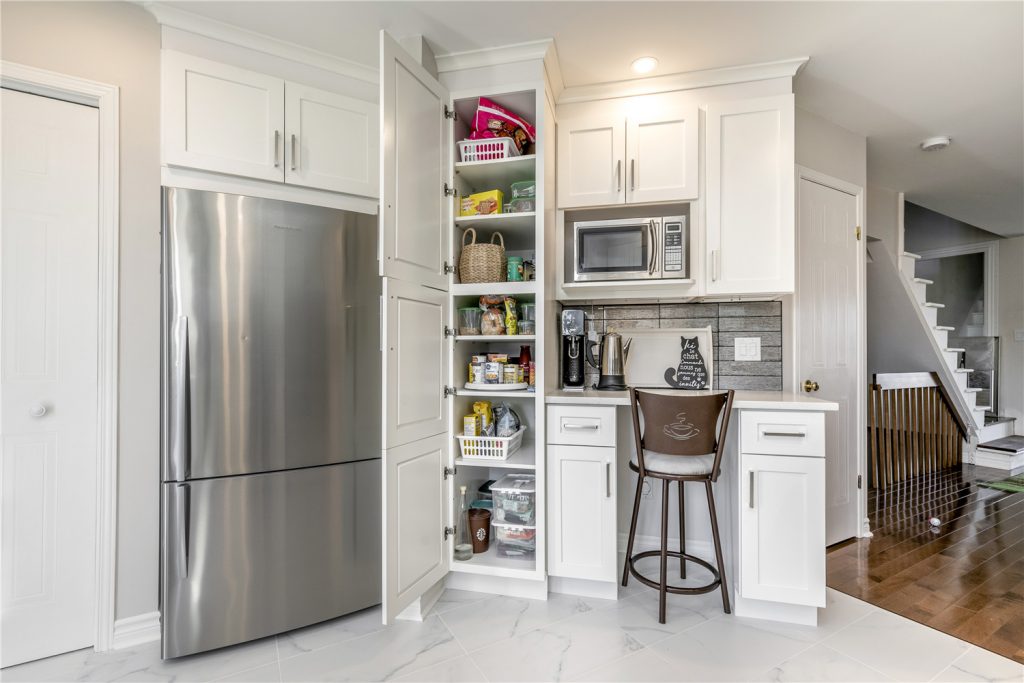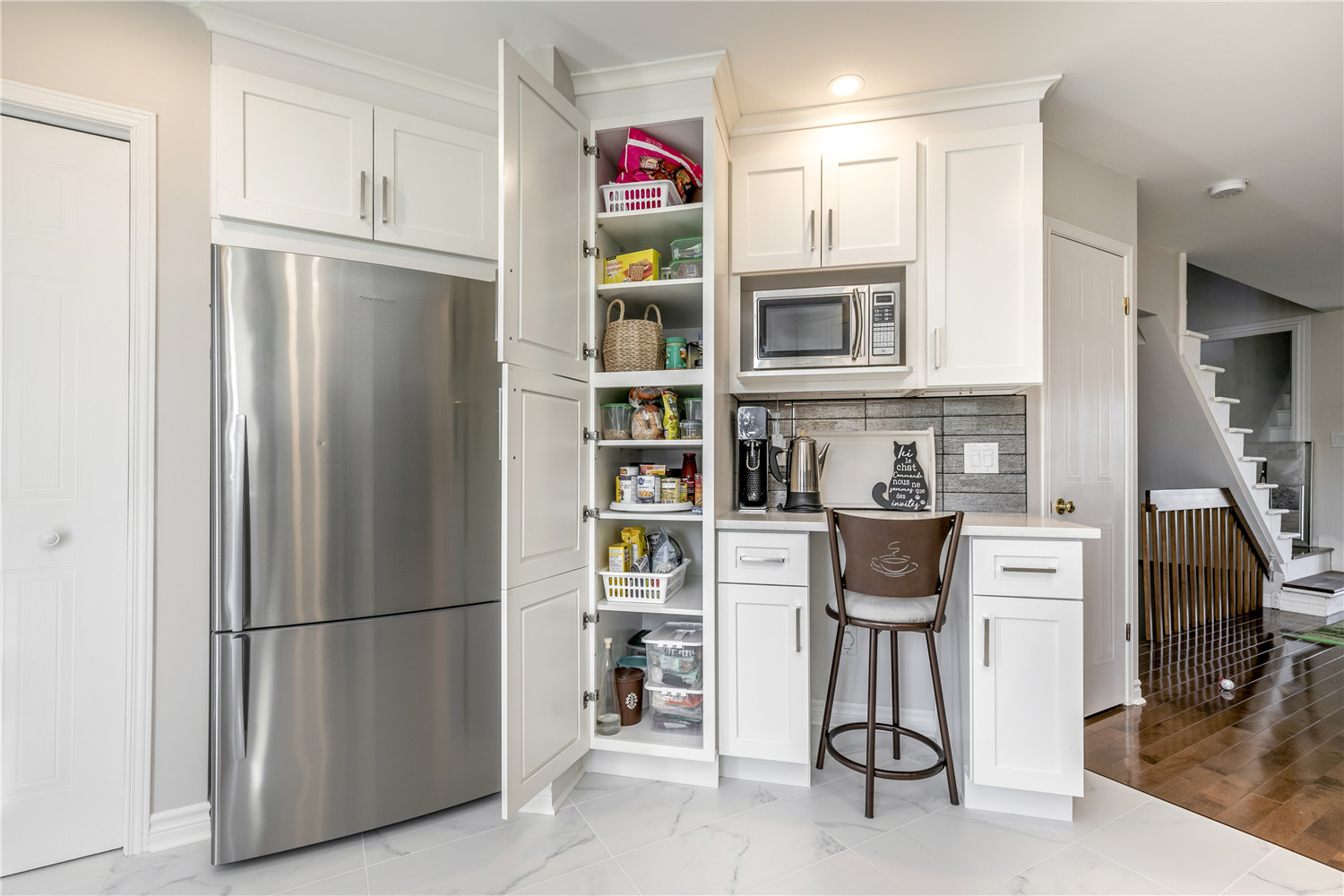 Inadequate storage
If you think that kitchen storage space needs only food items or ingredients to be arranged in the cabinets, then your lack a proper plan or ideas. Change your thinking before you crave extra storage spaces. Do not blindly select the design to get a rich look, but instead make it functional. Use corner space for cabinets, so that you can utilize as much space available.
Go through the designs available online, considering how much space you've to avoid committing these mistakes. Consult an expert and reputed interior designer to get the right kitchen modular where you can cook delicious food for your family.
With the many benefits of updating your kitchen, we encourage you to contact us to speak with our KSI kitchen experts.
We are offering a free consultation for your plan and budget control. We can sit down with you to discuss your vision for your kitchen.
Whether you're looking to make the necessary updates to increase the marketability of your home, increase the functionality of the room, or create more storage space to help with organization, we can help you create the kitchen of your dreams.
The best A to Z kitchen renovation turnkey services in the Greater Montreal Area.
SHARE KSI CUISINE SOLUTIONS WITH FRIENDS