There are many things to know about, such as how far to hang pendant lights over the island, and what to keep in mind. Making your house look more beautiful is one of the things that we all would love to achieve, but there are some things that we have to do to make sure everything is beautiful. This can be achieved by having proper accessories and lighting; well, there's only one thing that gives you light and is a beautiful accessory for decorating the kitchen. You can decorate your kitchen with a pendant light, after having a pendant light, you will get to see how awesome your kitchen looks.
Just like a healthy balanced breakfast, your kitchen requires the right balance of lighting to get you on the right track to accomplish the day's tasks.
From homework to list-making to actual meal prep and cooking, the kitchen is a veritable workhorse in the home. And the proper lighting mix—recessed downlighting, island-highlighting pendants, under-cabinet LEDs—will make sure it's fit for all of those uses.
With this guide, we'll walk you through the ins and outs of the best modern kitchen lighting fixtures.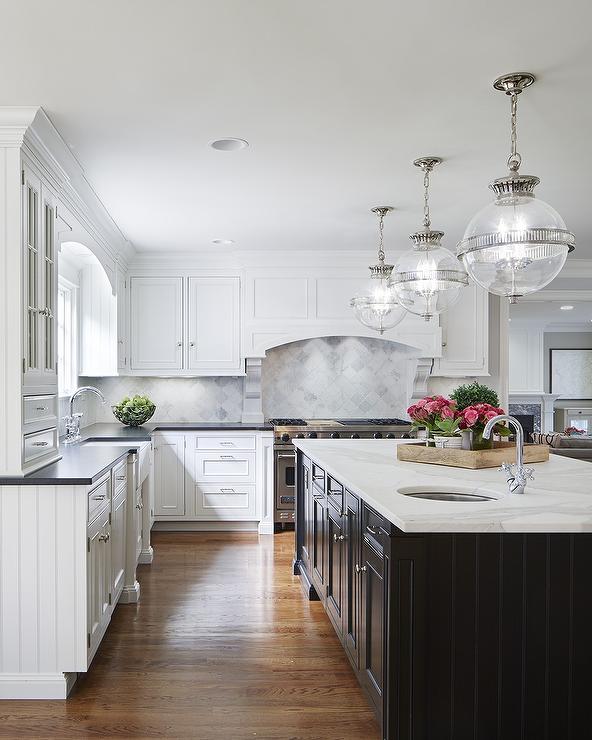 What Is It Actually?

Before moving to the main things, you should know what it actually is, if you didn't know about this before. Any light which is released from the ceiling is called the pendant light; the pendant light can make your interior look so much beautiful. It can be a single light or a combination of light coming from the ceiling. You need to understand what to keep in mind to choose the most beautiful ceiling for your home.
Benefits Of Pendant Lights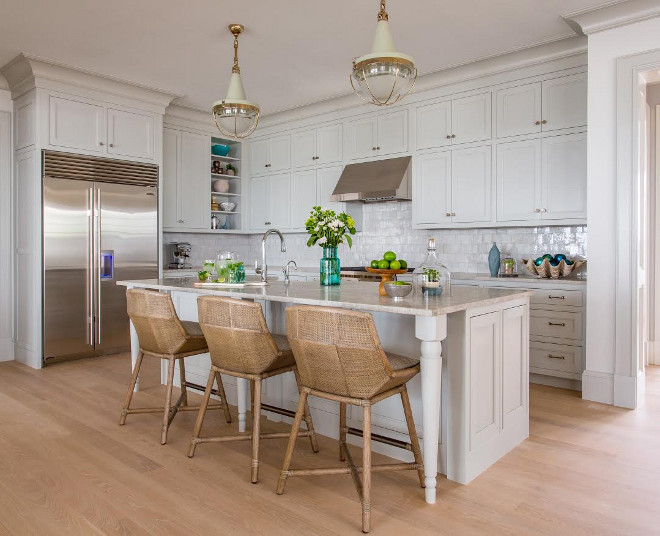 There are many benefits of the pendant lights including, Being affordable, if you want accessories that are beautiful but at the same time affordable, you can go for pendant lights in your kitchen.
Different variations, there are many types of Interior designs, it can be used for looking more beautiful. It is beneficial in the sense that you get so many options to choose from for your kitchen.
Customizable, you can customize it according to your choice, space in your kitchen, and fit everything in your budget by adding the number of only required lights.

These were some benefits of having the pendant light in your kitchen. Now you know why you need a pendant light kitchen in your home.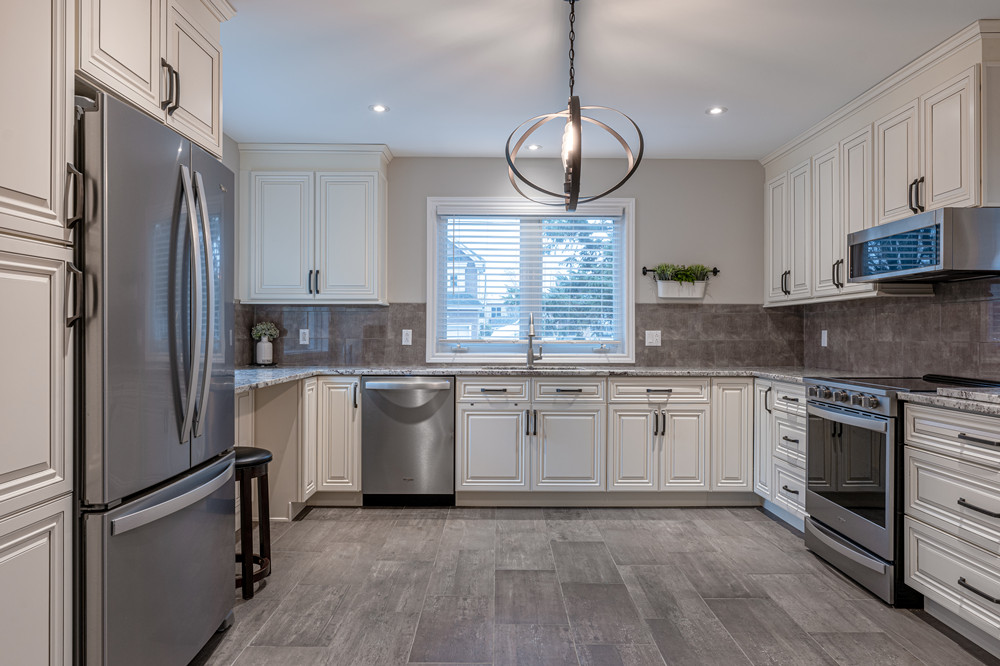 Things To Keep In Mind
Installing these accessories needs to be done carefully because it has to be beautiful. Some of the things like how far to hang pendant lights over the island and some other things according to your kitchen. First, you should know how many lights you need, also what is the space of your kitchen. You need to choose the number of pendant lights according to the space that you have, having an excess number of lights might make things look odd in your kitchen. Also, there should be a brightness that makes your kitchen look beautiful, so many lights would make it so much bright, which also looks odd. You should keep these things in mind and choose your creativity to install lights properly to make them look more beautiful in your kitchen.
With the many benefits of updating your kitchen, we encourage you to contact us to speak with our KSI kitchen experts.
We are offering a free consultation for your plan and budget control. We can sit down with you to discuss your vision for your kitchen.
Whether you're looking to make the necessary updates to increase the marketability of your home, increase the functionality of the room, or create more storage space to help with organization, we can help you create the kitchen of your dreams.
The best A to Z kitchen renovation turnkey services in the Greater Montreal Area.
SHARE KSI CUISINE SOLUTIONS WITH FRIENDS