If you are planning to replace your kitchen cabinets, you have two choices when it comes to the supplies needed. You can choose to purchase the supplies on your own or you can have your contractor purchase them for you. There are pros and cons to both, but this article is not going to delve into that.
If you are planning to redo your kitchen cabinets yourself, then this buying checklist is perfect for you and will help you keep on track and purchase the right materials.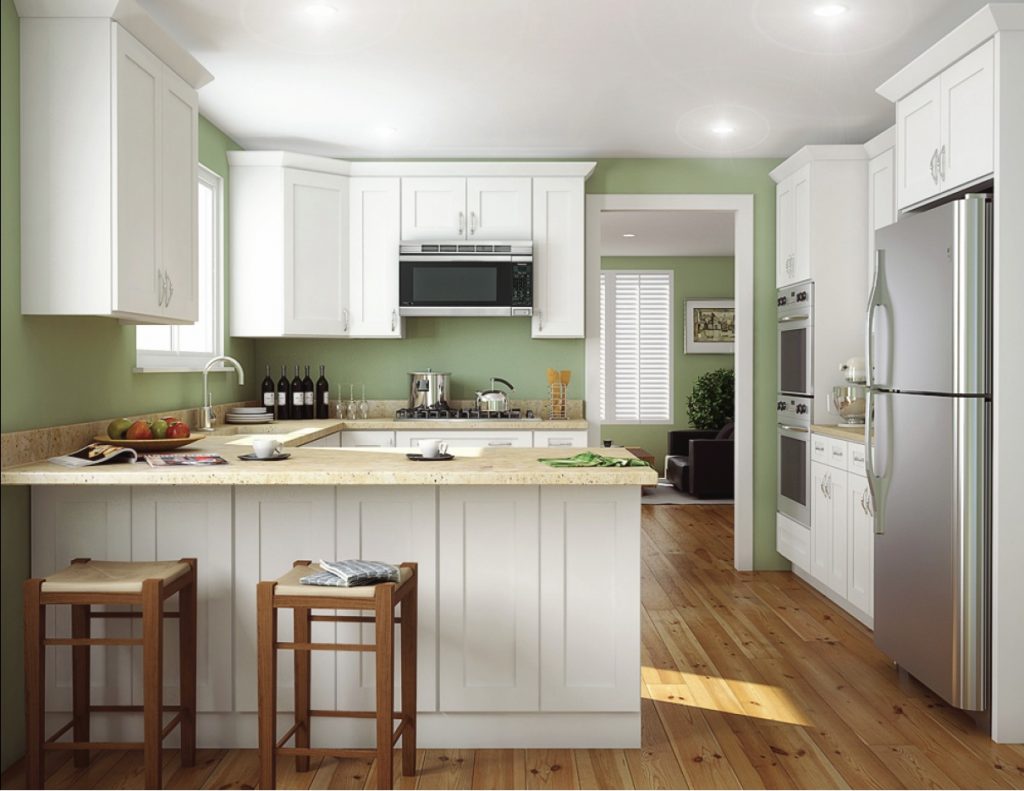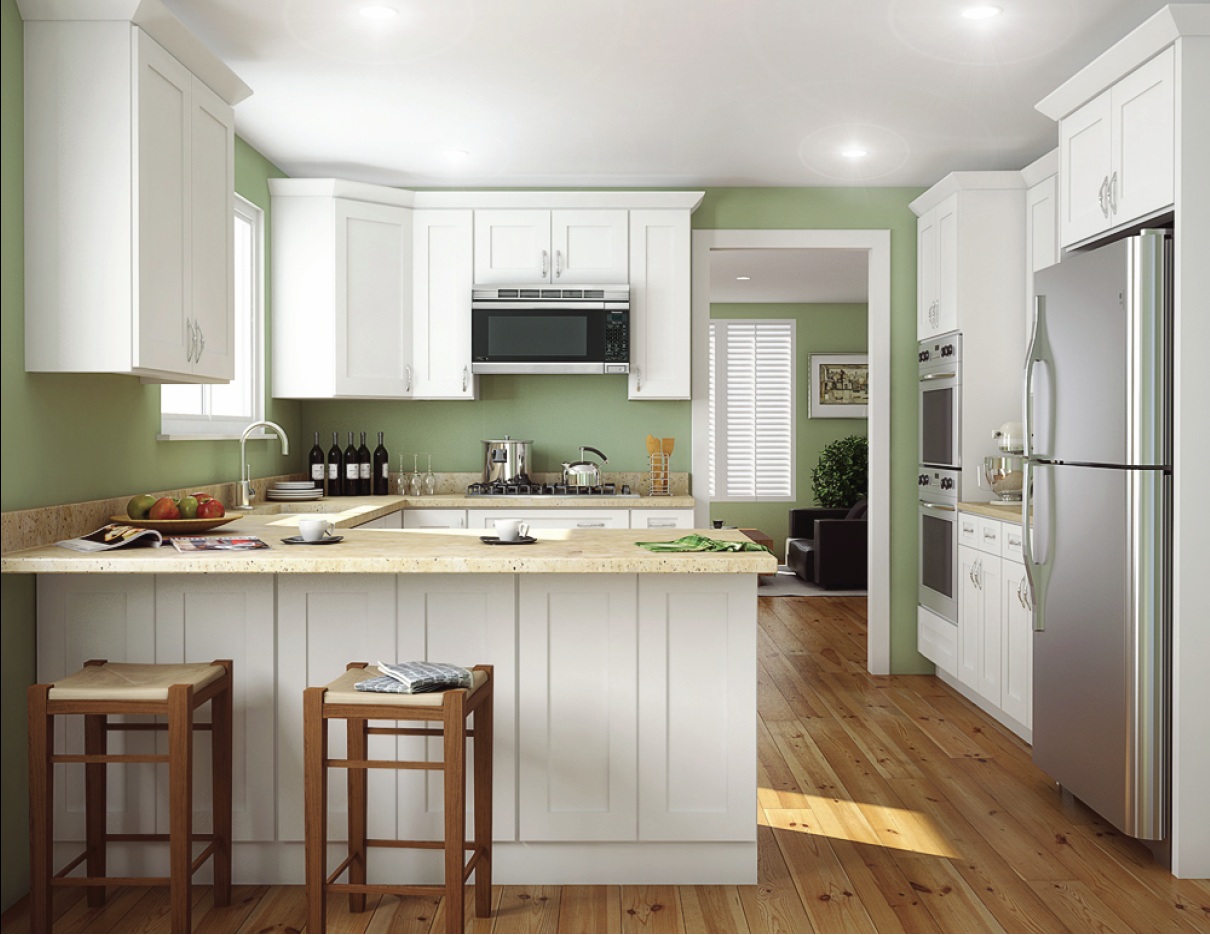 Start with a Budget
The first thing you want to do is come up with a budget and write this number down at the top of your checklist. Your budget is important because you do not want to overspend on your kitchen cabinets, otherwise, you may find later on down the road that it was a mistake. Placing the number at the top of the checklist will help keep you in check as you shop around for material
Decide on a Material for Your Cabinets
This is one of the toughest decisions you will make, but your budget will help keep you in check here as well. There are many different types of materials for your kitchen cabinets and you can choose from particle board to real wood and everything in between.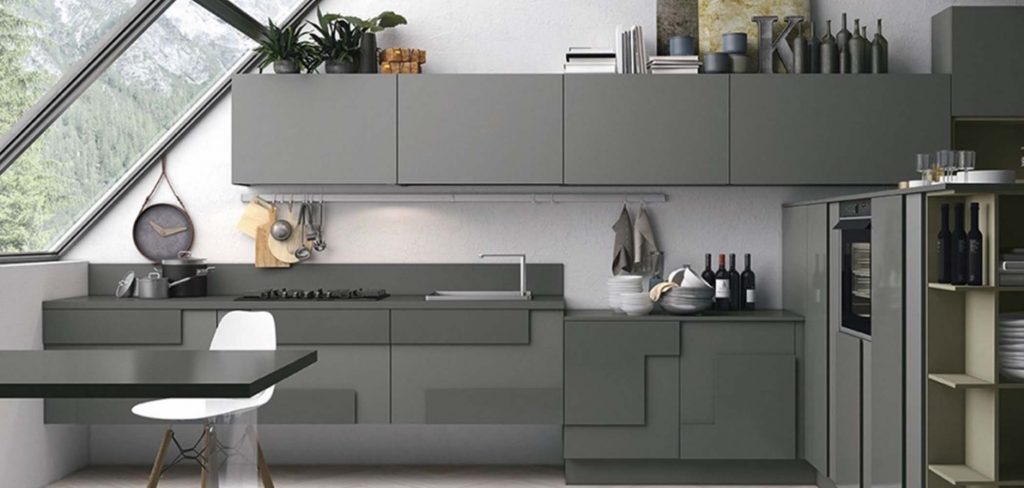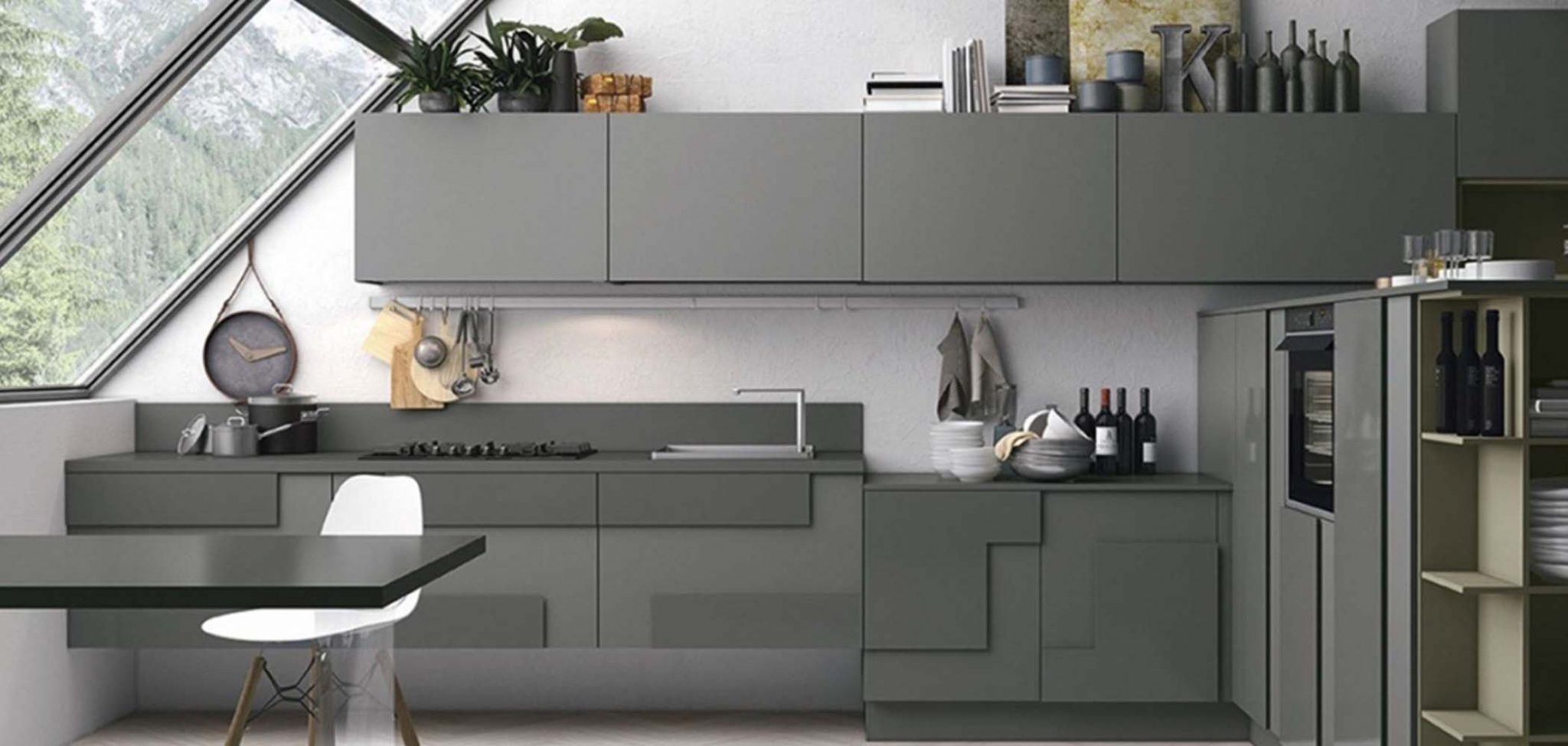 If you need to be cost-conscious, determine whether or not laminate is an option for you. It is less expensive than the wood variety and looks nice in kitchens.
Choose the Style and Colour for Your Cabinets
The next thing on the list is naturally the color and style of your cabinets. There are some colors and styles that will cost more than others, but you should base your decision on your preference and what works within your budget. For example, you may have chosen a less expensive material, which will leave you with plenty left over to have the cabinets stained the color of your choice.
Also, keep in mind that many of the specialized styles such as glass will add to the cost of the cabinet as well.
If you are having someone install your kitchen cabinets for you, get some price quotes, as this will likely be the most expensive part of the whole process. If you plan to do the installation yourself, you will need to shop around for the tools to get the job done. You want to make sure you are fully prepared and can complete the job in a timely manner.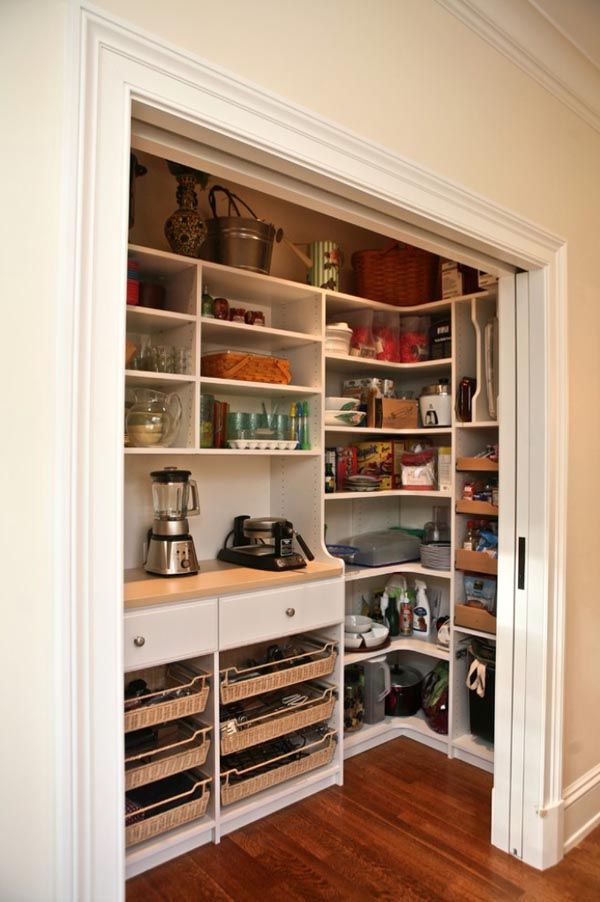 If you do choose to have someone install the kitchen cabinets for you, decide how much of the job you need them to do. For instance, you may only need them to do the installation and not the removal of your old cabinets.
If you are having your kitchen cabinets replaced, make sure that you take this checklist with you when you go shopping for the supplies. You want to remain within your budget without going overboard and keeping this list on hand will help you.
With the many benefits of updating your kitchen, we encourage you to contact us to speak with our KSI kitchen experts.
We are offering a free consultation for your plan and budget control. We can sit down with you to discuss your vision for your kitchen.
Whether you're looking to make the necessary updates to increase the marketability of your home, increase the functionality of the room, or create more storage space to help with organization, we can help you create the kitchen of your dreams.
The best A to Z kitchen renovation turnkey services in the Greater Montreal Area.
SHARE KSI CUISINE SOLUTIONS WITH FRIENDS