These designs have put together these convivial kitchen schemes to inspire cooking spaces with individuality; simple slab front units look spick-and-span, but are given bags of character by the placement of surrounding open shelving where collections overspill, bringing personality and intrigue.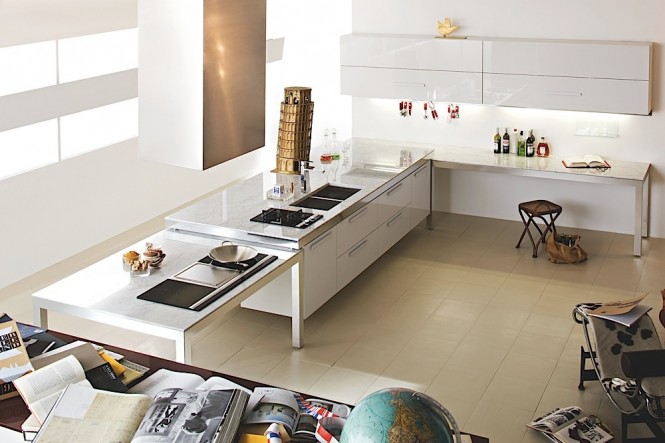 The artwork is just as beautiful in the kitchen as it is in any other part of the house, and these renaissance style sculpture busts offset the modernity of a gallery white kitchen superbly, where black marble worktops take on a classic plinth-like character, and a contrasting rustic table hints at an artists studio, surrounded by reference books and inspirational pieces.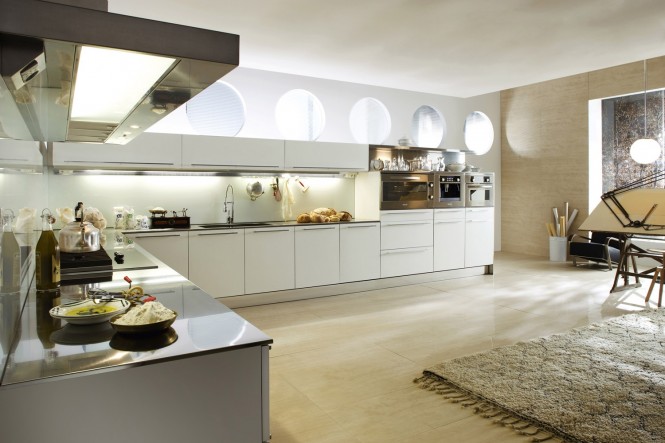 For those who prefer art to stay in the gallery, let open shelving display your most prized kitchen pieces, such as smooth earthenware bowls, sparkling glassware, or vintage jelly molds. The collections will bring a confident chef persona to your cooking space, whether you are a whiz in the kitchen or not.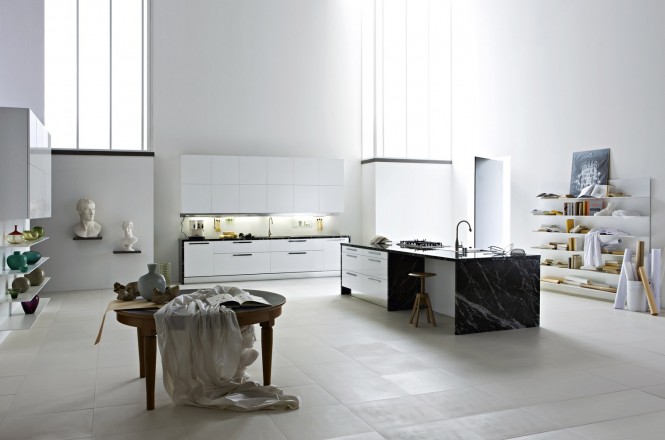 A textured tile, like mosaics, adds unusual styling to a sleek monochrome unit run, or go for a two-tone kitchen with a blast of unexpected color to make a vibrant statement. Paper lanterns (hung away from the cooking source) work perfectly against bold cabinetry, and when suspended low over a dining area they provide key soft mood lighting.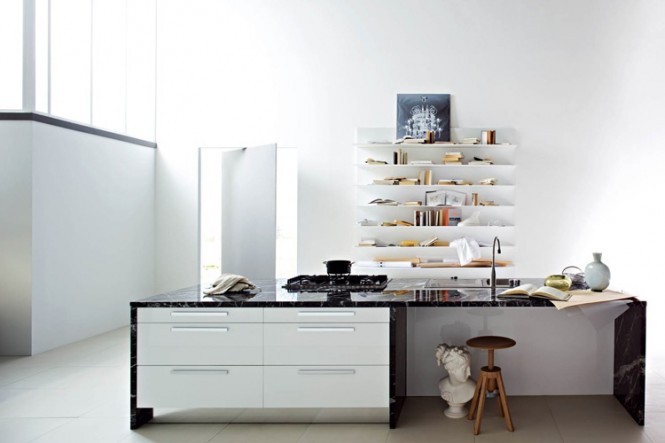 With the many benefits of updating your kitchen, we encourage you to contact us to speak with our KSI kitchen experts.
We are offering free consultation for your plan and budget control. We can sit down with you to discuss your vision for your kitchen.
Whether you're looking to make the necessary updates to increase the marketability of your home, increase the functionality of the room, or create more storage space to help with organization, we can help you create the kitchen of your dreams.
The best A to Z kitchen renovation turnkey services in the Greater Montreal Area.
SHARE KSI CUISINE SOLUTIONS WITH FRIENDS