The best choice for a modern kitchen. PET film is a thermoplastic polymer, which is laminated to an MDF core with proprietary glue under high heat and pressure, creating an ideal surface for building cabinetry.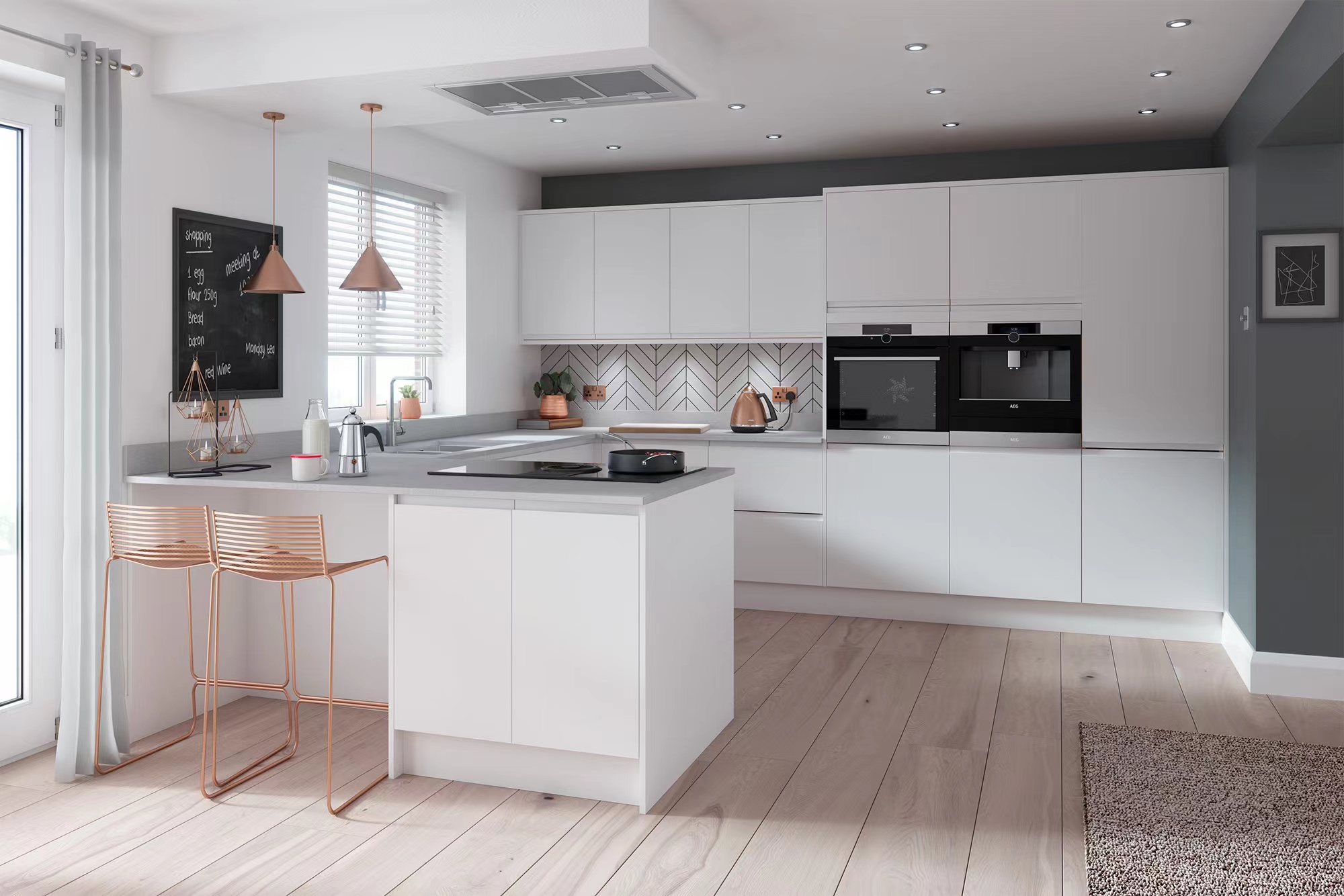 PET(POLYETHYLENE TEREPHTHALATE)
Mdf of PET coating. PET stands for "polyethylene terephthalate," and MDF stands for "medium density fiberboard." PET is environmentally friendly, does not release toxic gases, and is strong, impact-resistant, and scratch-resistant. It is an excellent water and moisture barrier material. PET is widely used as a food packaging material. The surface is made of PET imported from Korea. The surface of the PET is coated on MDF by PUR glue under high temperature and high pressure using German high-tech technology.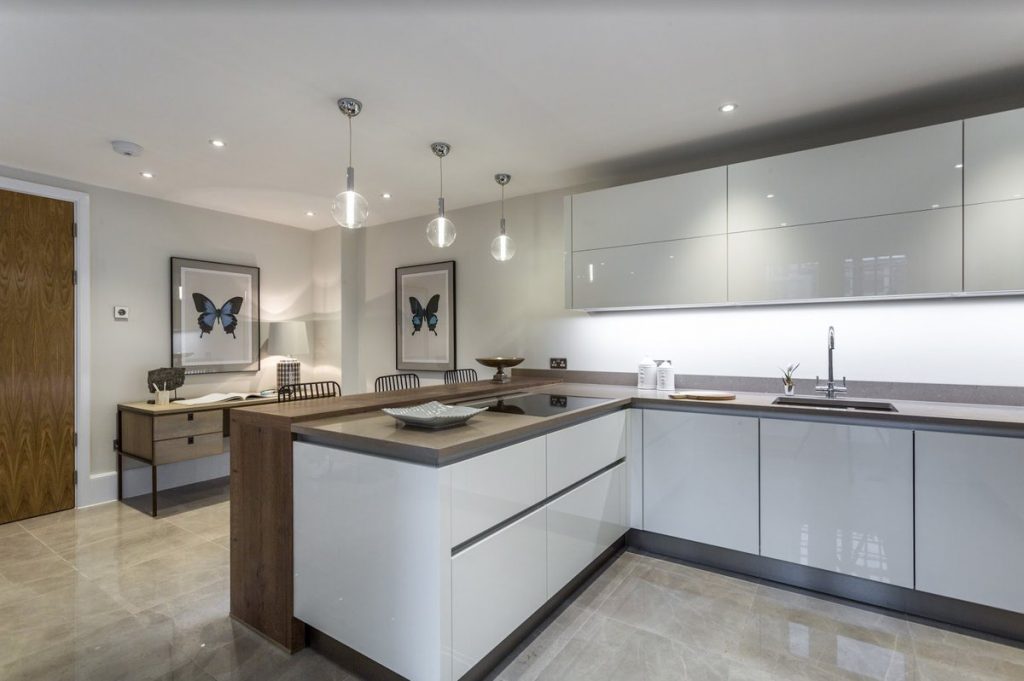 ULTRA-MODERN LOOK
High Gloss finish — with a depth of colour and a mirror-like finish, our .5 mm thick P.E.T. surface results in a more reflective and ripple-free surface (standard product thickness is .1-.3 mm).
Super Matte finish — features rich colour and a soft texture. Our .4 mm thick surface results in a smoother look and feel.
DURABLE
Super Scratch Resistant (SSR) Coating, a hard coat finish for excellent scratch resistance
Impact and shatter-resistant
Water-resistant
Hygienic; does not promote bacterial growth
Stain and UV resistant
Won't crack, peel, flake, or delaminate
SUSTAINABLE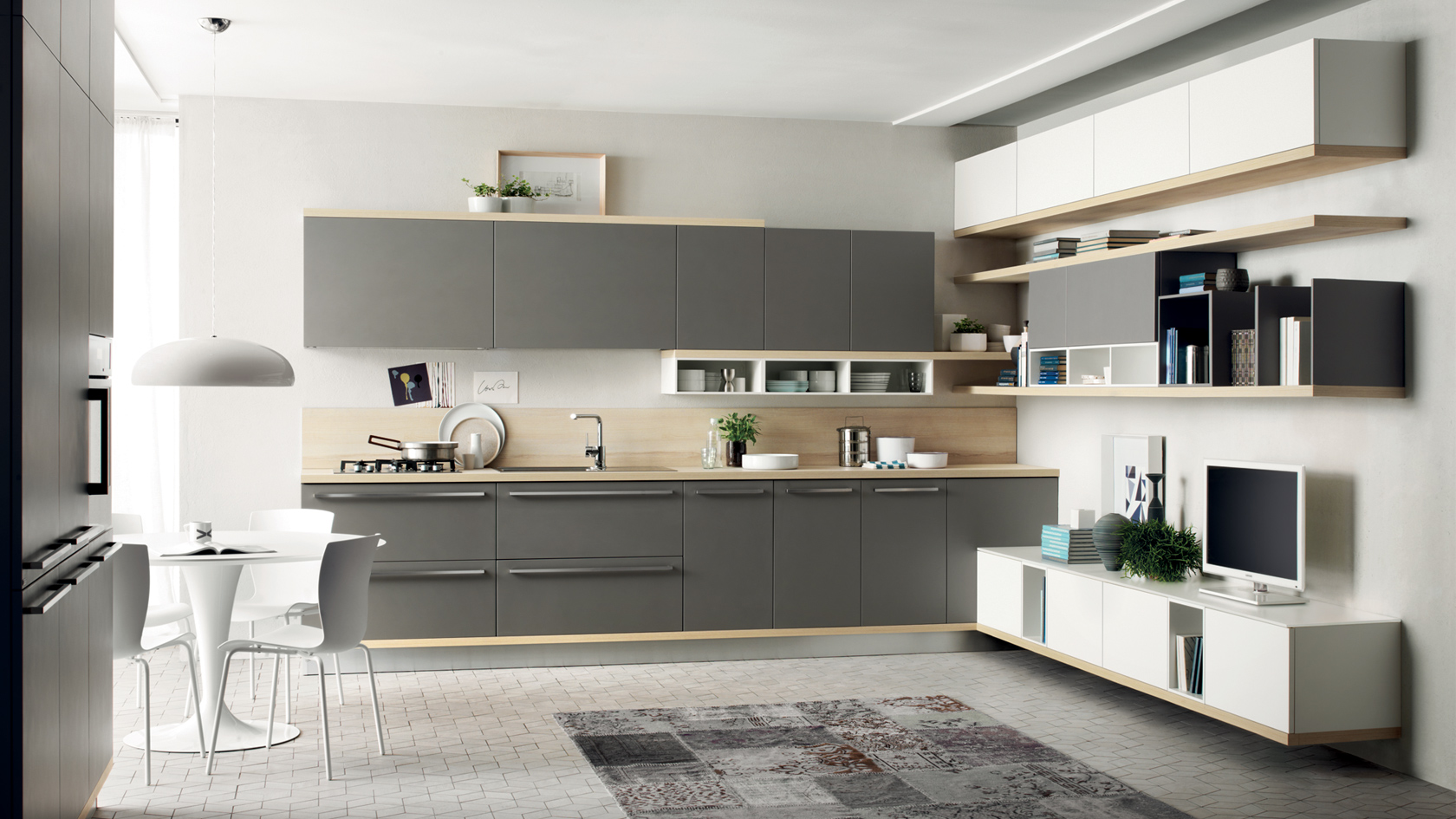 Certified MDF substrate
Safe, non-toxic and chemically neutral, inert material
PVC and BPA free
No Volatile Organic Compounds (VOCs)
AFFORDABLE
Less expensive than acrylic
Lower cost of maintenance and ownership
Advantages:
PET materials are extremely heated and moisture-resistant, especially when combined with zero-joint, no adhesive edge banding applied with our hot air edge bander.
Applying the material to an MDF substrate with proprietary glue provides a stable, consistent and smooth finish. This virtually eliminates warping and rippling. There is no painting involved when using PET, saving time and money.
Our PET material is suitable for matte or high-gloss, allowing for design consistency and flexibility throughout your home or office.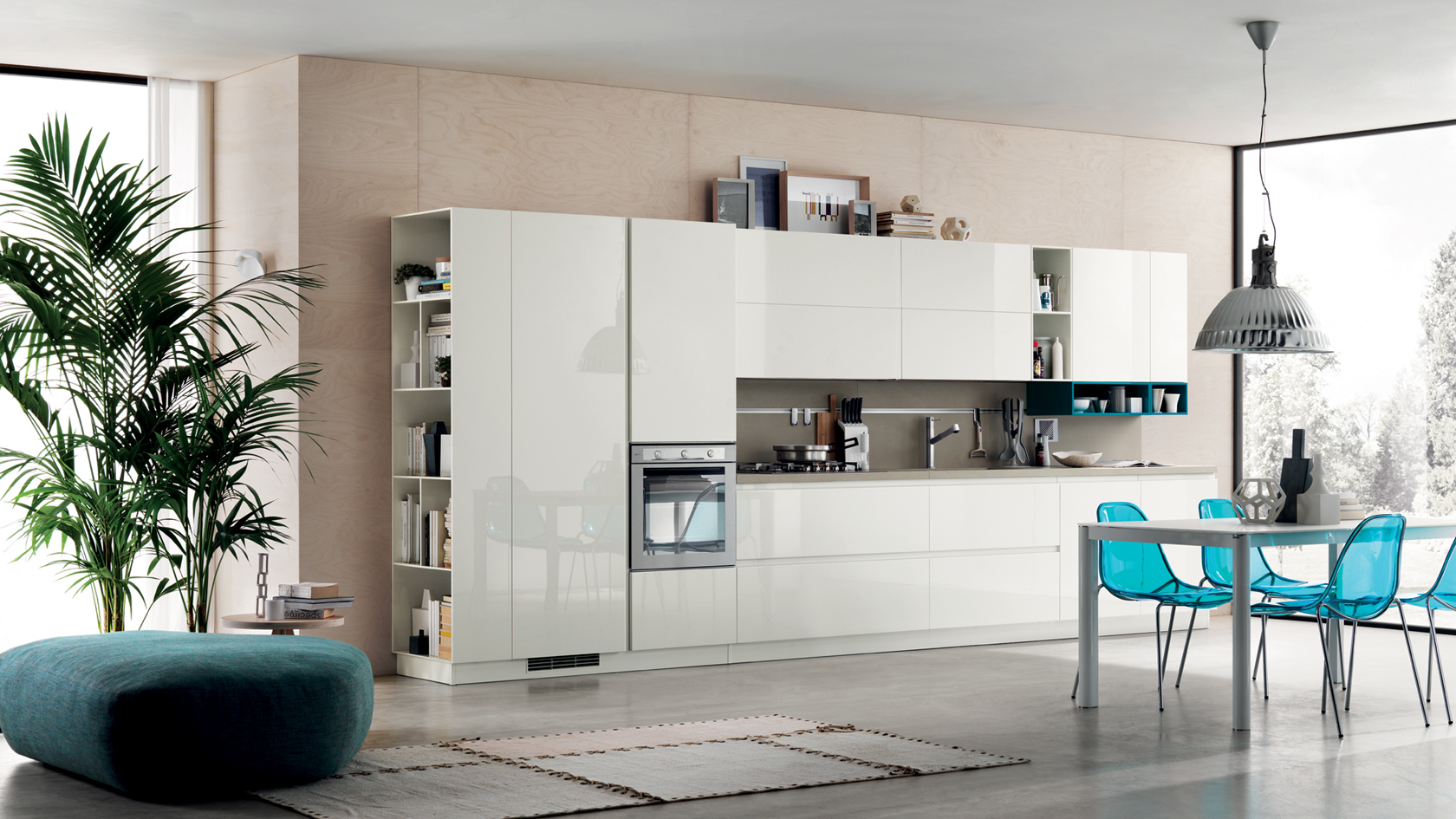 Applications:
PET doors and drawer fronts are available in a variety of timeless finishes that are perfect for today's modern residential kitchens and baths, as well as, commercial offices. PET Super matte materials virtually eliminate fingerprints and provide a soft touch and ambiance to the room. The same perfectly-matched finishes are available in high-gloss which can be combined for dramatic effect or carried into other rooms for visual interest, yet keeping the colour palette consistent.
With the many benefits of updating your kitchen, we encourage you to contact us to speak with our KSI kitchen experts.
We are offering a free consultation for your plan and budget control. We can sit down with you to discuss your vision for your kitchen.
Whether you're looking to make the necessary updates to increase the marketability of your home, increase the functionality of the room, or create more storage space to help with organization, we can help you create the kitchen of your dreams.
The best A to Z kitchen renovation turnkey services in the Greater Montreal Area.
SHARE KSI CUISINE SOLUTIONS WITH FRIENDS