Five Tips to Save Money on Your Kitchen Cabinets. If you are like other homeowners, you want to purchase wholesale cabinets that can be readily assembled to minimize cabinet costs during your kitchen remodel. Kitchen cabinets are not cheap. Also, they are your kitchen's longest-lasting element. Thankfully, you don't need to spend a fortune to score top-notch cabinetry. The tips below will help you save money on your kitchen cabinet purchase: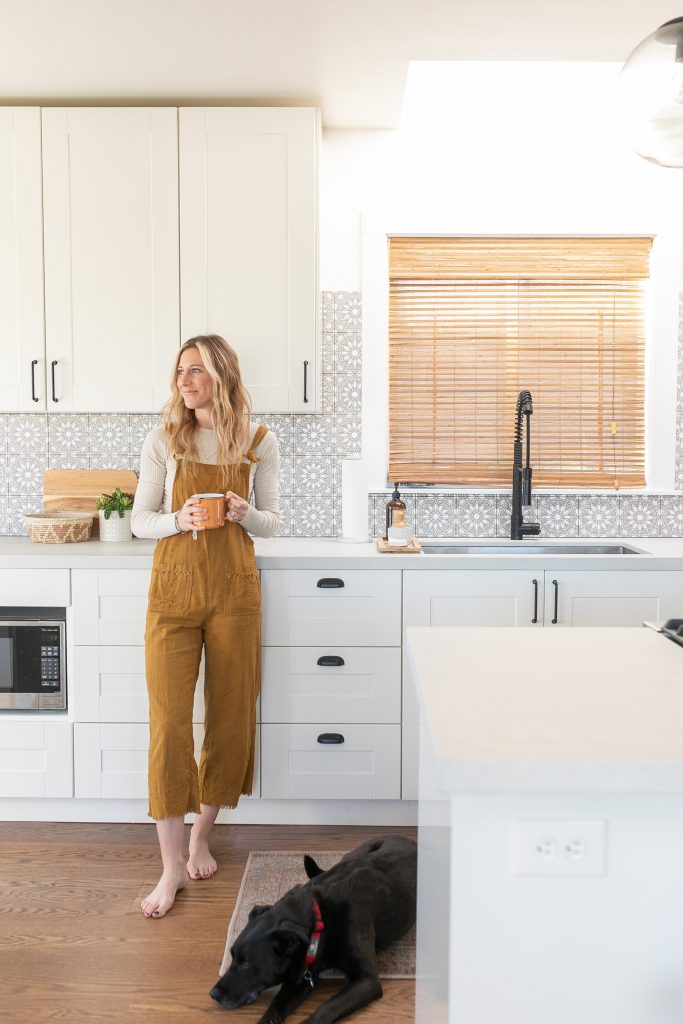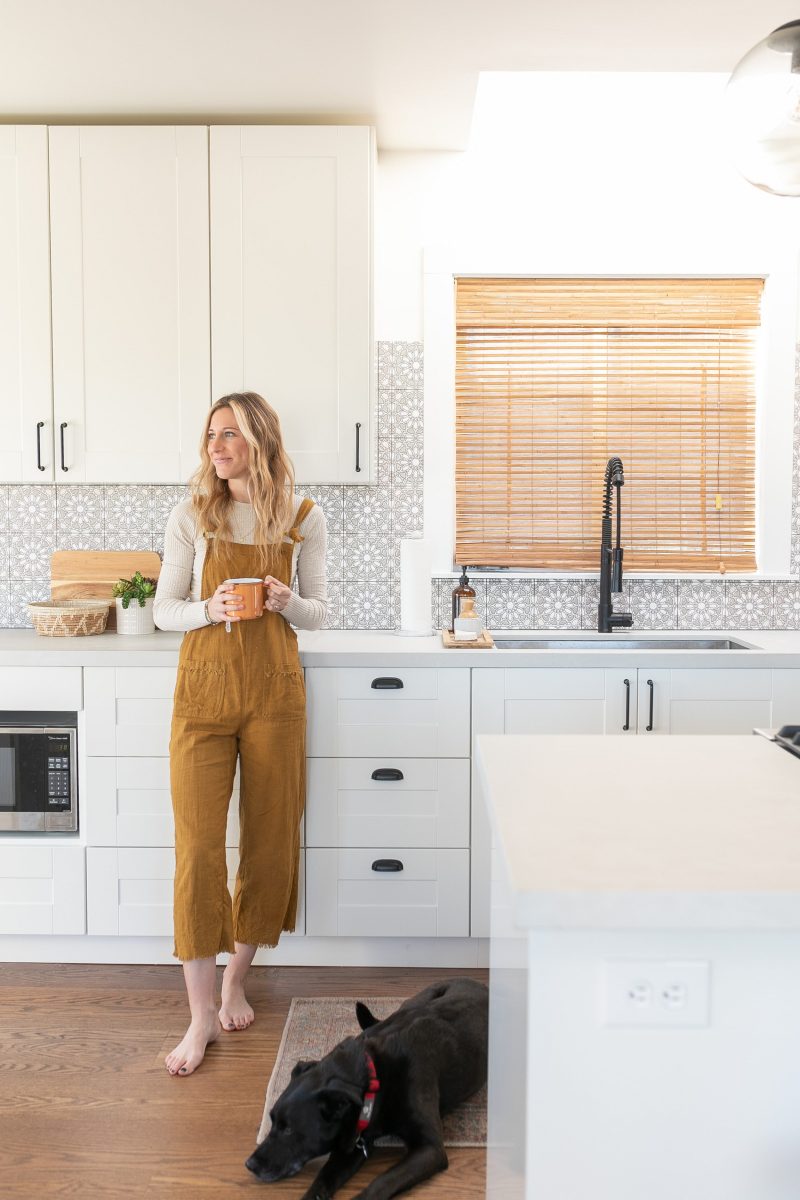 Purchase RTA Cabinets
The cost of RTA cabinets is a fraction of the cost of full-price cabinets. With KSI Cuisine Solutions, you cut out the middleman and avoid paying for their charges. With KSI Cuisine Solutions, you don't need to pay retail markup as they offer the same cabinets at contractor prices.
Use Furniture Instead of Cabinets
Surely, you can save money by outfitting fewer walls with cabinetry. The fewer cabinets the fewer dollars you will spend. Rather than cabinets, consider outfitting a wall with a piece of furniture with cabinets and drawers. Invest in a hutch or long buffet table with cabinets. You can score a great deal on the best piece by visiting second-hand shops and local garage sales.
Go for Affordable Wood Specie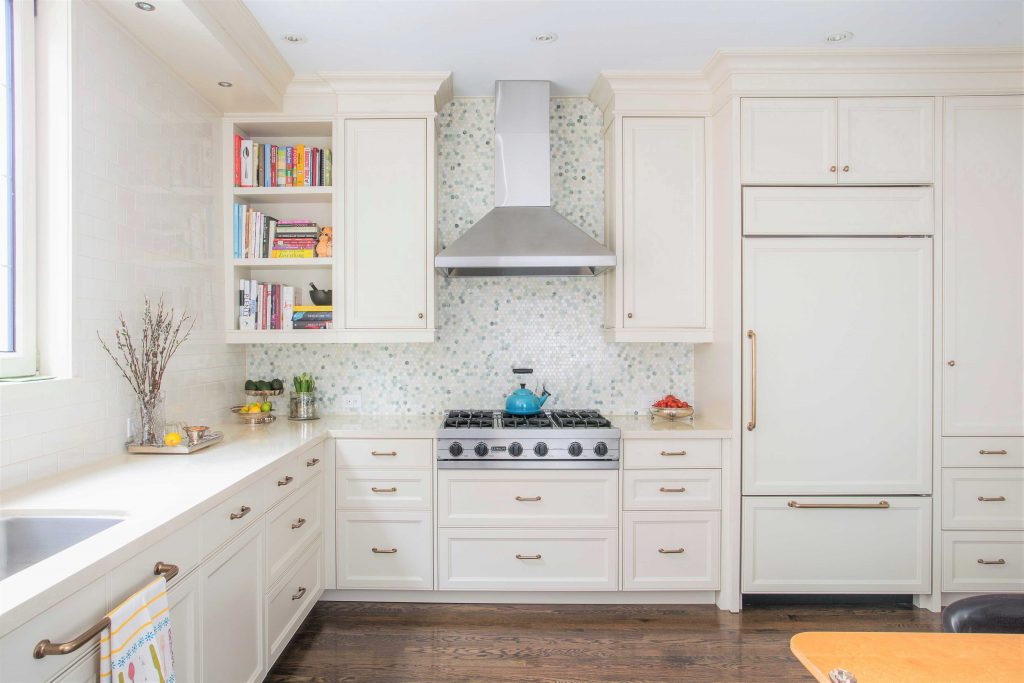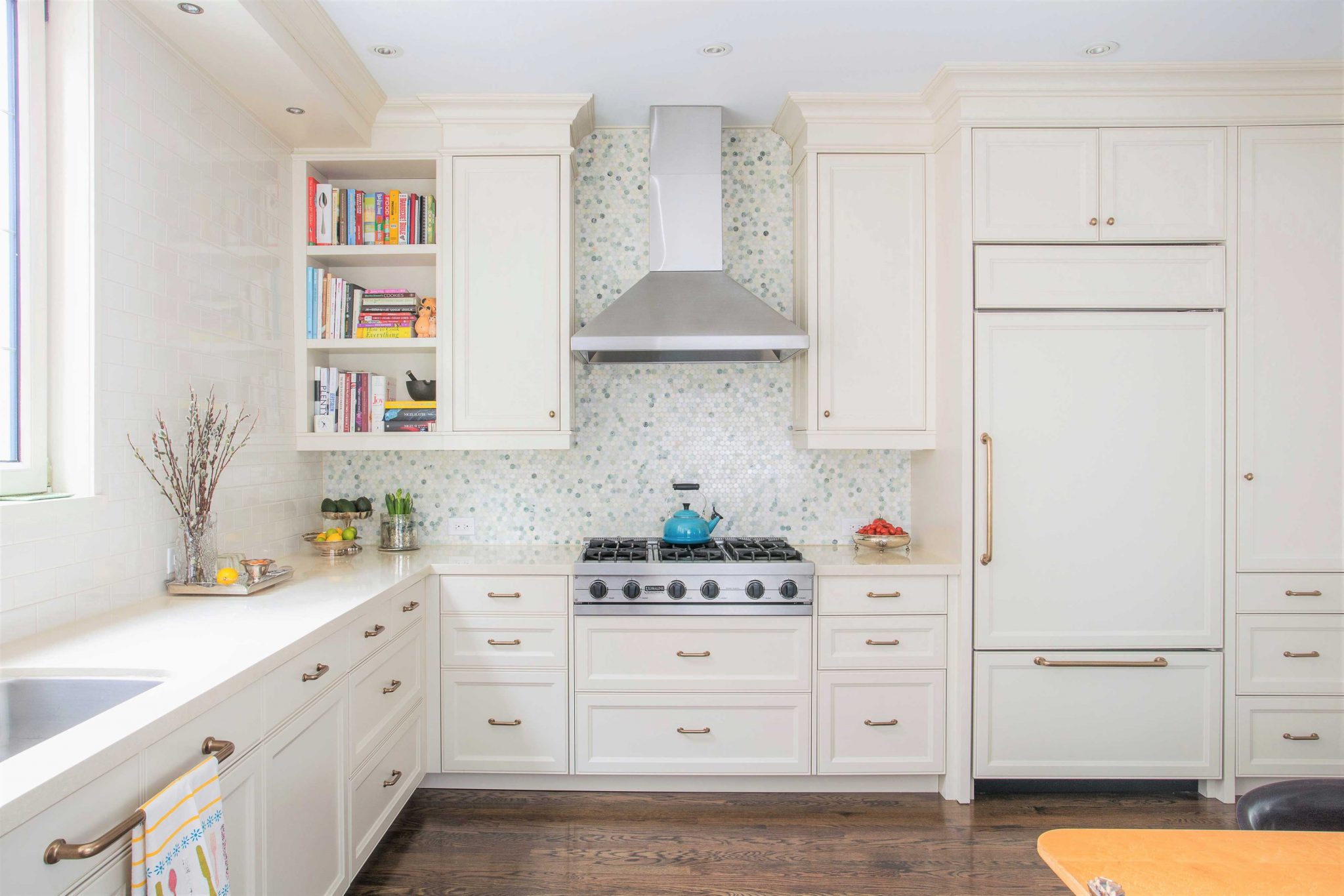 You can save several hundred dollars by picking the right wood species. Oak is nearly always affordable. Species like maple can increase the price tag by up to a thousand dollars. A lot of homeowners are drawn to cherry; however, it is often expensive. You may want to keep shopping if you want a more affordable option. Ultimately, the cabinet manufacturer will determine the price of wood species. Get information on the most affordable species from your local cabinet shop.
Keep Existing Cabinets
A kitchen cabinet can last up to five decades before you have to replace it. But, during their lifespan, they need to be maintained by keeping them clean, giving them a fresh coat of paint, or getting new hardware to keep them looking stylish. If your existing cabinets are in great shape, you can repurpose them or given them new hardware and a fresh coat of paint. But, make sure this project is worth your while. Let a professional evaluate the condition of your cabinet before you decide to keep it.
 Opt For More Doors, Fewer Drawers
So you're in love with a raised panel door style, and you want a clean-looking wood species like maple. There's good news: Saving money isn't a totally lost cause. To offset the extra costs that these two selections bring, include fewer drawers in your design. Drawer bases cost more than standard base cabinets, hands down. You can save up to several hundred dollars per cabinet piece.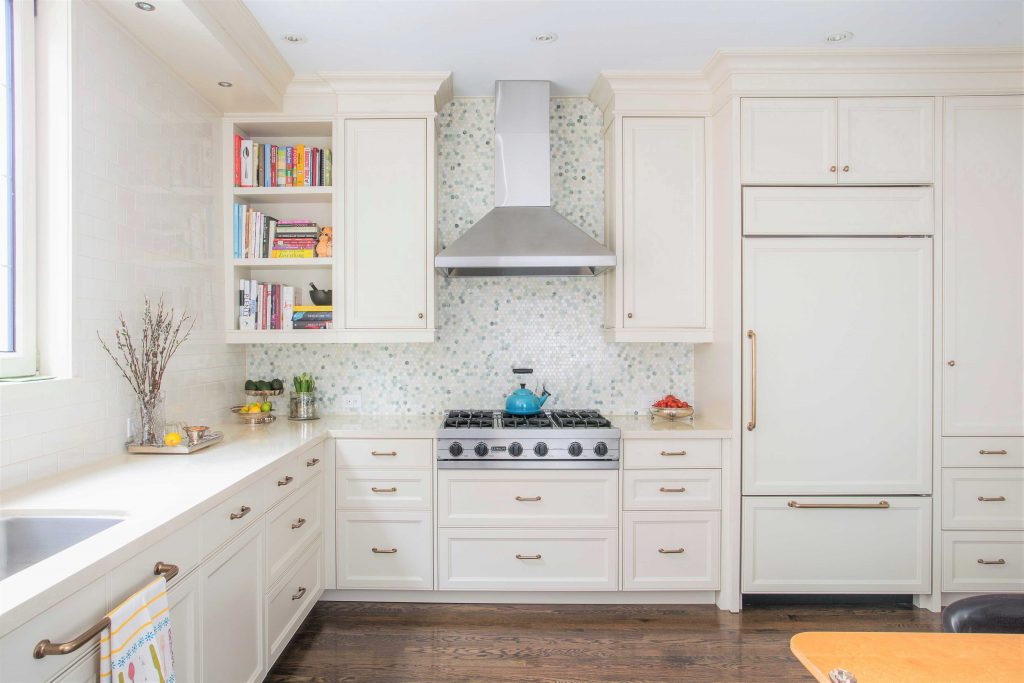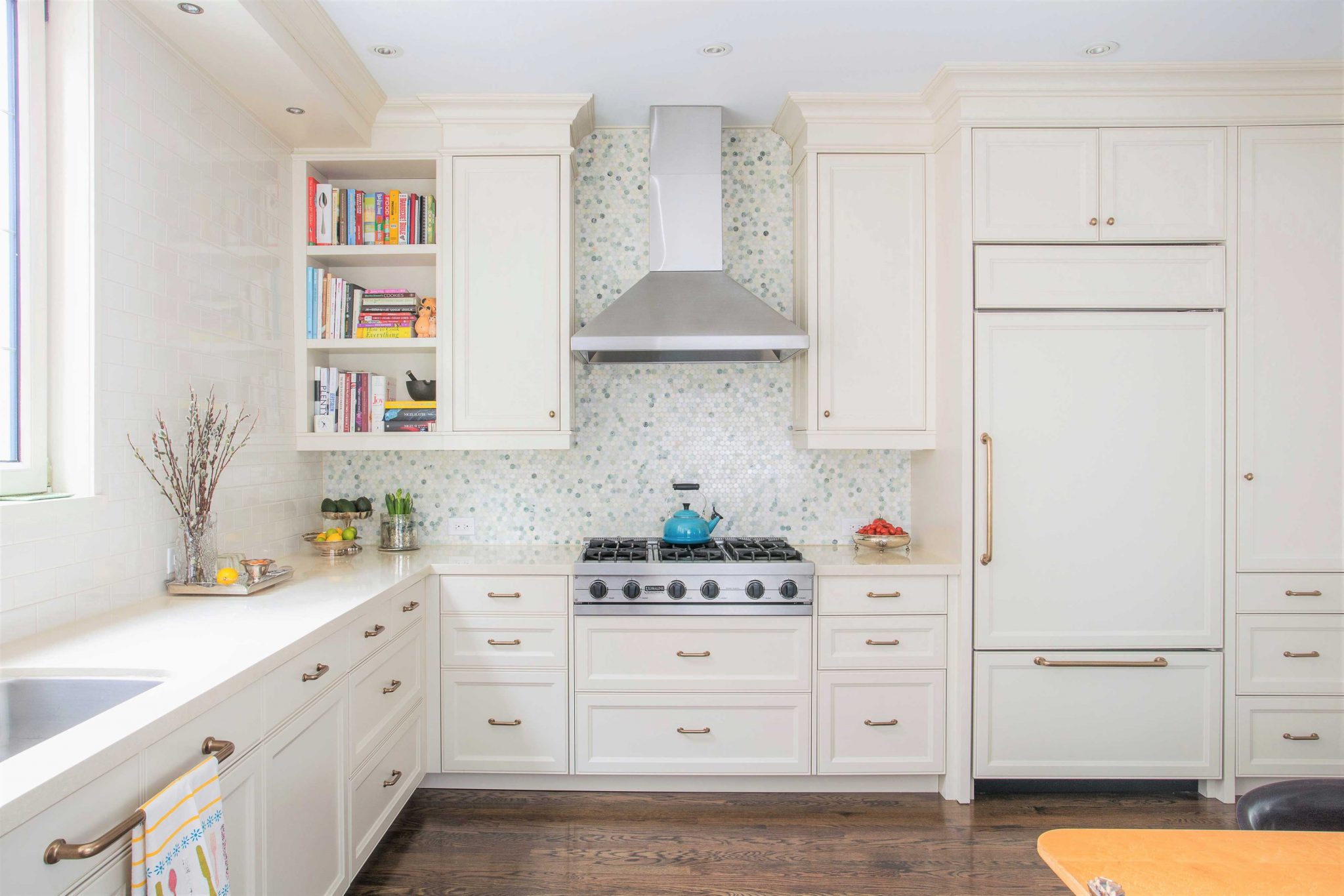 Don't Buy Designer Label Cabinets
A designer cabinet is not better than any other cabinets made from the same kind and quality wood. It comes with a higher price tag due to their names. Shopping quality of wood instead of the brand of cabinets will surely help you score a better deal.
You may be tired of hearing it, but it's true: The fewer details you choose, the less you'll pay. Corbels, decorative legs, matching end panels, glass door fronts, crown molding and more are surprisingly costly. These customized options are a surefire way to increase the cost.
With the many benefits of updating your kitchen, we encourage you to contact us to speak with our KSI kitchen experts.
We are offering a free consultation for your plan and budget control. We can sit down with you to discuss your vision for your kitchen.
Whether you're looking to make the necessary updates to increase the marketability of your home, increase the functionality of the room, or create more storage space to help with organization, we can help you create the kitchen of your dreams.
The best A to Z kitchen renovation turnkey services in the Greater Montreal Area.
SHARE KSI CUISINE SOLUTIONS WITH FRIENDS