It is extremely necessary to find the best appliances for your kitchen to ensure the best. The appliances play an essential role in making work around the kitchen work easier. Since large and small appliances help to save time and effort, most people prefer opting for them. But compared to the large appliances, people prefer getting small appliances to ensure that they can work effectively. The smaller appliances further do not need space, so storage is never a problem with it.
The small kitchen appliances are pretty functional. However, it is necessary to know what tools one needs in the kitchen to get the best. Some of the prominent appliances that you should be getting for yourself include the following
Coffee Maker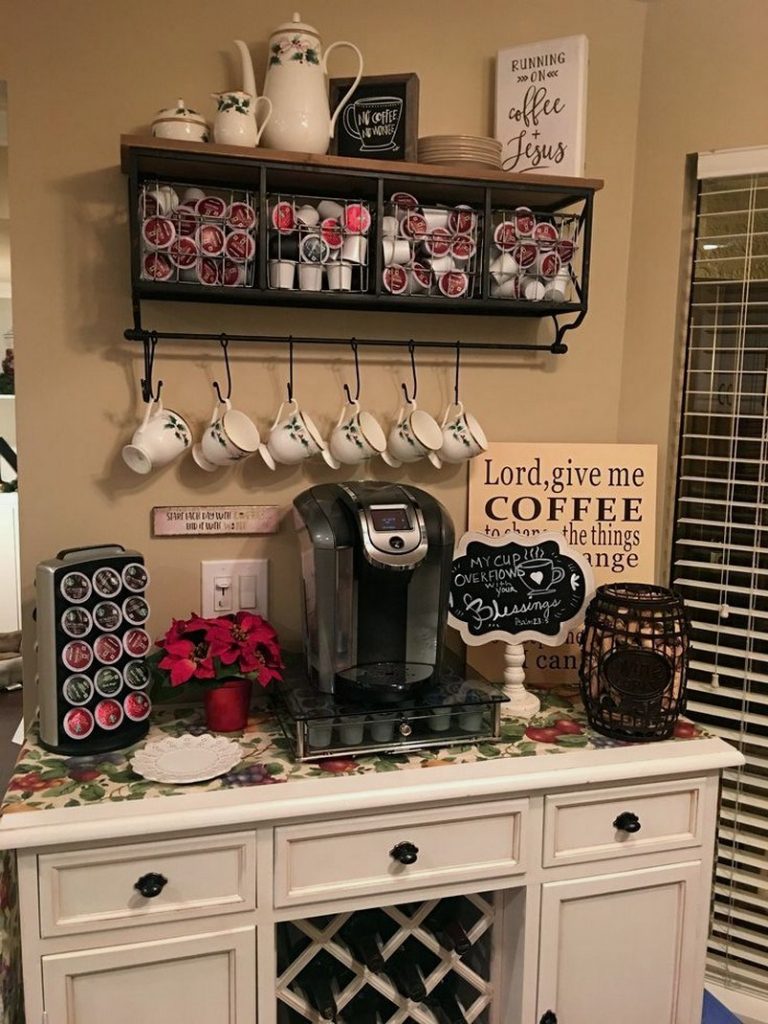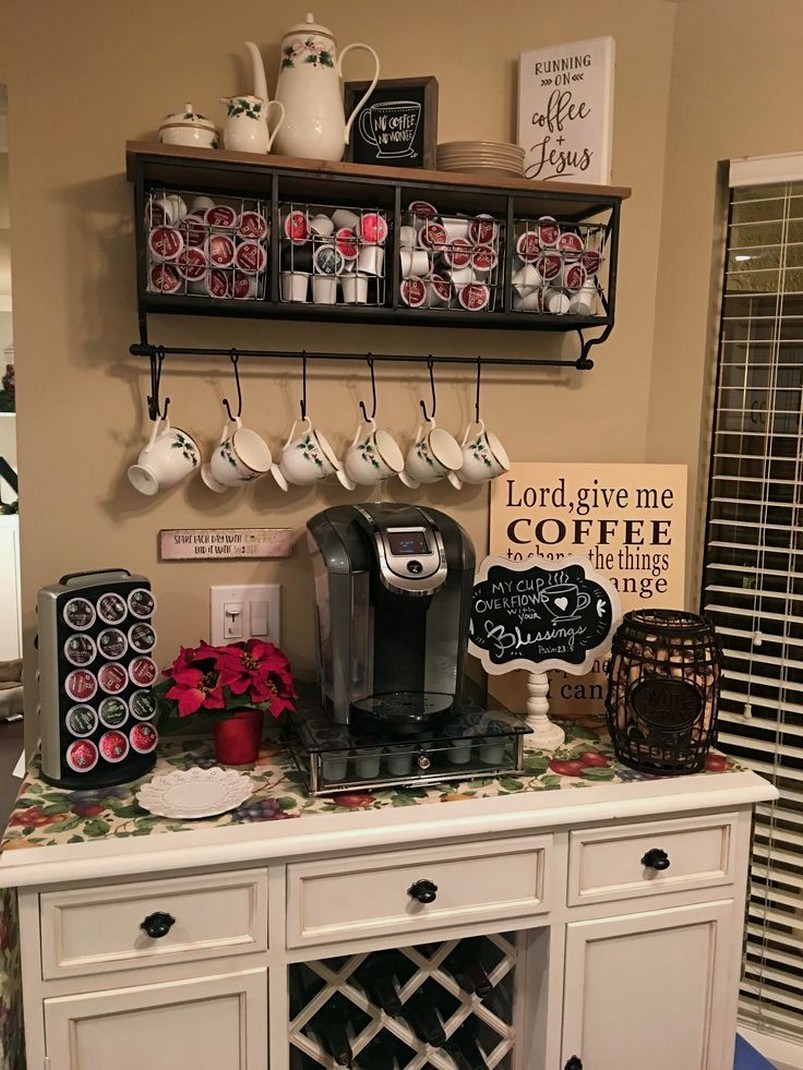 If you do not have a coffee maker yet, what do you need? Coffee makers are one of the most popular and effective small appliances. Coffee makers are essential for the kitchen, but often they are kept outside the kitchen. Coffee makers are very much common around office spaces and hotels.
Toasters and Ovens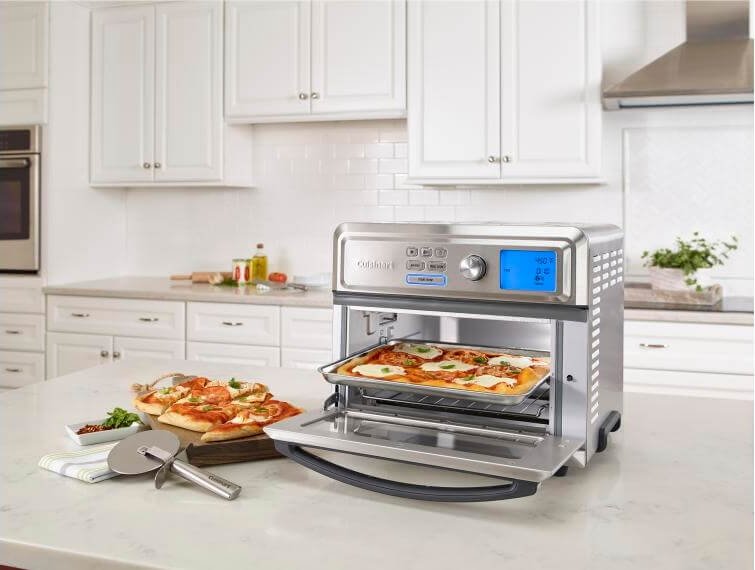 Toasters and toaster ovens are some of the best choices to make for the kitchen. If you feel that you are always in a hurry to get your breakfast being made, you will want to get this. The toasters are pretty much effective for making bagels and bread. Apart from that, toaster ovens can play an important role in helping to warm up the foods.
Food processor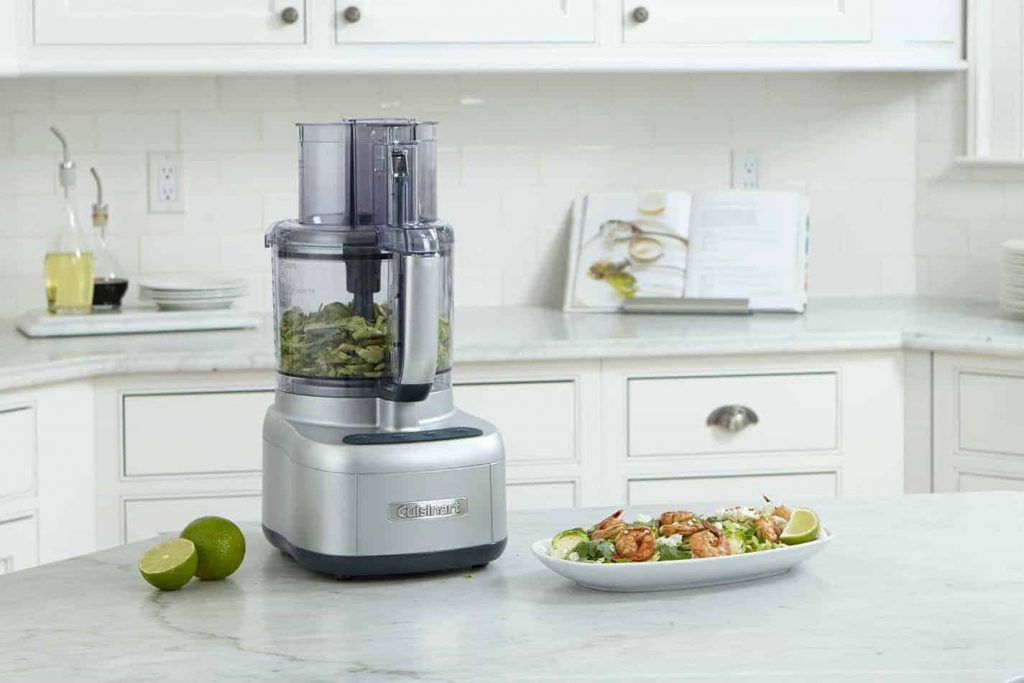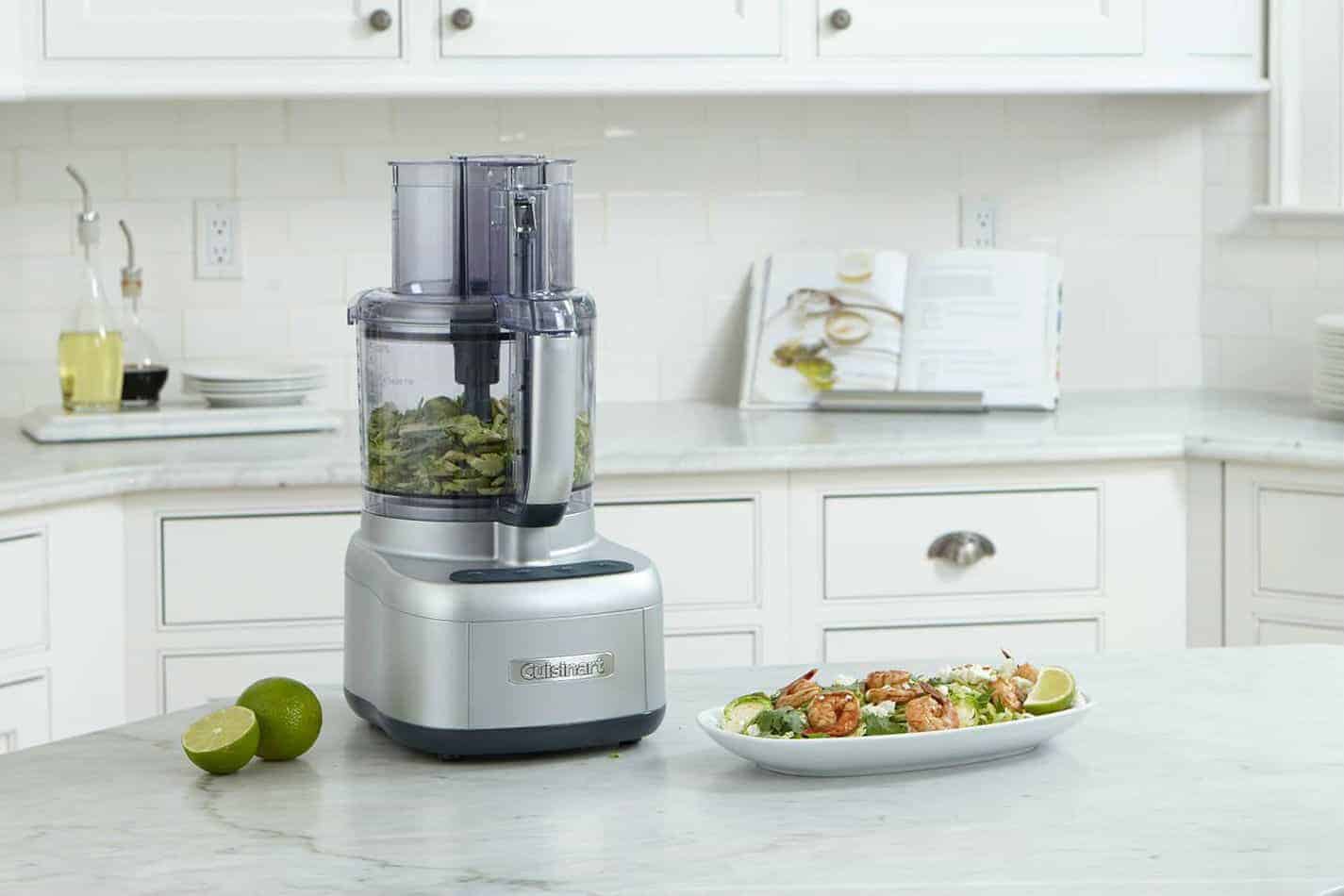 Do you have a food processor yet? No? Well, you should. This is usually because the food processors can play an important role in helping you chop off the vegetables. Within a very short time, you can eventually get all your veggies chopped off. Most of the food processors contain blades to ensure that they can make processing pretty easy.
Mixer
Everyone is familiar with the fact of how tedious it can be to knead bread dough and make cake batters. If you don't want to indulge in such tedious and time-consuming work, you may want to get mixers. The mixers can be pretty effective for mixing dry and wet ingredients. This is very much effective for kneading the materials.
Electric grill
You may prefer getting an electric gill as well for your kitchen. These can be effective for cooking hot and pan-fried meals that are effective.
Whatever kitchen appliances you should, they should be effective and match your kitchen interiors, as suggested by experts of KSI.
With the many benefits of updating your kitchen, we encourage you to contact us to speak with our KSI kitchen experts.
We are offering a free consultation for your plan and budget control. We can sit down with you to discuss your vision for your kitchen.
Whether you're looking to make the necessary updates to increase the marketability of your home, increase the functionality of the room, or create more storage space to help with organization, we can help you create the kitchen of your dreams.
The best A to Z kitchen renovation turnkey services in the Greater Montreal Area.
SHARE KSI CUISINE SOLUTIONS WITH FRIENDS