Go ahead and explore! Our 2020 product offering includes cabinet styles that offer a simple approach to design, with a neutral colour palette that provides a comforting organic feel.
NATURE INSPIRED FINISHES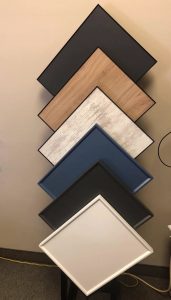 From rugged mountain terrain to lapping ocean waves to dawn's early light, together these colours create an organic finish palette that celebrates the calming healing powers of nature.
ON TREND SHAKER DOOR STYLES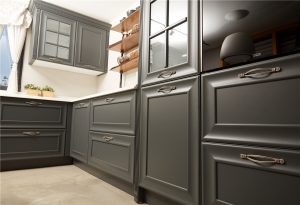 New Door Styles
If you like the shaker style but are looking for that "little something different", check out these two new transitional door styles that offer distinctive detailing while maintaining the clean shaker look.
The best A to Z kitchen renovation turnkey services in the Greater Montreal Area.
SHARE KSI CUISINE SOLUTIONS WITH FRIENDS