Since ancient times, women have been linked to the "sweet" part of the kitchen: in fruit desserts, cakes decorated with flowers and all that is considered "tender", "feminine" and especially "delicate".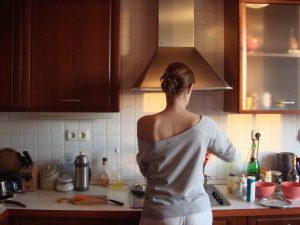 This is because women have perfected great effort and above all the dedication required to create perfect work.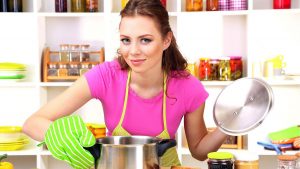 But this isn't only a matter of technique or knowledge, it also requires a lot of heart, that is why it is (again) ensured that women who love to cook possess the most beautiful souls.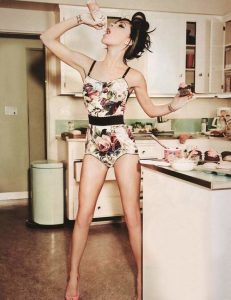 People have assumed that women who know excellent recipes, perfectly studied and armed so that they always come out the same, but in reality they have no secret or structural formula, flow and get carried away in the moment.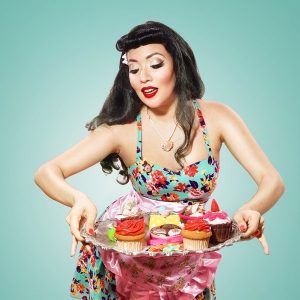 Yes, women know the right portions, but in general, they know each of its ingredients, they know who will have a taste of their creations and especially the emotions that they'll experience at the moment. For them, cooking is a very nice way to show love, to feed the body and especially the soul.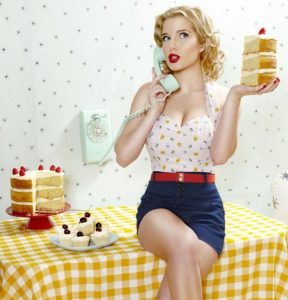 Most of their memories are related to food, from baking with grandma to preparing that spirit-lifting soup with mom. It is no secret to anyone that food is the door to happiness, it awakens all the senses and for those who love to cook, there is nothing better than preparing that happiness for themselves.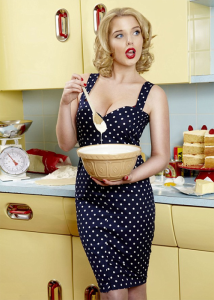 Whether they cook for their family, friends or just themselves, women will always enjoy cooking. Seeing how different vegetables, meats and spices combine to give that wonderful flavor is something that makes them really happy.
Loving the kitchen helps them enjoy every stage of life, since they perfectly understand how important it is to act patiently, and love until they see satisfactory results.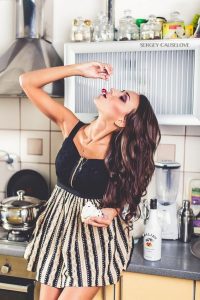 Cooking is an art full of creativity, where you can mix your imagination with a touch and prepare a delicious meal with which the soul is embraced.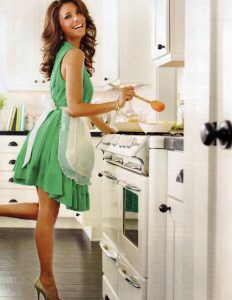 But remember, it is important not to generalize cooking since there are men who enjoy cooking, and those who do, are fortunate to be happy and above all to make others happy as well.
The best A to Z kitchen renovation turnkey services in the Greater Montreal Area.
SHARE KSI CUISINE SOLUTIONS WITH FRIENDS