Designing a kitchen in any home can be a challenge, but planning a farmhouse kitchen for a period home needs careful thought to ensure the tone, style, and colors align perfectly. The relaxed country feel of farmhouse kitchens translates well to homes of all eras and locations: use these farmhouse kitchen ideas as inspiration when creating your own farmhouse style kitchen successfully.

Be sure to check out our kitchen ideas hub for all kinds of inspiration on all kinds of kitchen styles when you're done.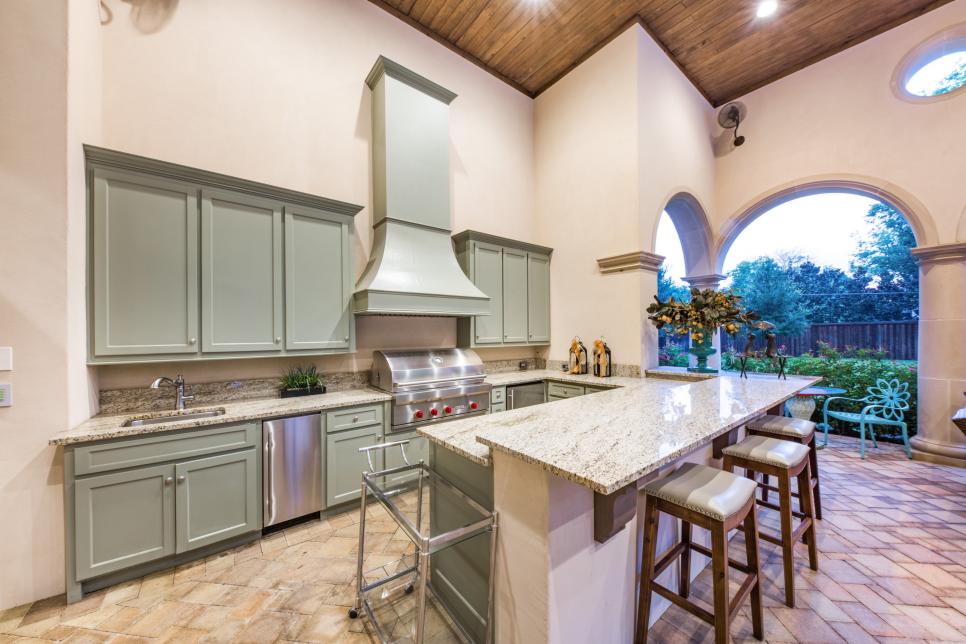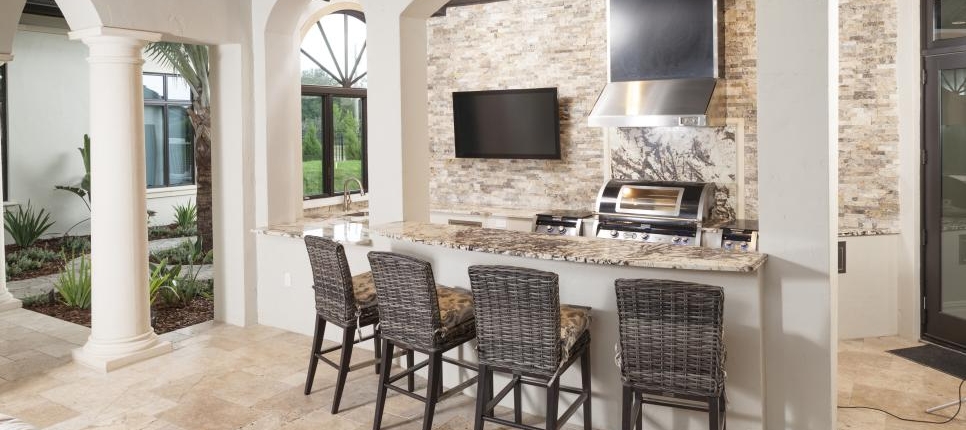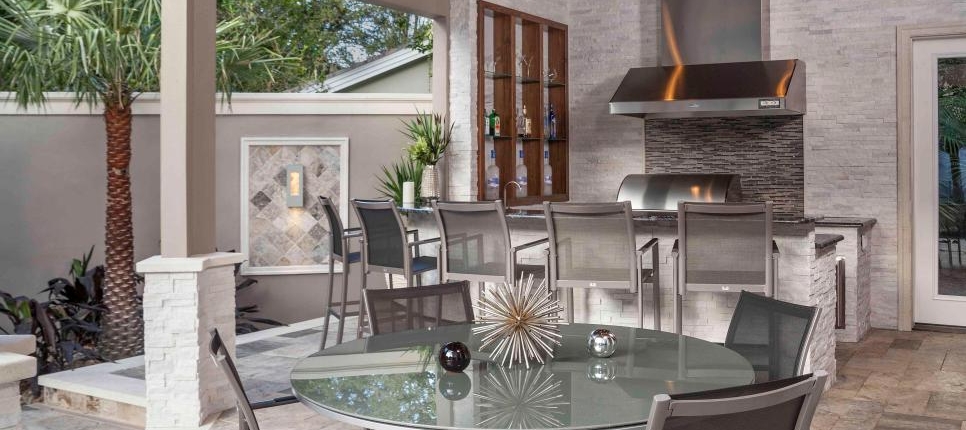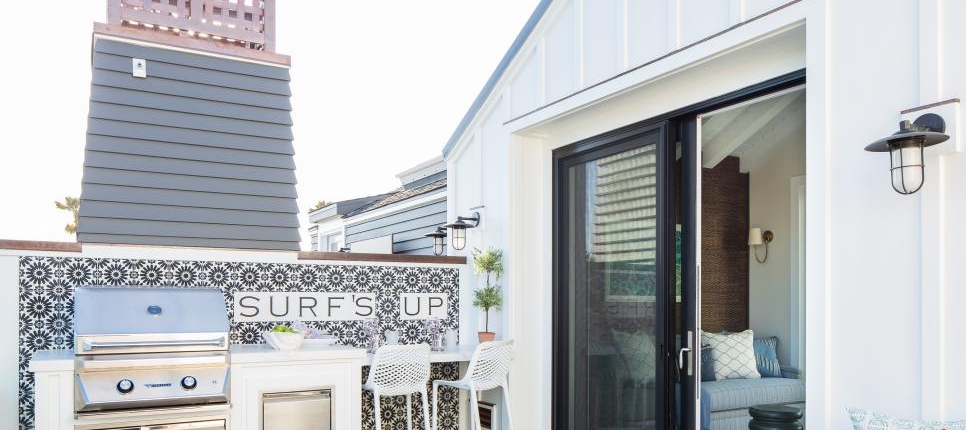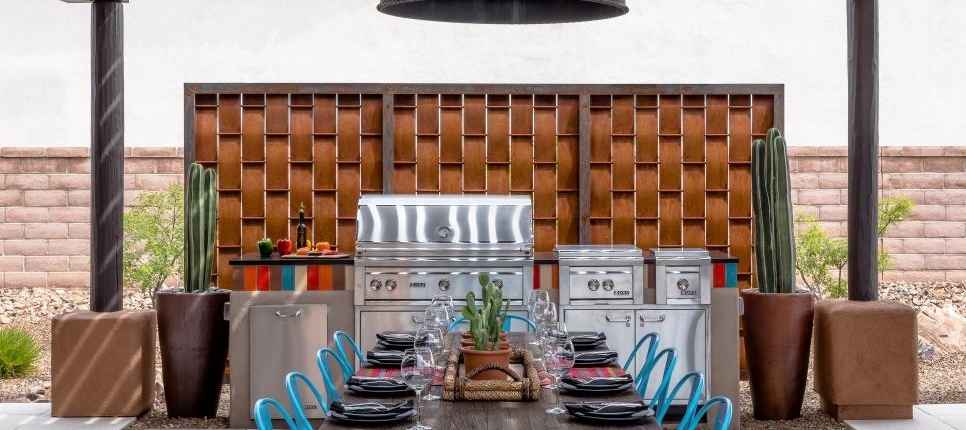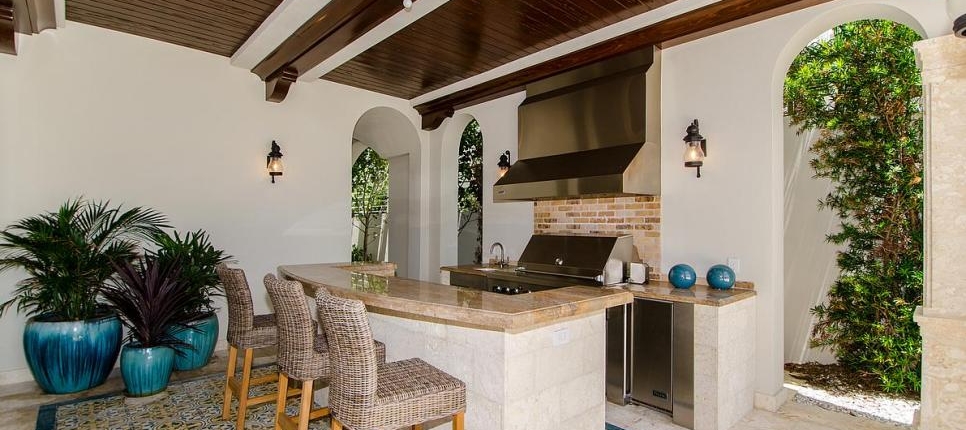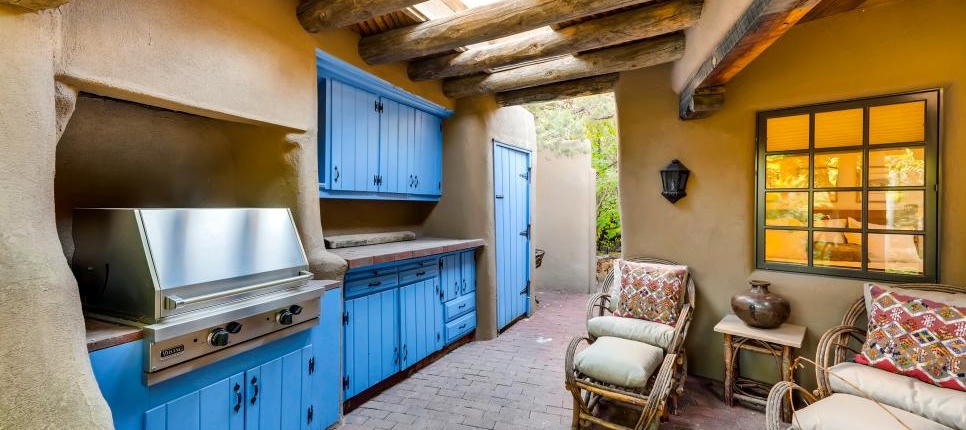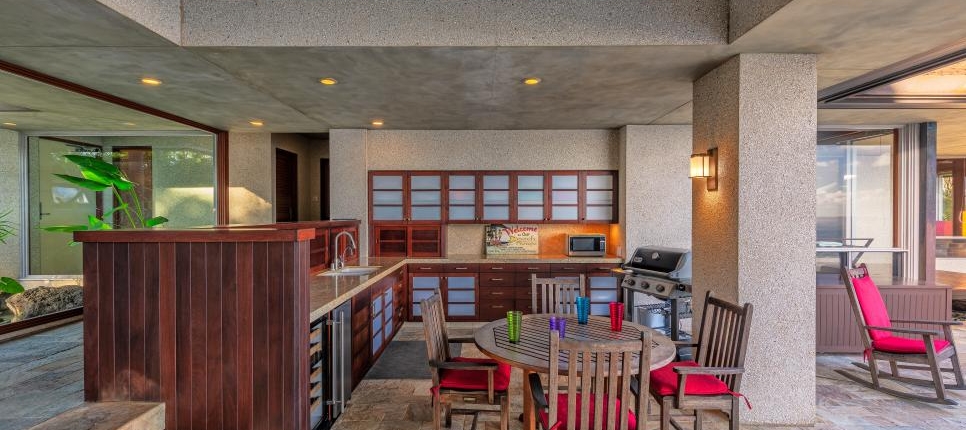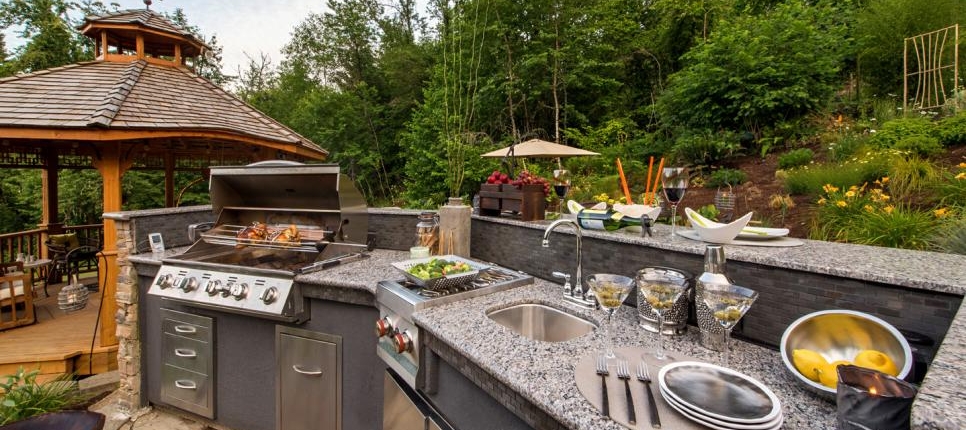 With the many benefits of updating your kitchen, we encourage you to contact us to speak with our KSI kitchen experts.
We are offering a free consultation for your plan and budget control. We can sit down with you to discuss your vision for your kitchen.
Whether you're looking to make the necessary updates to increase the marketability of your home, increase the functionality of the room, or create more storage space to help with organization, we can help you create the kitchen of your dreams.
The best A to Z kitchen renovation turnkey services in the Greater Montreal Area.
SHARE KSI CUISINE SOLUTIONS WITH FRIENDS