Different types of kitchen cabinet styles to choose from. It's exciting to select cabinetry for your kitchen, but with so many choices, many get confused that where to begin. There are many options available to renovate your kitchen. Without a basic understanding of the types of cabinets, it can be overwhelming to design a new kitchen or remodelling it.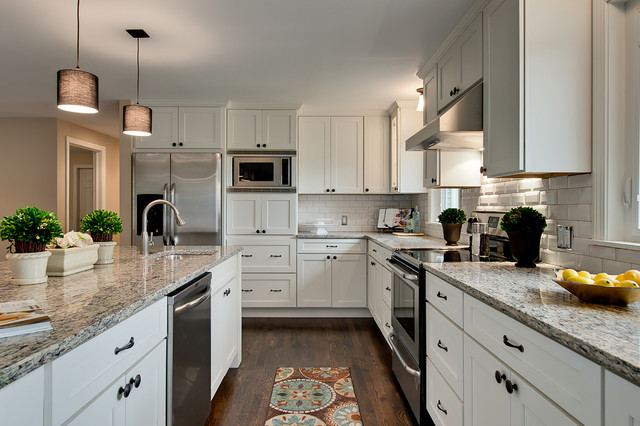 Different types
The basic types of kitchen cabinetry include stock, semi-custom and custom-built layouts. Each type offers different benefits based on your budget and needs. Stock cabinets offer an easy and fast way to give your kitchen a fresh new look. As the name suggests, these come in common sizes and limited door styles, finishes, and colours. In case you're looking for speedy renovation, you can consider having stock cabinets to bring your vision to life. The semi-stock ones are available in more options, features, and styles than stock cabinets, letting you create a customized look for your kitchen while staying within the budget. They are available with features such as organization inserts, door racks, roll-out shelves and a range of hardware options to create a distinctive look. The custom cabinets come with a wide range of finishing options, wood types, and designs, that let you get the exact cabinet layouts you've dreamt of.
Different cabinetry solutions
The cabinetry is categorized into base, wall and tall cabinets, as explained below: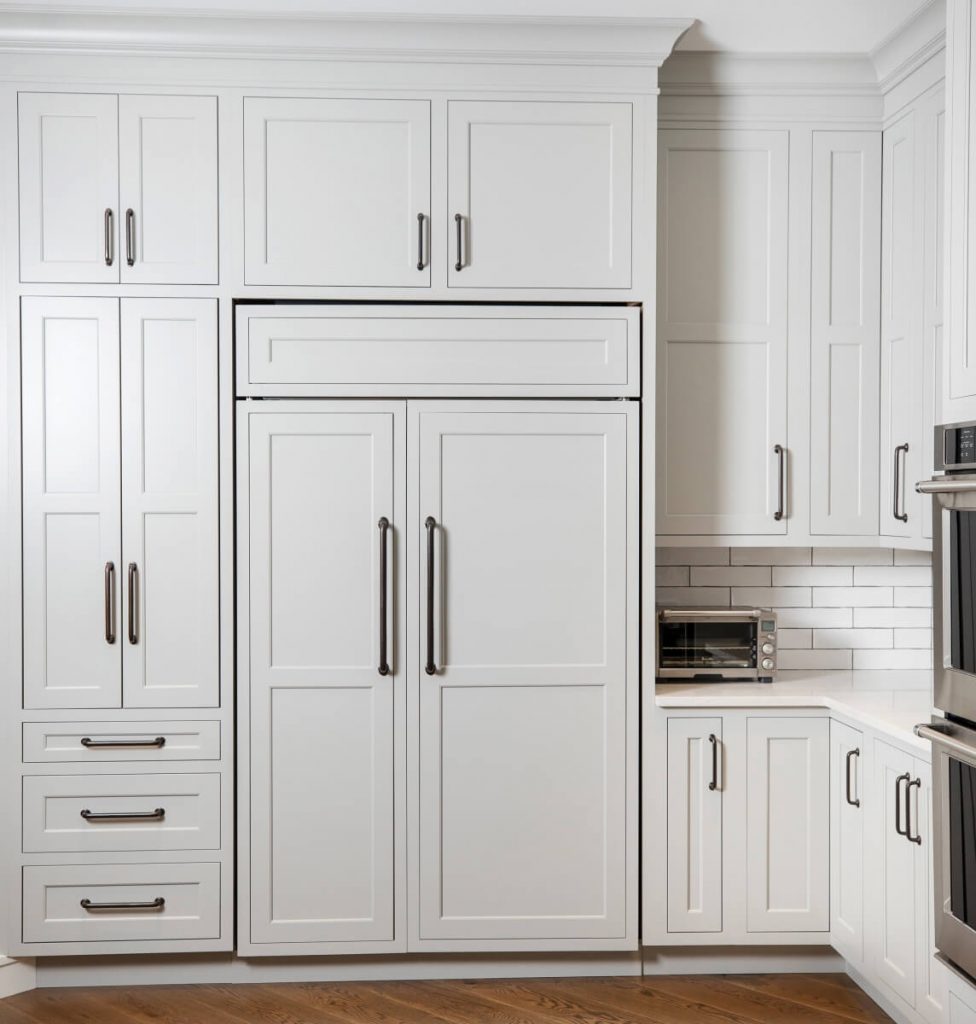 Base cabinets: These offer bulk storage space that lets you store kitchen items like pans, pots, cleaning supplies, cookware in roll-out trays or pull-out racks or interior shelves. You can choose either simple open base cabinets or two-drawer or super cabinets base cabinets depending on your needs.
Wall cabinets: Wall-mounted layouts offer much-needed storage space than base cabinets that let you access items while standing or moving around the kitchen. Wall cabinets come in different styles, such as pull-down spice racks, electric lift cabinets, etc.
Tall cabinets: The storage capacity and height of the layout makes them true "high achievers" of cabinetry, with the ability to accommodate unwieldy or large items.
You need to compare different styles and materials to choose the best cabinet that's most functional for your needs and best fits your taste.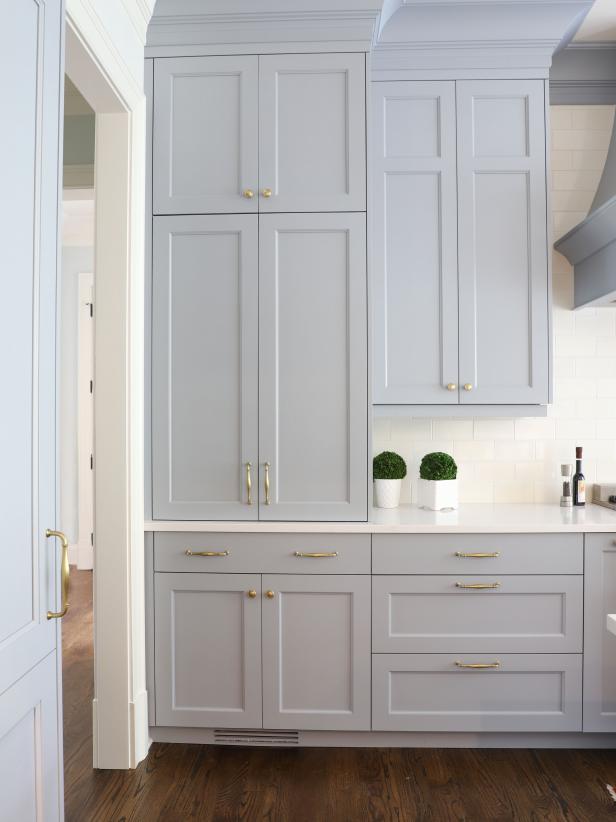 KSI Cuisine Solutions offers a world of choices for similar, semi-custom, and custom kitchen cabinets to suit your budget and style. Explore the full range of cabinets available at the store today. In case you need more information, ask for a free consultation with the team.
With the many benefits of updating your kitchen, we encourage you to contact us to speak with our KSI kitchen experts.
We are offering a free consultation for your plan and budget control. We can sit down with you to discuss your vision for your kitchen.
Whether you're looking to make the necessary updates to increase the marketability of your home, increase the functionality of the room, or create more storage space to help with organization, we can help you create the kitchen of your dreams.
The best A to Z kitchen renovation turnkey services in the Greater Montreal Area.
SHARE KSI CUISINE SOLUTIONS WITH FRIENDS