Cabinetry alone accounts for almost 40% of the total kitchen remodel cost. It is estimated that the average cost of a single cabinet box ranges from $500 to $1500 and the average-sized kitchen has 30 cabinets. That is a significant investment.
So, it is important that you know what can be achieved with your budget and what your options are.
Most real estate experts suggest that you need to ask yourself a few questions before you decide to redo the cabinetry.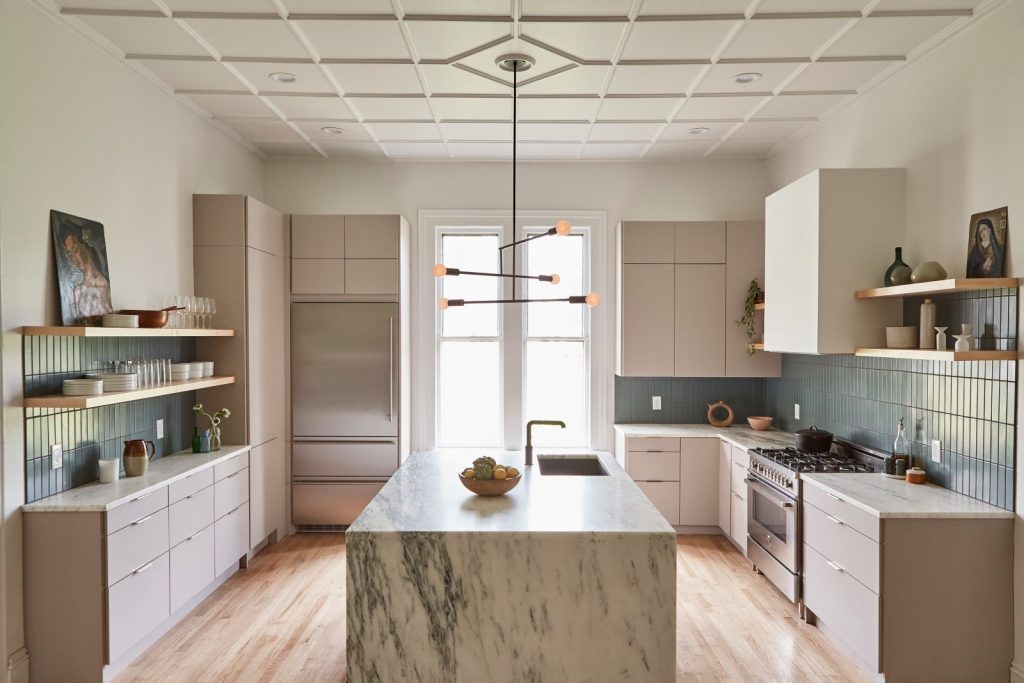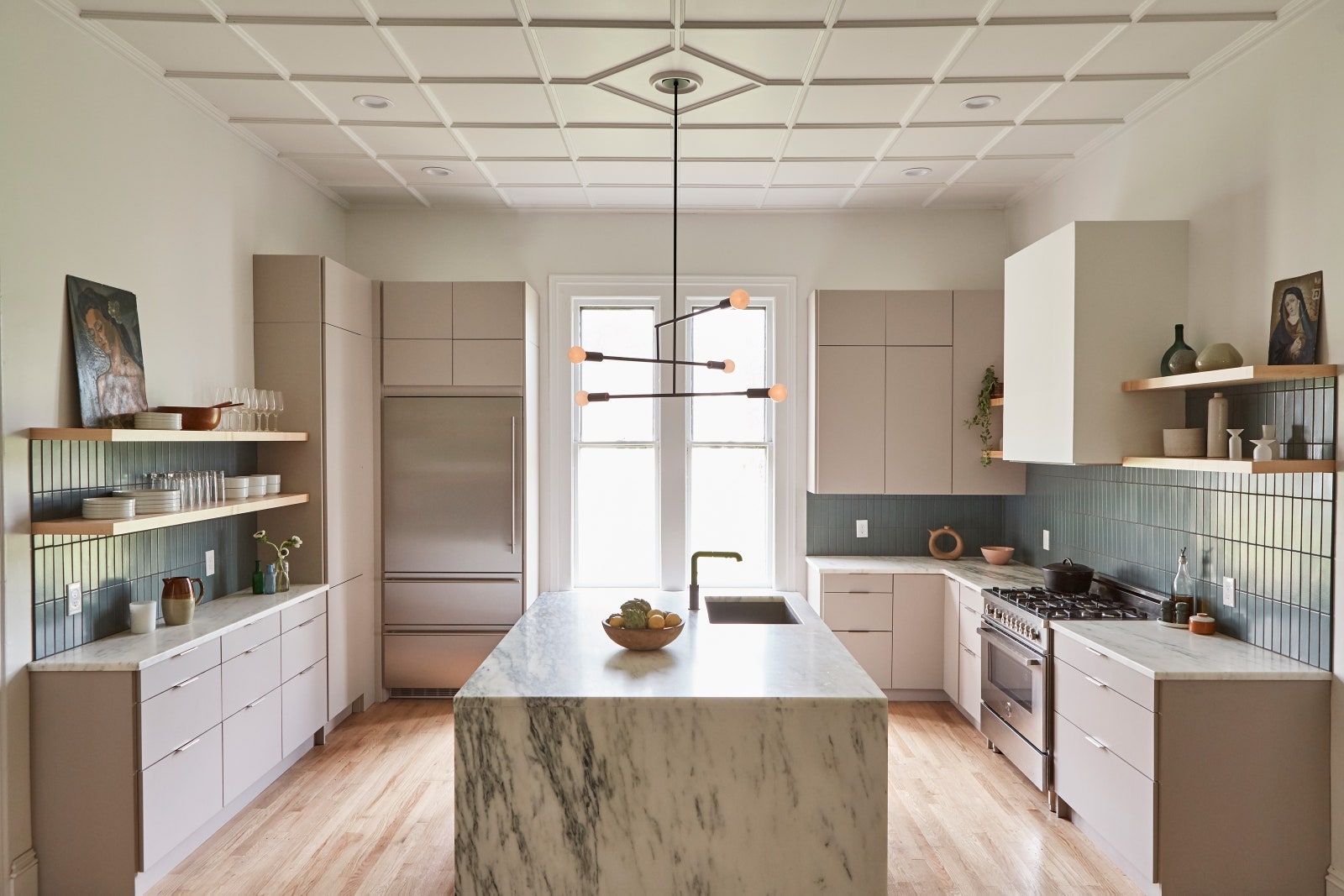 Do you intend to stay in the house for the next few years? What is the median price of houses in the neighborhood? Do you have young kids? This would determine the type of wear and tear your kitchen undergoes.
All these factors must be considered before you decide to remodel.
Here are a few guidelines to help you make the most of your kitchen cabinet budget.
The Dimensions
If you do not have existing cabinets or are planning to tear it down and get a replacement, then start with the dimensions of your kitchen. Do you plan to increase the work area? Are you looking for more storage? Visualize the final outcome and also on the number of cabinet boxes you wish to install in the kitchen. If cabinetry is only a part of a bigger remodel plan, then your contractor will also be able to make suggestions for an efficient kitchen design.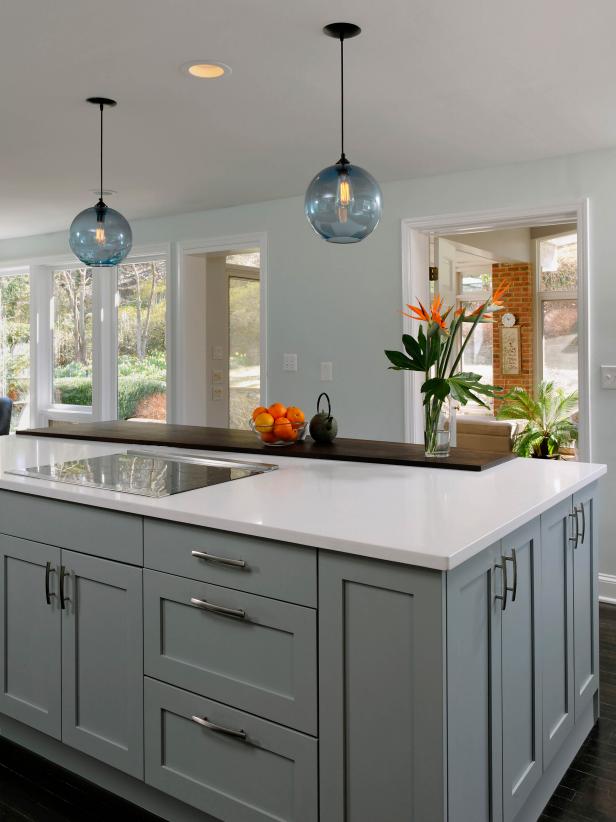 The Costs
The size of your kitchen and the total linear feet of cabinets will form the crux of your budgeting. The actual costs will vary depending on the type and the grade of cabinets you choose.
The Grade
There are four different groups of cabinets that you can choose from based on their quality.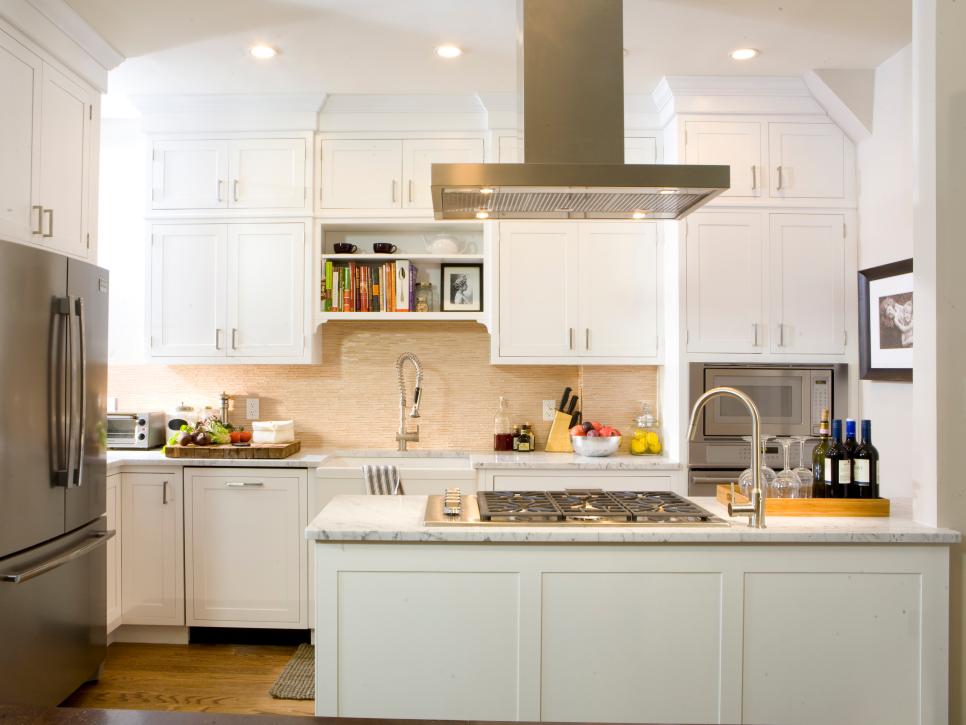 Stock cabinets are pre-sized and available in standard sizes and 3-inch increments. The size cannot be altered and hence, it may not be suitable for smaller sized kitchens. They are available in a variety of materials like melamine and solid wood. If you are selective, then you can easily find one that is stylish, durable, and affordable. The purchase price for stock cabinets does not include the cost of installation.
RTA (Ready to Assemble) cabinets are the most pocket-friendly option that is readily available at most chain home stores. However, they need to be assembled and unless you are skilled at installing cabinetry, you may need to hire a professional. Also, there are very limited choices in style and material.
Semi-Custom: There is an extensive selection of design and material in semi-custom cabinets. With better construction quality, size adjustments (increased depth), finishes, and personalized touches, you can almost tailor it to your preferences. Well, almost. Budget-wise, it is considered to be the mid-range option.
Custom: These are made-to-order and you can be as creative as you would like to. You can choose the cabinet size, style, design, material, finish, accessories with almost limitless options. Although priced higher than most other options, the price usually includes the cost of installation and delivery.
With the many benefits of updating your kitchen, we encourage you to contact us to speak with our KSI kitchen experts.
We are offering a free consultation for your plan and budget control. We can sit down with you to discuss your vision for your kitchen.
Whether you're looking to make the necessary updates to increase the marketability of your home, increase the functionality of the room, or create more storage space to help with organization, we can help you create the kitchen of your dreams.
The best A to Z kitchen renovation turnkey services in the Greater Montreal Area.
SHARE KSI CUISINE SOLUTIONS WITH FRIENDS