When planning a kitchen renovation, you must stay prepared with everything. Well, your kitchen is one of the most important parts of the house, which is why you should be careful with it. Generally, it is the small things that will eventually contribute to the growth of your kitchen renovation, which is why you should consider every small thing.
Most of the homeowners jump into kitchen remodeling without knowing the process. This is one major thing that causes their downfall. Each homeowner must stay prepared for it. Also, if you have not planned or properly, you will eventually end up spending a lot more than you should. Plus, renovating your kitchen can play a significant role in improving the overall appeal. So, you shouldn't be backing out of it.
Get the design done from a professional
The interior design of your kitchen is extremely important. Thus, how about getting it done from professionals. The professionals can help to ease the entire process. Moreover, they have been in this field for a long time and will be able to understand what your business needs the most.
Many homeowners tend to buy cheap materials to save money, but it ends up costing them more in the long run. The designers will eventually be able to help you determine what you should be purchasing for cheap. Many of these designers are available on the internet. Make sure to take a look at them.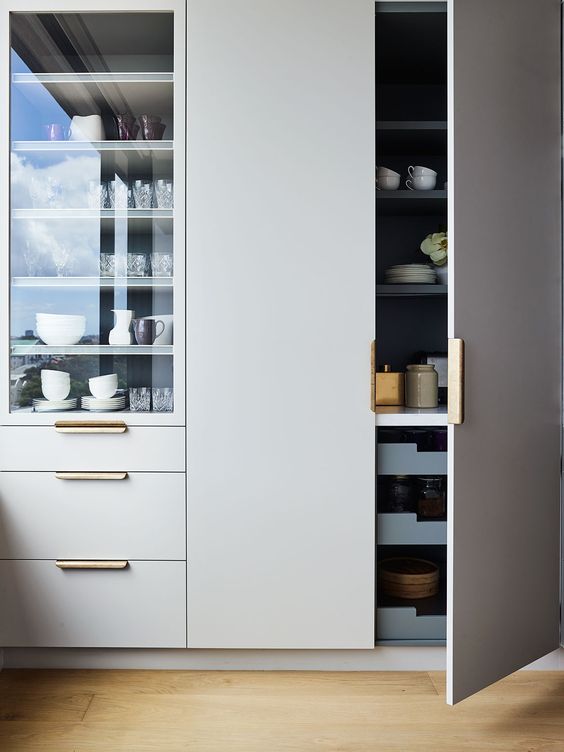 The purpose of the kitchen space is important.
Before renovating the space, you need to determine the purpose or the function of the space. Your kitchen already looks beautiful, but you need to take up ways that can help to beautify your kitchen space even more. Before incorporating the renovation process, you need to ensure that you do a bit more research.
You may want to know more about your current kitchen so that you can bring about changes in the later ones. Also, you might need to consider the work triangle for better changes.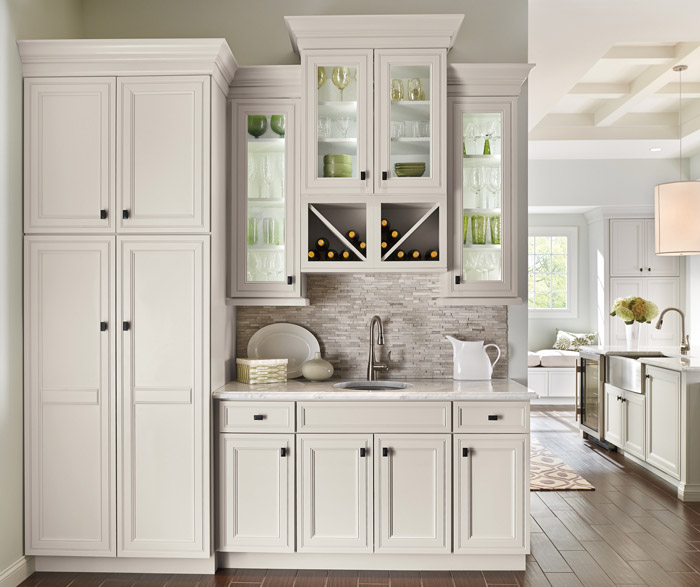 Know the appliances
Many people over the years have ignored the use of appliances in their kitchen. No matter how weird this sounds, appliances have always formed an important part. The KSI kitchens have a wide range of appliances that can help the user save money. Thus, you must choose your appliances wisely. Also, most of these are energy efficient, thereby helping you save money.
With the many benefits of updating your kitchen, we encourage you to contact us to speak with our KSI kitchen experts.
We are offering a free consultation for your plan and budget control. We can sit down with you to discuss your vision for your kitchen.
Whether you're looking to make the necessary updates to increase the marketability of your home, increase the functionality of the room, or create more storage space to help with organization, we can help you create the kitchen of your dreams.
The best A to Z kitchen renovation turnkey services in the Greater Montreal Area.
SHARE KSI CUISINE SOLUTIONS WITH FRIENDS