4 Smart Strategies For Remodelling Your Kitchen. To make sure that your kitchen remodelling is running smooth and you want to be satisfied with the results, you need to carefully plan and note each and every detail you want from your home kitchen. You may also need to put in your time and money to remodel your kitchen to make sure the final outcome is a perfect fit for your home. And for the same, pay heed to the following strategies as suggested by KSI Cuisine Solutions.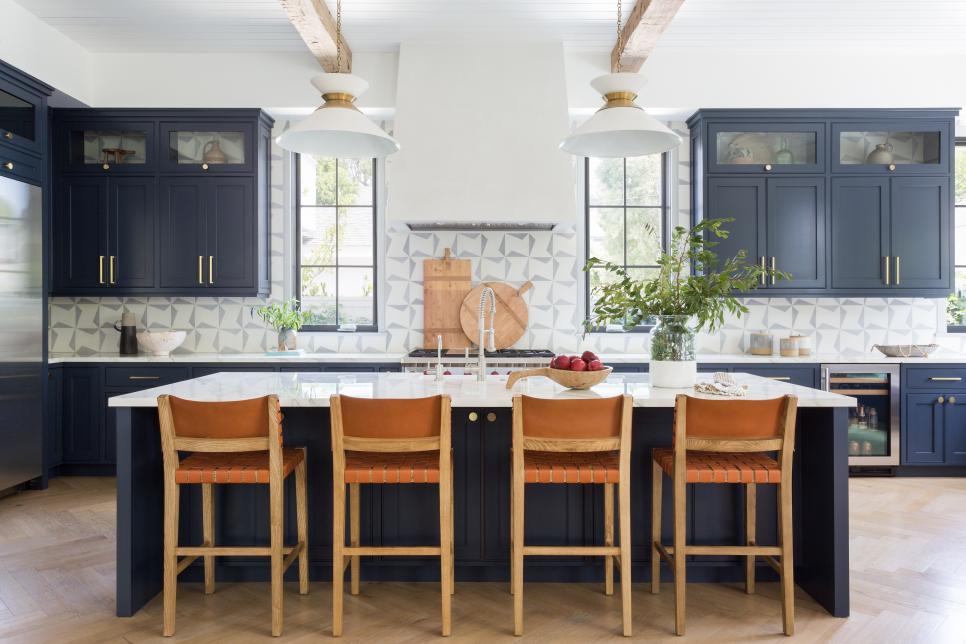 Begin with ergonomics
You can have a wall oven where you don't have to bend over to put food in and retrieve it out. If you have deep drawers, you can replace them with lower cabinets. Drawers let you access items without bending and reaching those far in the back areas. Have your fridge and stove closer so as to not walk to and fro again and again when cooking. Having a taller kitchen island can also help if your arms get tired etc.
Consider the traffic in the space
If you have a backdoor into the kitchen where the kids come and go, then you need to place the stovetop away from the place of usual traffic. If multiple people are cooking at a time, then place the appliances further apart and away from the sink. This reduces congestion while people are working in the space. Keep your pantry or cabinets near the door that leads to an entryway or the garage. A huge kitchen island is all you need to cook food and for serving food, but ensure that your island doesn't interfere with the fridge or oven door. And it also doesn't have sharp corners that can hurt someone.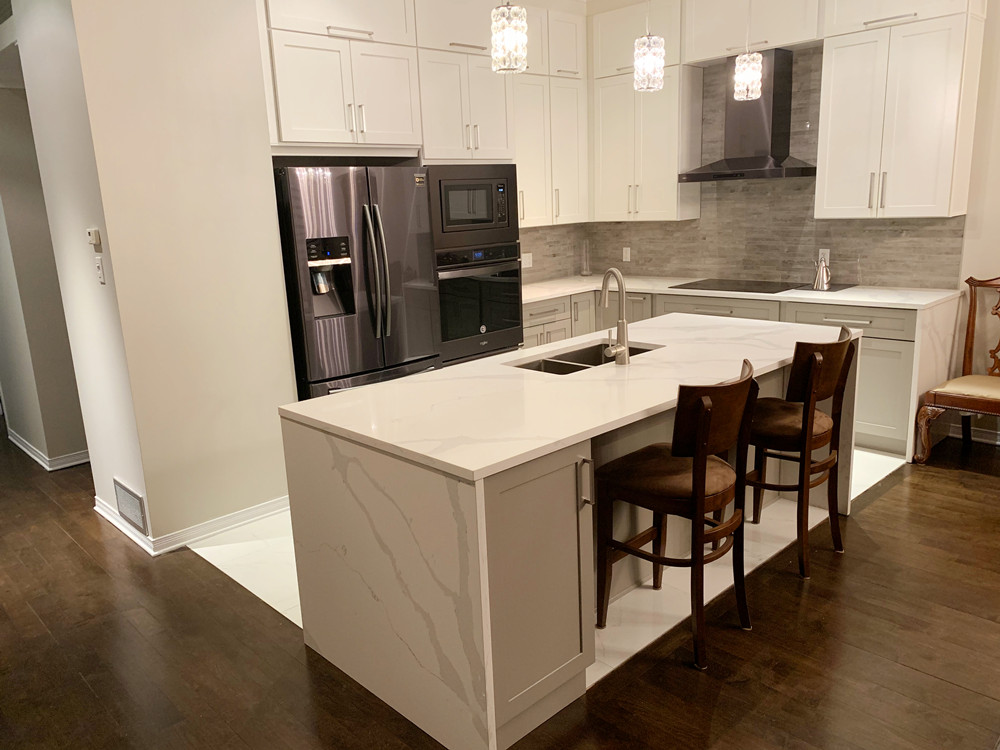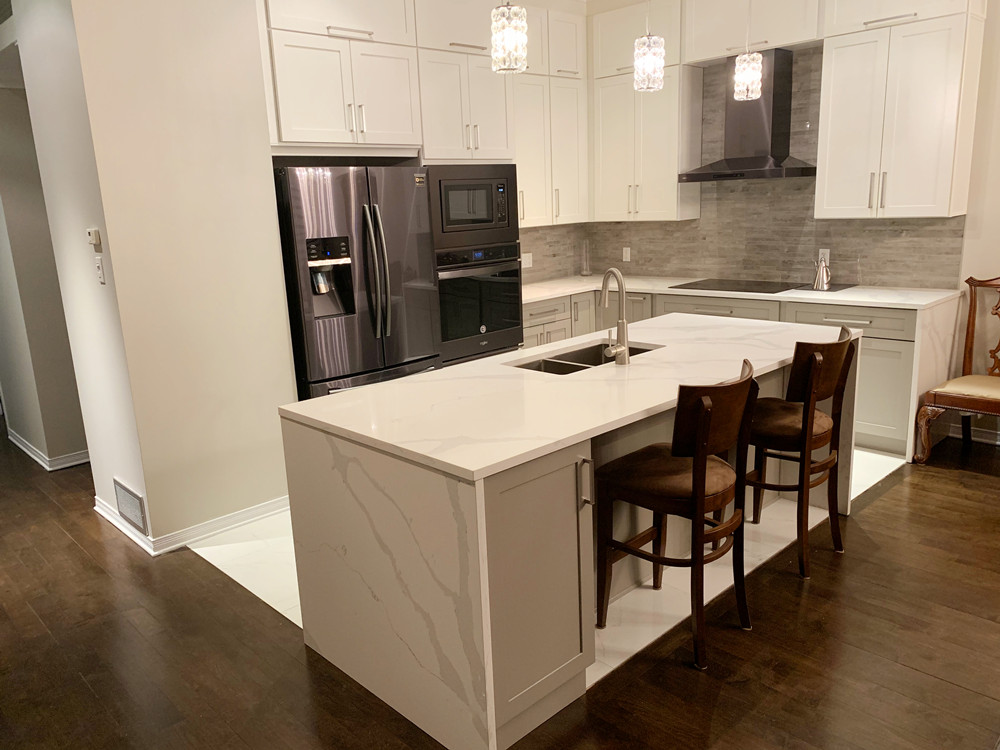 Always think long term when redecorating your kitchen
Kitchen surfaces should always be the most durable and so do the flooring tiles. The kitchen counters should be able to withstand nicks, scrapes, and gouges from heavy utensils. When choosing materials for kitchen counters, consider the long-term durability instead of the initial purchase price and installation costs.
Add colour in such a way that it can be changed later
Maybe you don't have the funds for a full remodel, or you're in a rental where you can't make major updates. Either way, brighten your kitchen with these easy pops of colour that won't break your budget.
A new window treatment can dramatically change the look of the whole kitchen, especially if you pair it with just a single prominent accessory in the same colour. Here, the red shade is complemented by a vase and bowls, but you could also harmonize with that shiny red toaster or sunny yellow stand mixer you've been eyeing.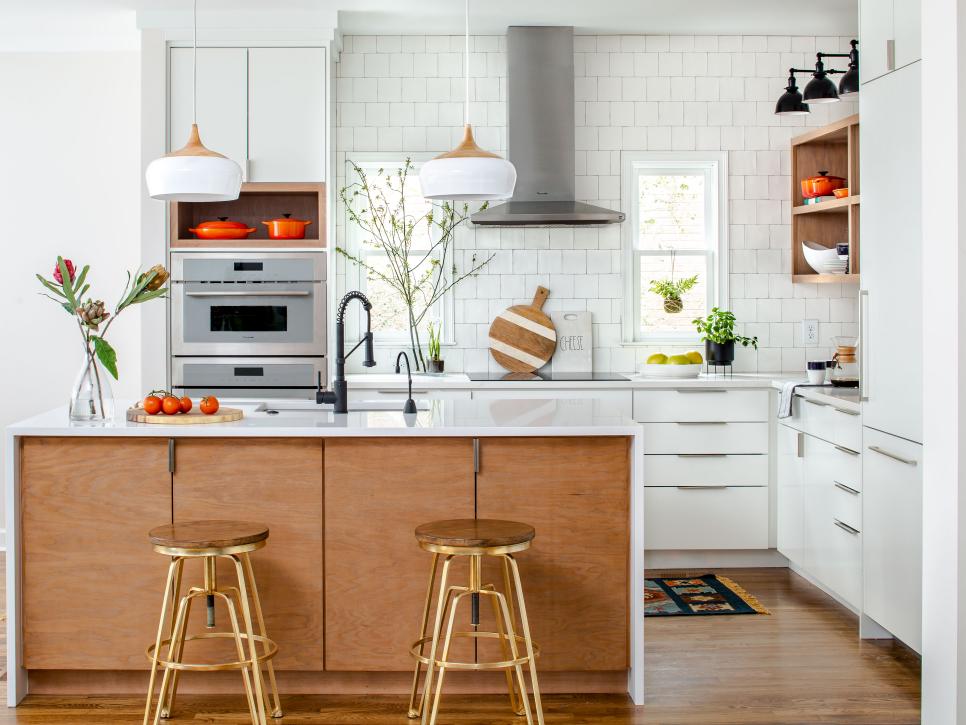 You can use neutral shades like white, sandy beige, eggshell, soft grey and sage green. But these colours are very common. When you add bold colours to appliances and cupboards, can sometimes be experimented with. You can try for a bright paint colour with one accent wall. Then repaint it if you get bored of it. You can also use put-on artwork or fun patterns on window curtains to add personality to your kitchen.
With the many benefits of updating your kitchen, we encourage you to contact us to speak with our KSI kitchen experts.
We are offering a free consultation for your plan and budget control. We can sit down with you to discuss your vision for your kitchen.
Whether you're looking to make the necessary updates to increase the marketability of your home, increase the functionality of the room, or create more storage space to help with organization, we can help you create the kitchen of your dreams.
The best A to Z kitchen renovation turnkey services in the Greater Montreal Area.
SHARE KSI CUISINE SOLUTIONS WITH FRIENDS