If you want a functional kitchen, you need to ensure that it is appropriately decorated and designed. Also, you must keep the space tidy. The storage combination of your kitchen speaks a lot about you. So, it is better that you reach out to the experts so that your kitchen can garner all the deserved attention.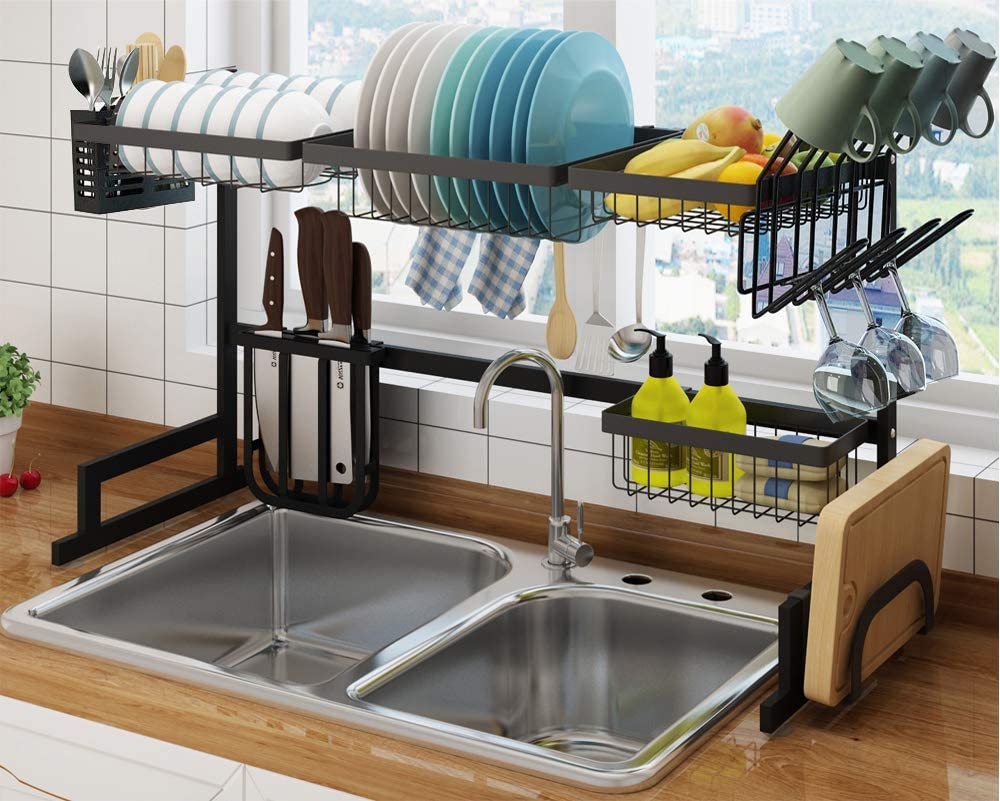 It is amazing how small and intricate designs can contribute to improving the overall design of the kitchen. You must plan and design the kitchen from the beginning to proceed with it properly. Whether you are building the kitchen for the first time or renovating the space, you mustn't waste even a small space that can be utilized. You need to look out for every kitchen space that can be used thoroughly.
Some of the must-haves to ensure the better kitchen storage include the following
Roll-out pantry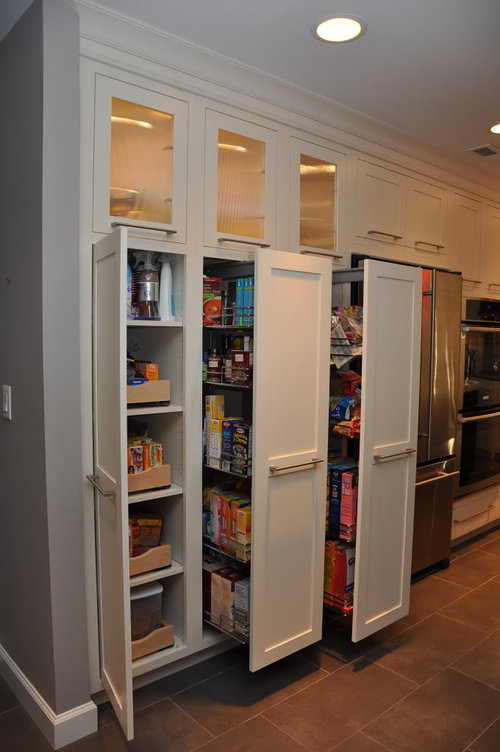 A roll-out pantry is one of the best choices to make to increase the space. Also, it plays an important role in making the kitchen space more accessible. The roll-out pantries are extremely effective for storing food items, pantry items, spices, and storage cans. You must organize the roll-out pantry thoroughly in your kitchen for extra benefits. The pantry is further available in different colors. So, you might prefer choosing that suits your kitchen the most.
Pull-out waste bin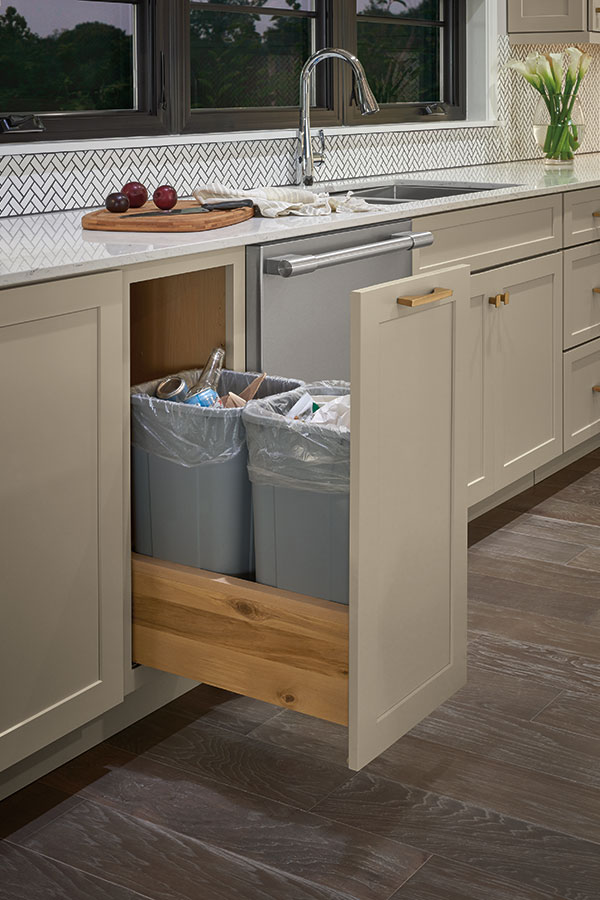 The pull-out waste bin is surely one of the best things to place around your sink area. It is like extra coverage for your kitchen since it helps to hide the general and traditional trash can in one space around the kitchen. Also, it is extremely easy to remove the trash can from these bins. Plus, they are environment-friendly and helpful for accomodating in your kitchen. You surely wouldn't want to miss out on adding these in your kitchen for increasing space.
Corner cabinet drawer
How about getting a cabinet drawer that one cannot spot yet save up space? Almost all the kitchens have a corner space that is left unused. Well, these corner cabinet drawers are the choice to make. It is efficient and helps to make the cabinet solution better. As a result, you may prefer adding the corner cabinet drawers, also known as magic corners, so that you can use the unused space effectively. You will need to make a bit of an effort to remove the items, but it is totally worth it.
Experts at KSI recommends installing the cabinet drawers thoroughly for extra benefits.
The best A to Z kitchen renovation turnkey services in the Greater Montreal Area.
SHARE KSI CUISINE SOLUTIONS WITH FRIENDS