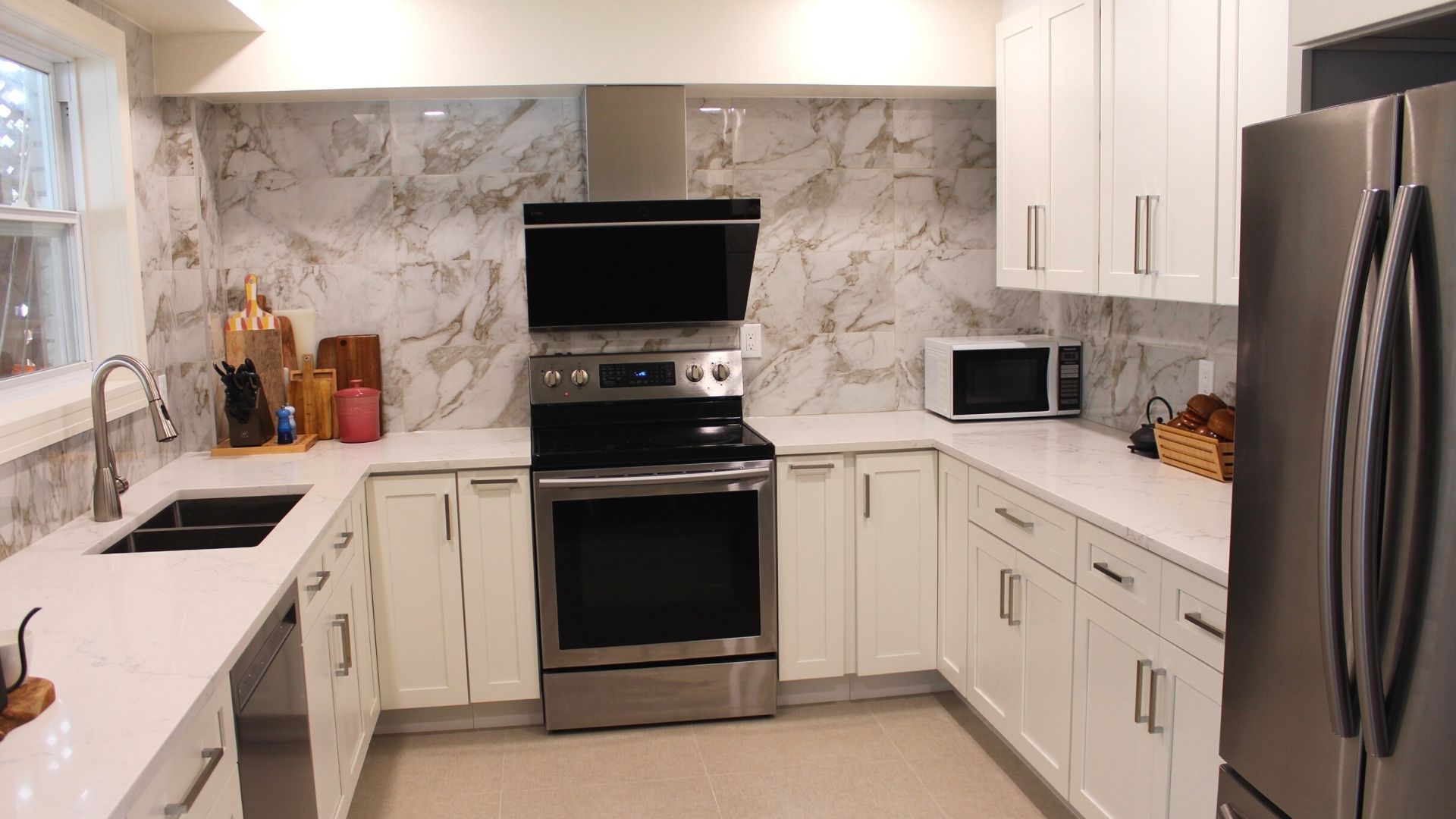 Included: Solidwood cabinets, Quatrz countertop, handles, Kitchen faucet, Kitchen sink, Kitchen renovation
Excluded: Kitchen appliance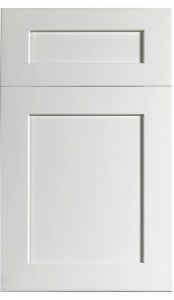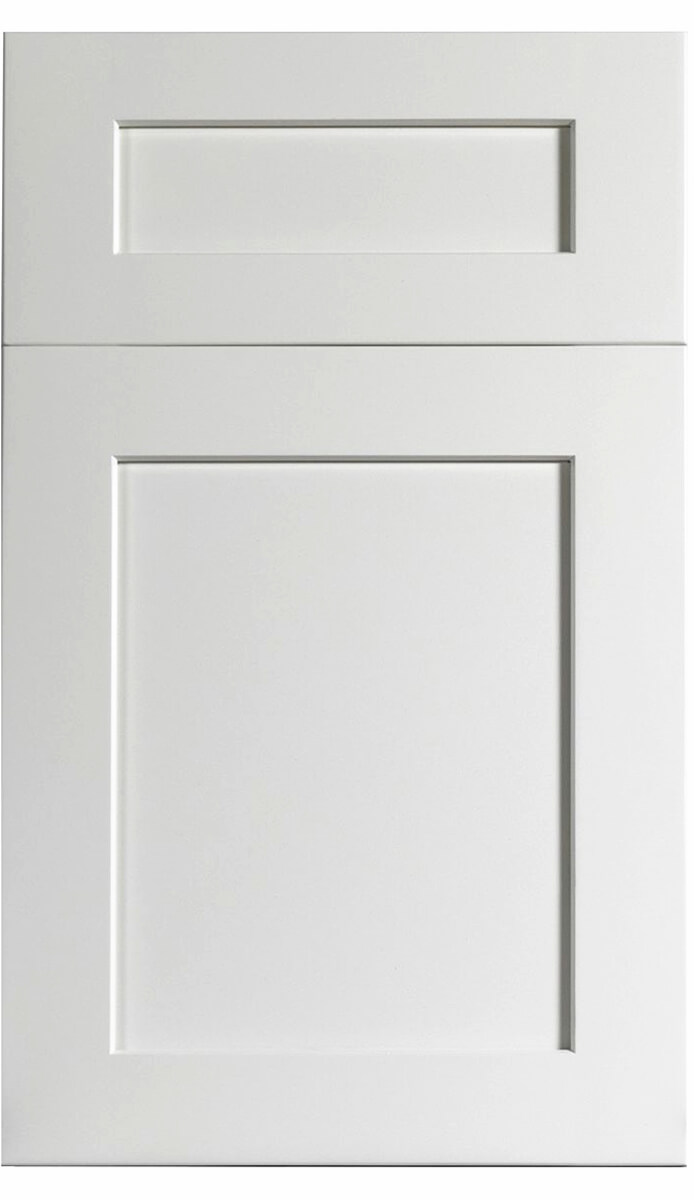 Professional FREE kitchen design in 3D
Our team is experienced in kitchen renovation design.
We can optimize designs to maximize efficiency and save you money. We prepare professional and council approved drawings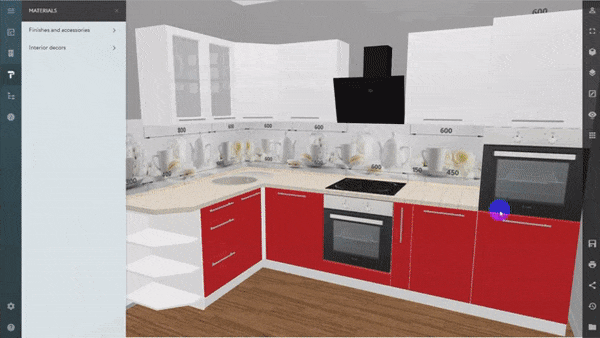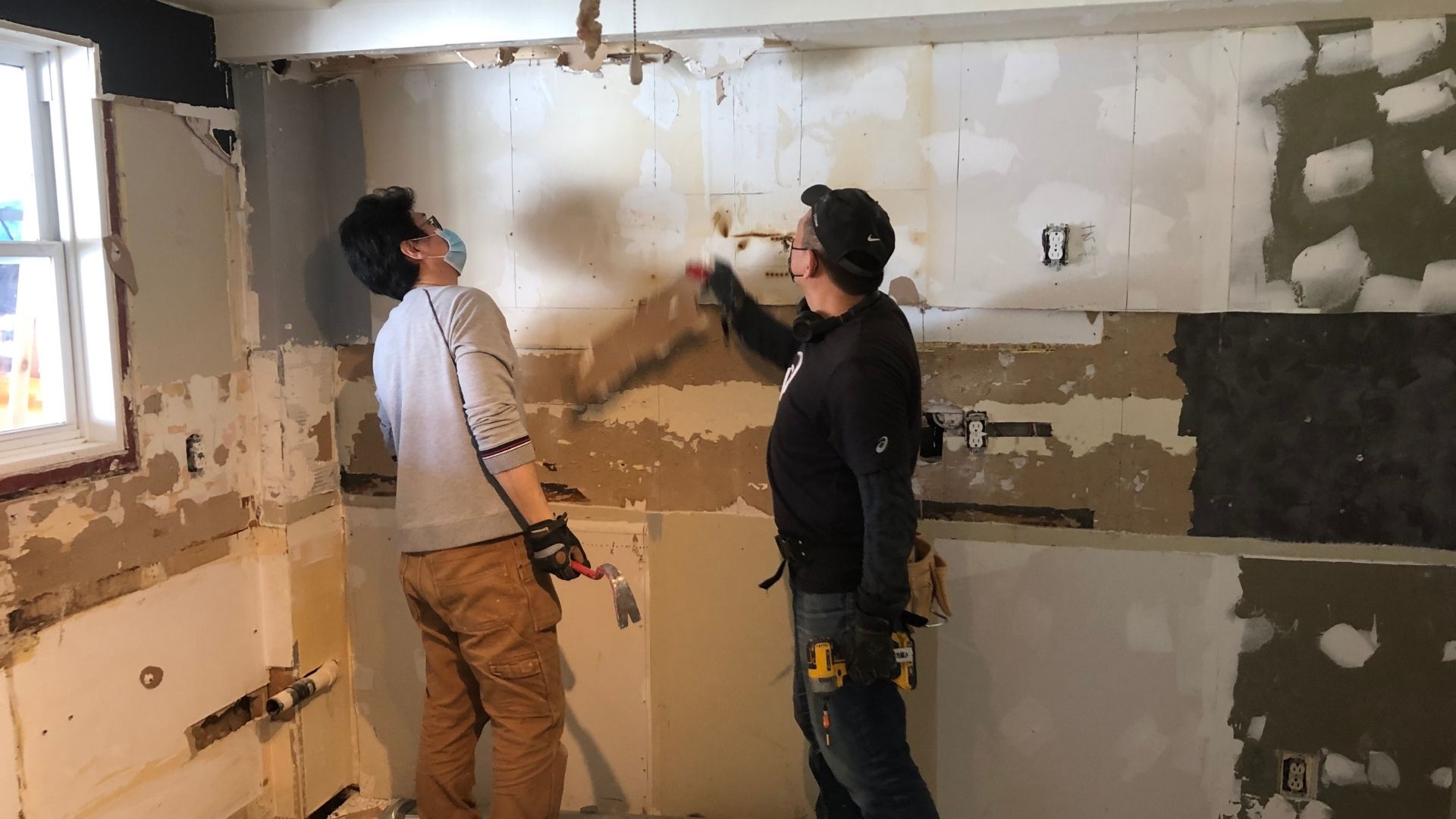 The entryway was dark and narrow prior to the renovation; the walls and doors enclosed the space, preventing natural light from entering.
The wall to the left of the entrance was demolished, and a white storage cabinet and a beautiful wooden room divider were installed in its place. Meanwhile, the doors on the right were closed to create a small but unique bathroom. Crisp white walls replaced the blue and beige, greatly brightening the space.
Living in a four-season climate necessitates a plethora of boots, jackets, and accessories, which frequently clutter the entryway or are stuffed into closets and drawers, never to be found again. To solve this issue, our Verified Contractors installed a simple yet sophisticated white storage unit with black handles!
This lovely storage unit replaced an old wall, providing a support structure with an added function. Meanwhile, the wooden room divider delineates the space without completely closing it off and serves as a one-of-a-kind decorative piece.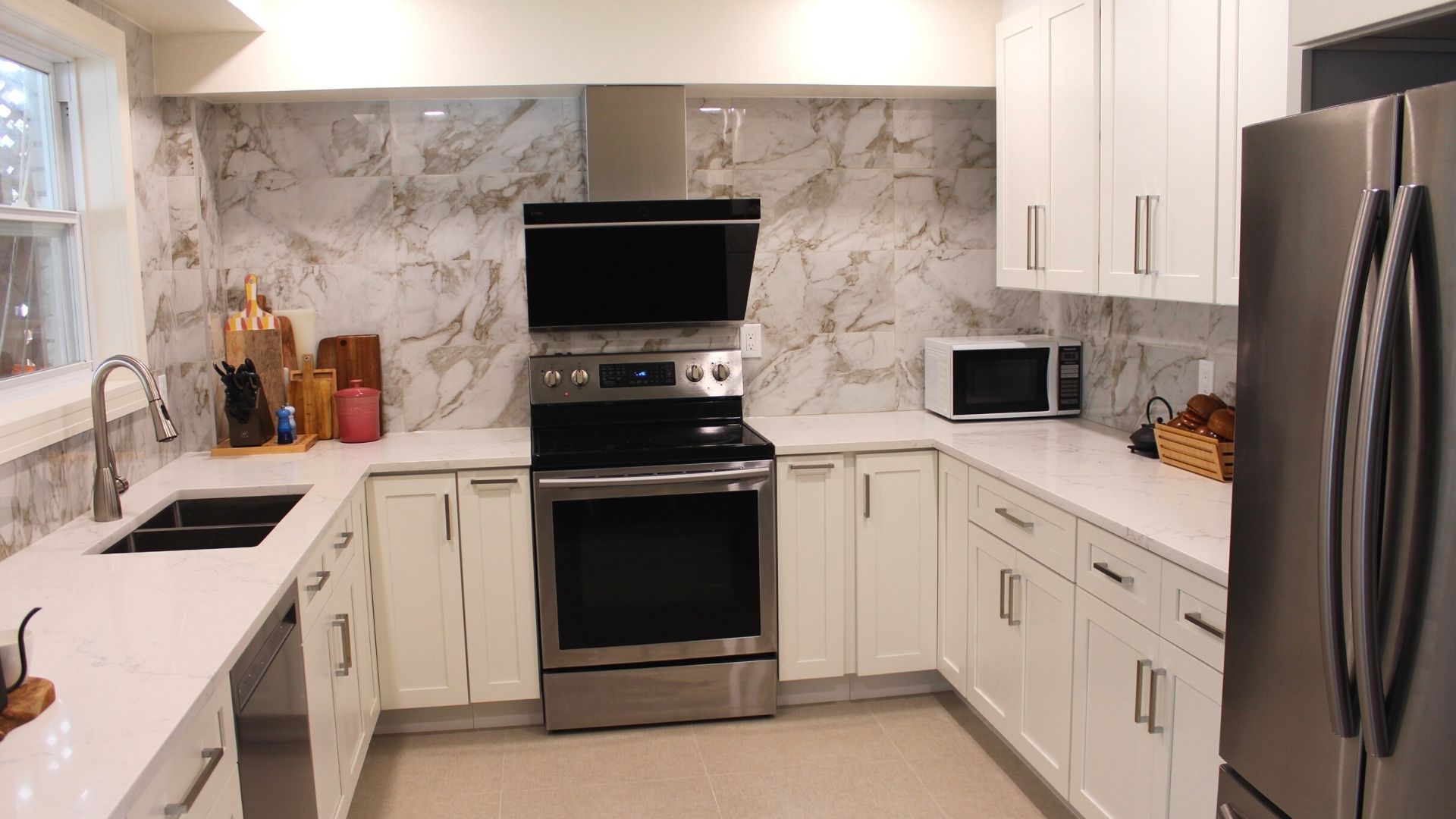 Free kitchen design. $0 Down payment. 0% APR installment payment.
The Best A to Z Kitchen Renovation Turnkey Services in the Greater Montreal Area.
SHARE KSI CUISINE SOLUTIONS WITH FRIENDS