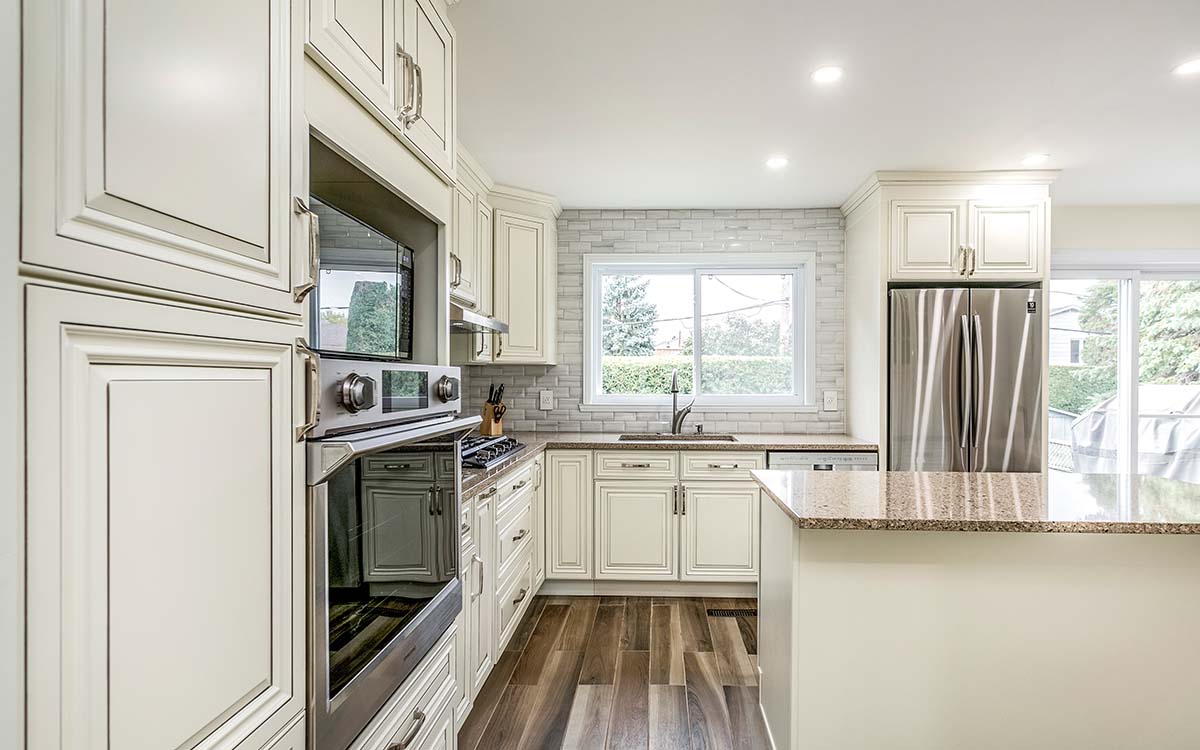 Included: Solidwood cabinets, Quatrz countertop, handles, Kitchen faucet, Kitchen sink.
Excluded: Kitchen appliance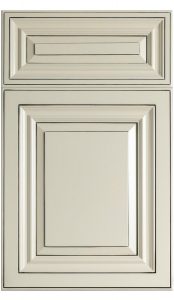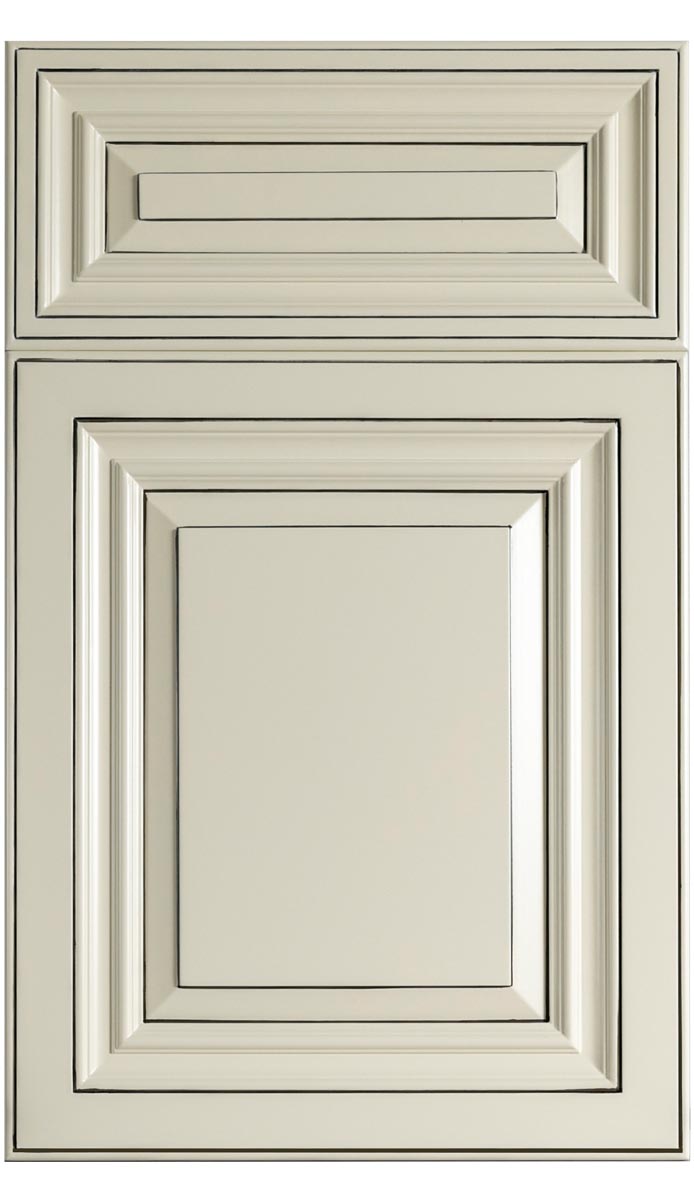 Classic Raised Up Kitchen
Professional FREE kitchen design in 3D
Our team is experienced in kitchen renovation design.
We can optimize designs to maximize efficiency and save you money. We prepare professional and council approved drawings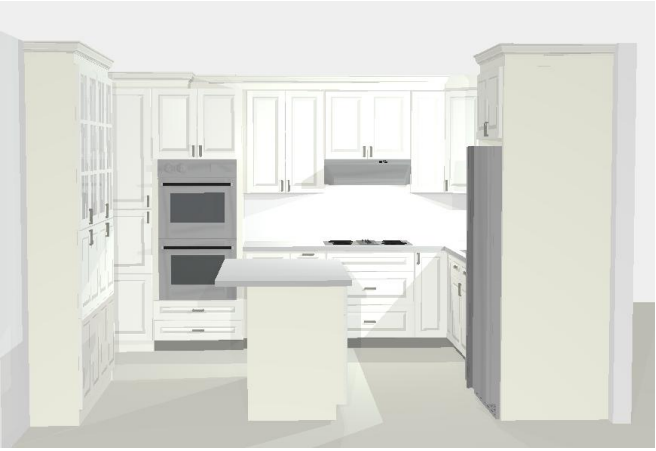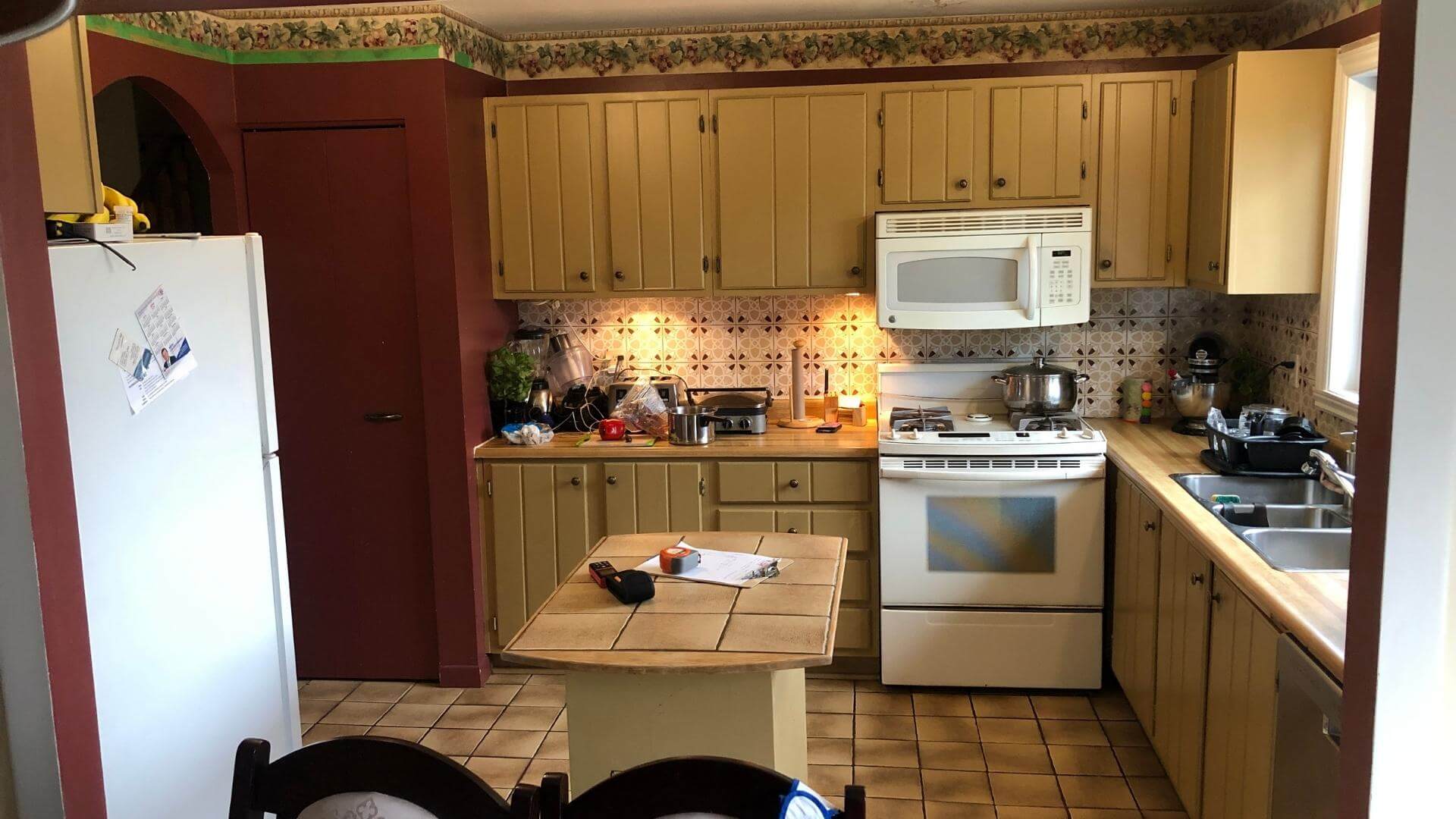 This kitchen initially gave off a dark, isolated vibe. The area appeared considerably smaller than it actually was because of the black worktops and cabinets that absorbed all the natural light. A strong sense of continuity was also lost in the kitchen due to the incomplete backsplash. Fortunately, that was all resolved by establishing a thoughtful design that prioritised the family's needs without compromising their preferred aesthetic.
The homeowners desired many sources of natural light ingress in addition to light reflection off of the upper cabinets. They used their preexisting serving hatch to help make this concept a reality. This makes the kitchen more brighter by allowing light to pour over from the living room! Additionally, it enables the homeowners to monitor the living room as they work in the kitchen. This serving hatch is the icing on the cake that elevates this kitchen, welcoming you in the morning and providing simple access to the living area.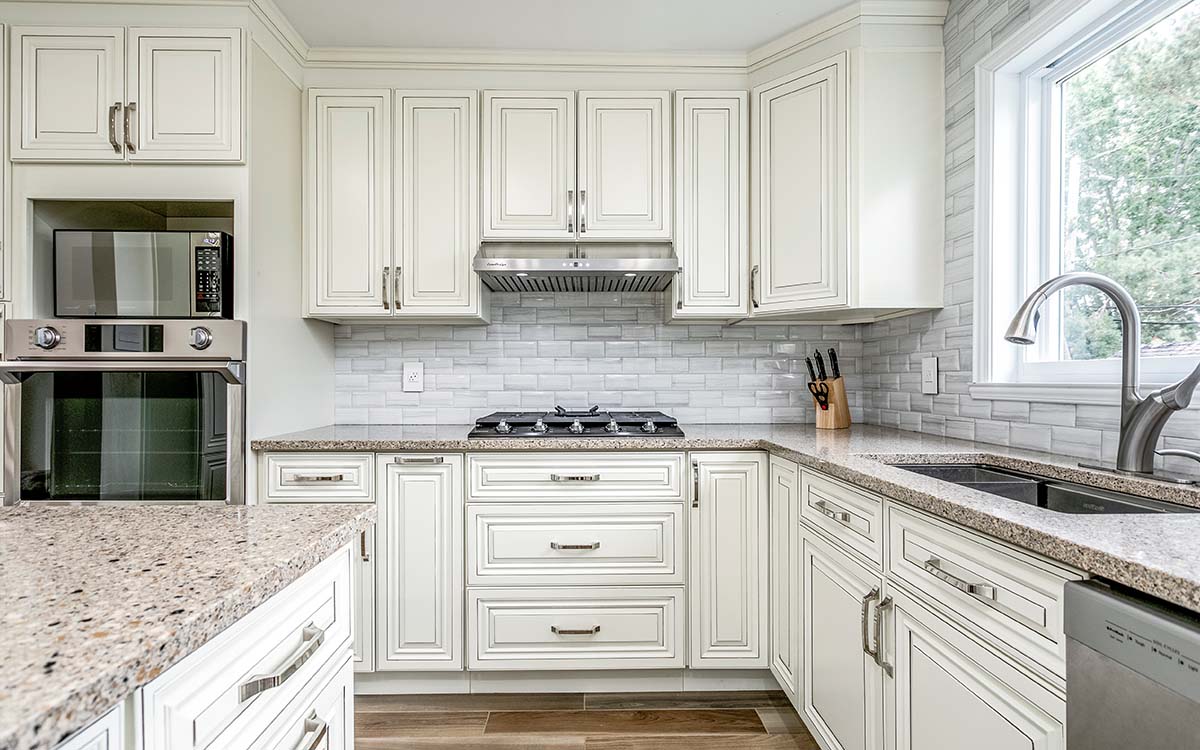 Free kitchen design. $0 Down payment. 0% APR installment payment.
The Best A to Z Kitchen Renovation Turnkey Services in the Greater Montreal Area.
SHARE KSI CUISINE SOLUTIONS WITH FRIENDS