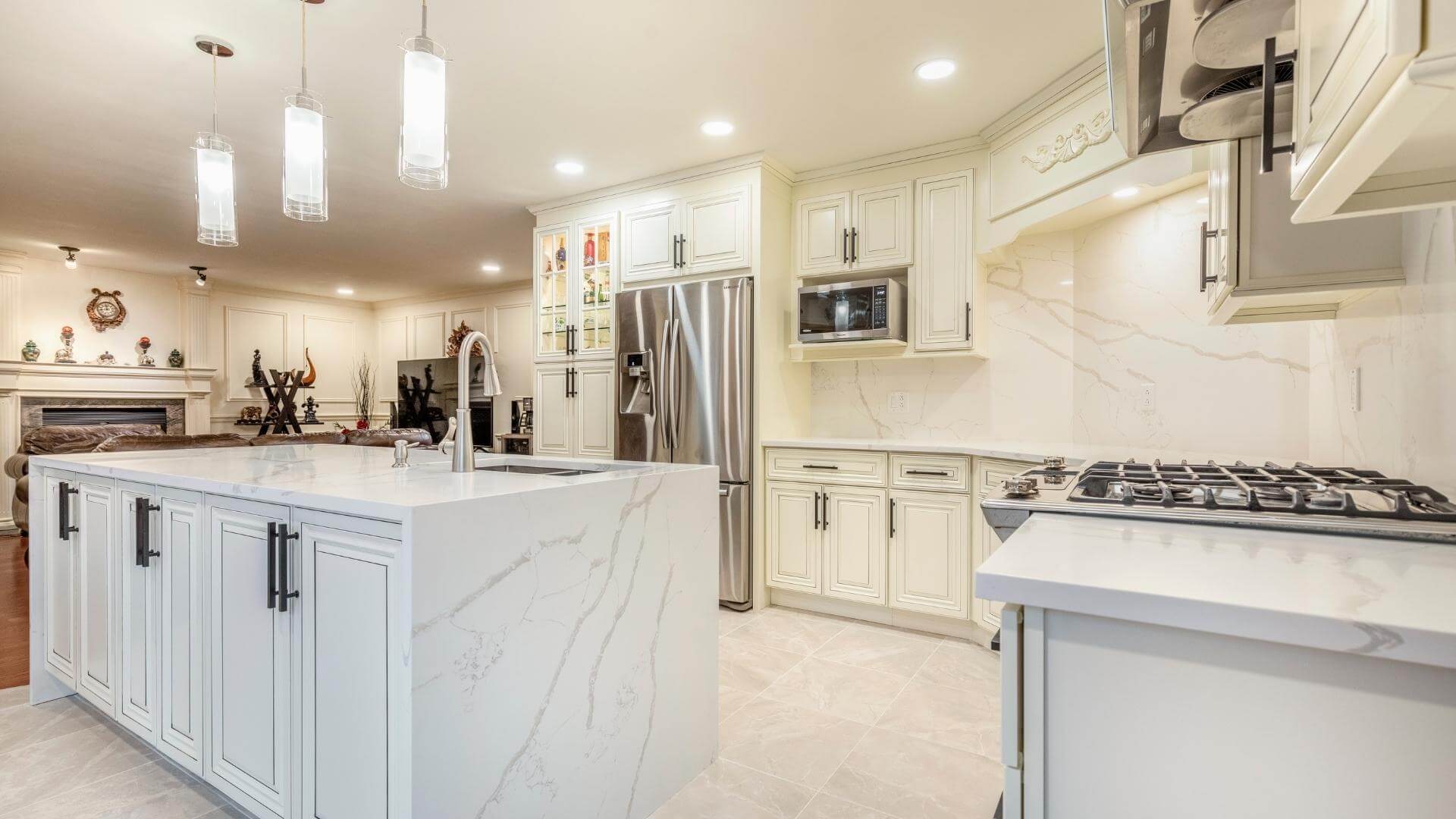 Included: Solidwood cabinets, Quatrz countertop, handles, Kitchen faucet, Kitchen sink, Kitchen renovation.
Excluded: Kitchen appliance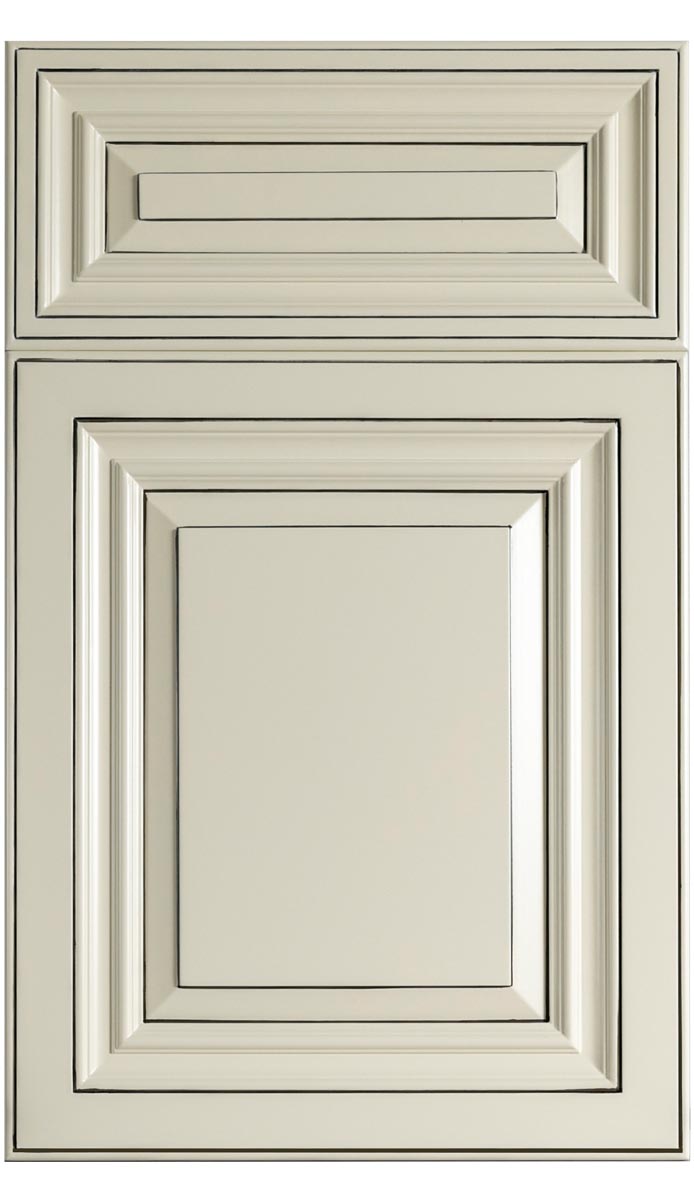 Classic Raised Up Kitchen
Professional FREE kitchen design in 3D
Our team is experienced in kitchen renovation design.
We can optimize designs to maximize efficiency and save you money. We prepare professional and council approved drawings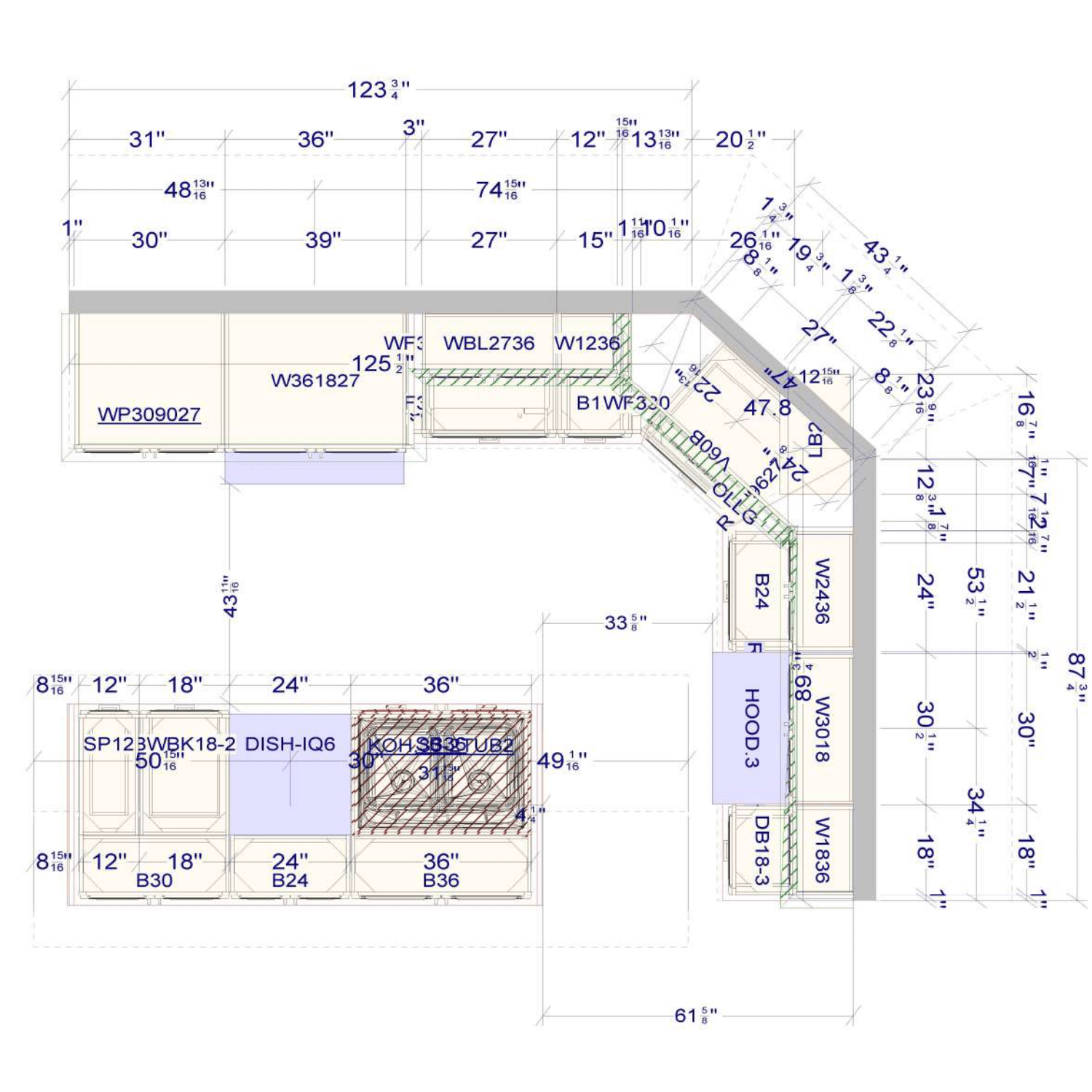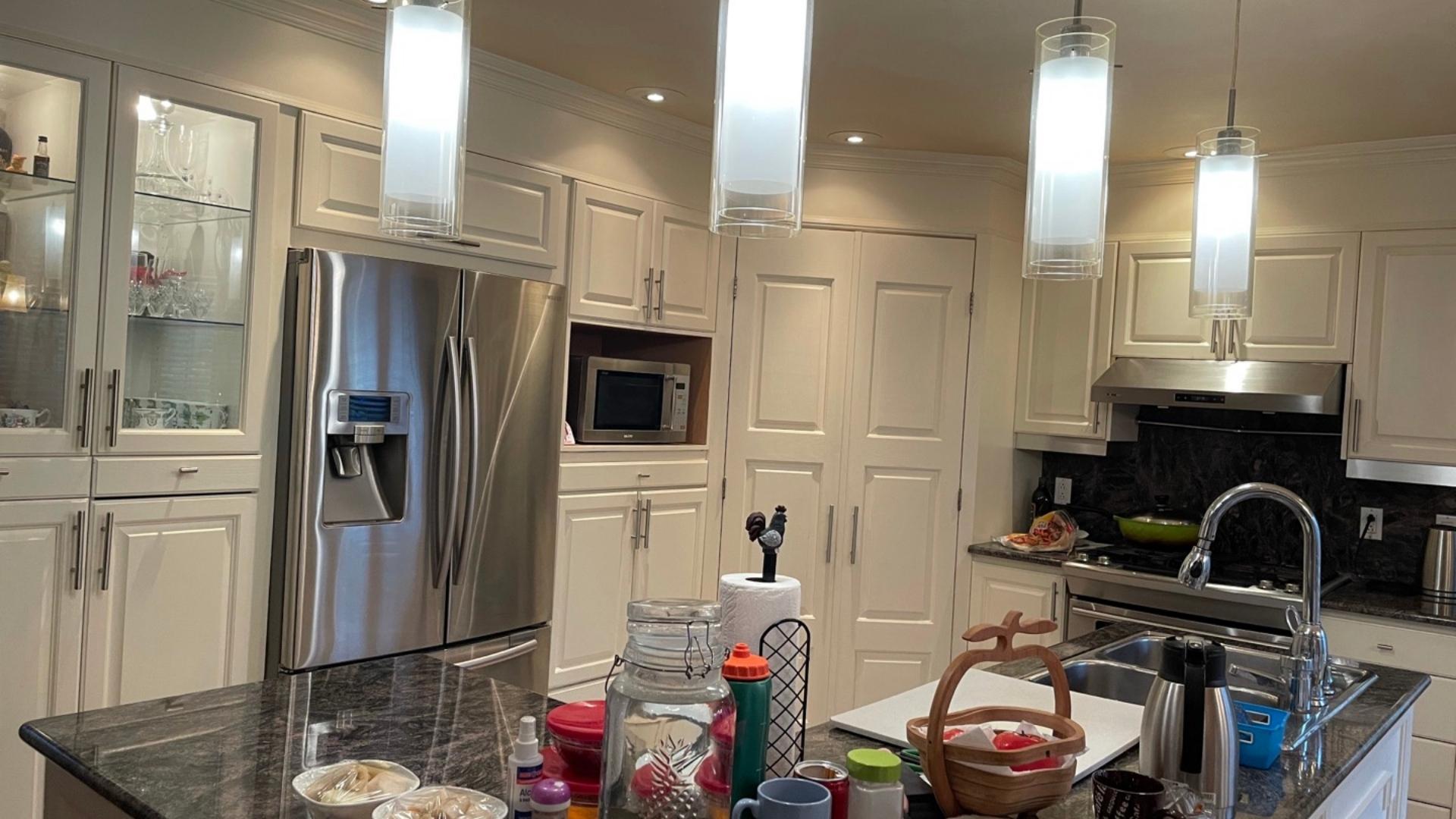 The beige cabinets, dark grey countertops, and greige tile floor made this kitchen feel dark and drab prior to renovation. Appliances took up all of the available counterspace, leaving no room to prep or cook meals. To meet their needs, this family required more practical storage, improved kitchen functionality, and more counter space.
The homeowners expressed a desire for a large kitchen with an island during the first meeting. To realize this vision, the Verified Contractors built a large island with a white stone top, providing plenty of space to cook and eat meals. Appliances that were previously housed on the old countertops are now housed in handy sliding drawers or integrated directly into the island.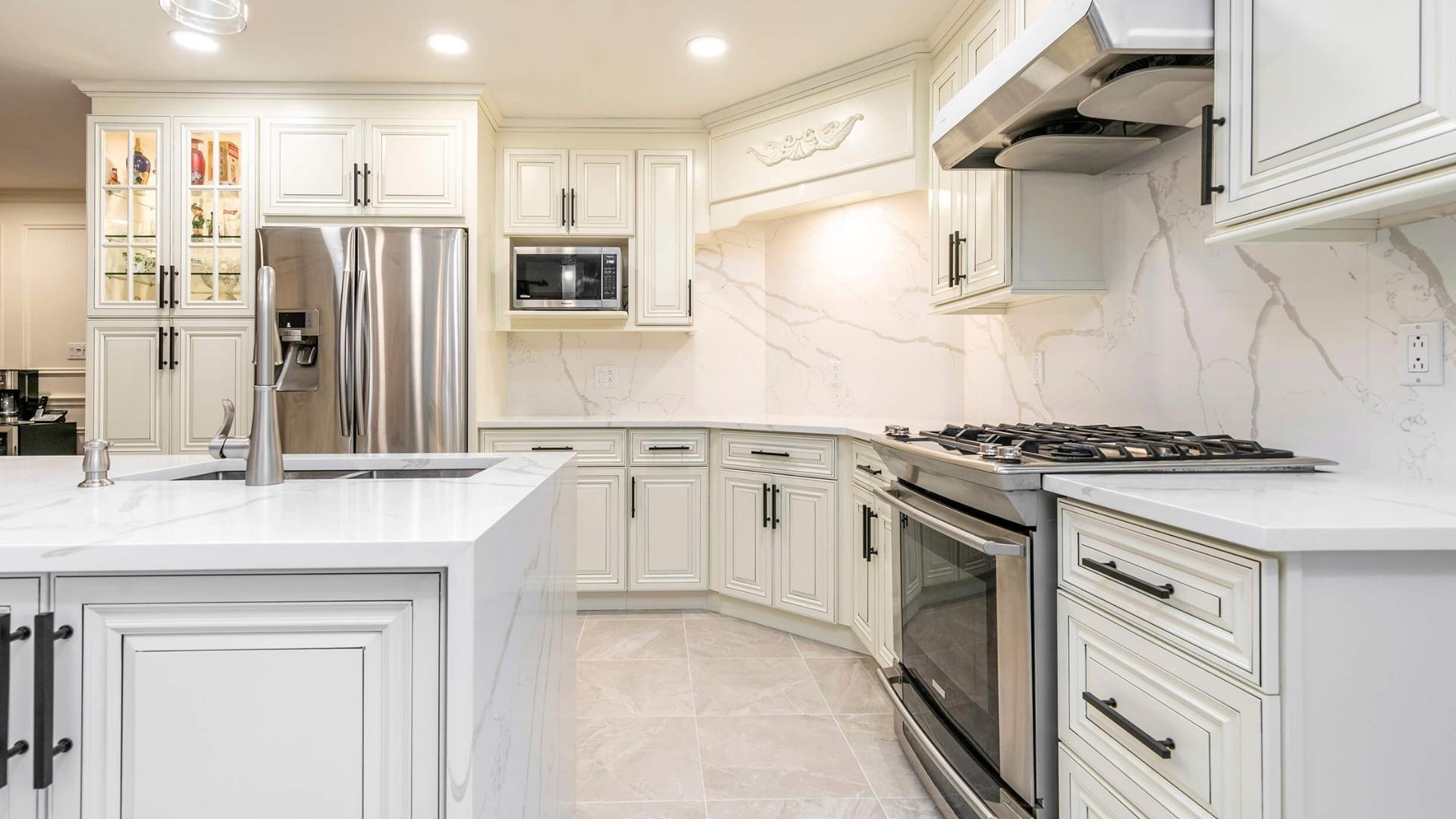 Free kitchen design. $0 Down payment. 0% APR installment payment.
The Best A to Z Kitchen Renovation Turnkey Services in the Greater Montreal Area.
SHARE KSI CUISINE SOLUTIONS WITH FRIENDS