Kitchen Designs To Maximize Natural Light. Light in the kitchen is essential to doing good work, but most of us don't get to make it a top priority when we move into a new place. If you have been stuck with a dark, pokey little kitchen, is there anything you can do to brighten it up without resorting to artificial illumination? The answer is yes – but it will require a bit of creativity.
People often buy a sustainable, high-quality kitchen. Or do it for so long with the kitchen chosen by the previous residents. Logical, because a good kitchen is quite an investment. So, it will also last for quite a few years. The greater the chance that after a while you will find it for a new look, ageing symptoms will arise, or you will change your mind about the layout.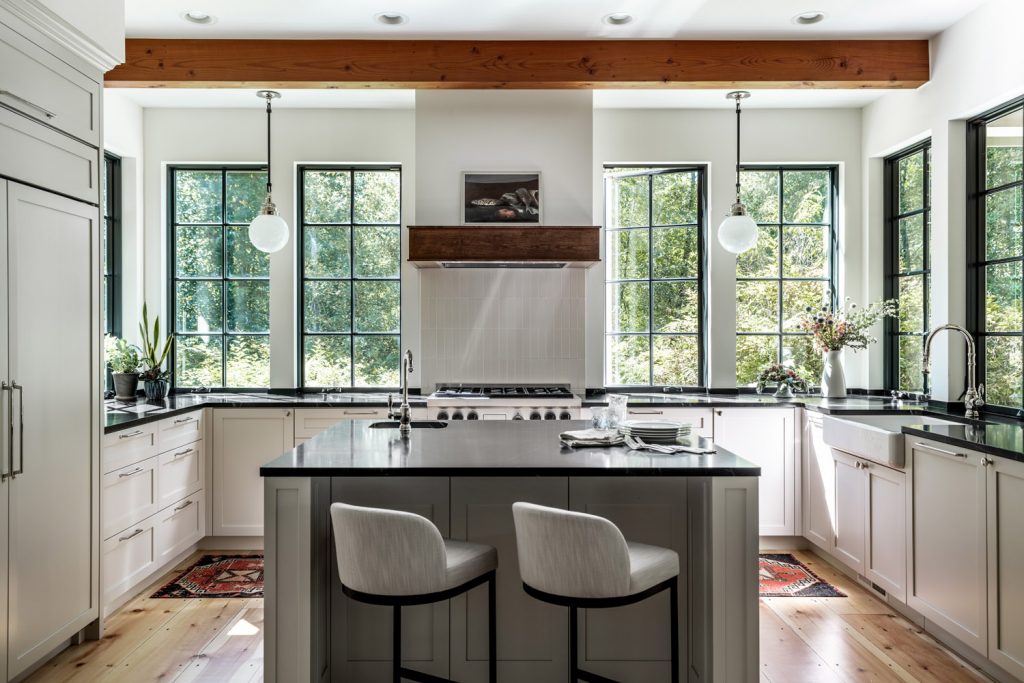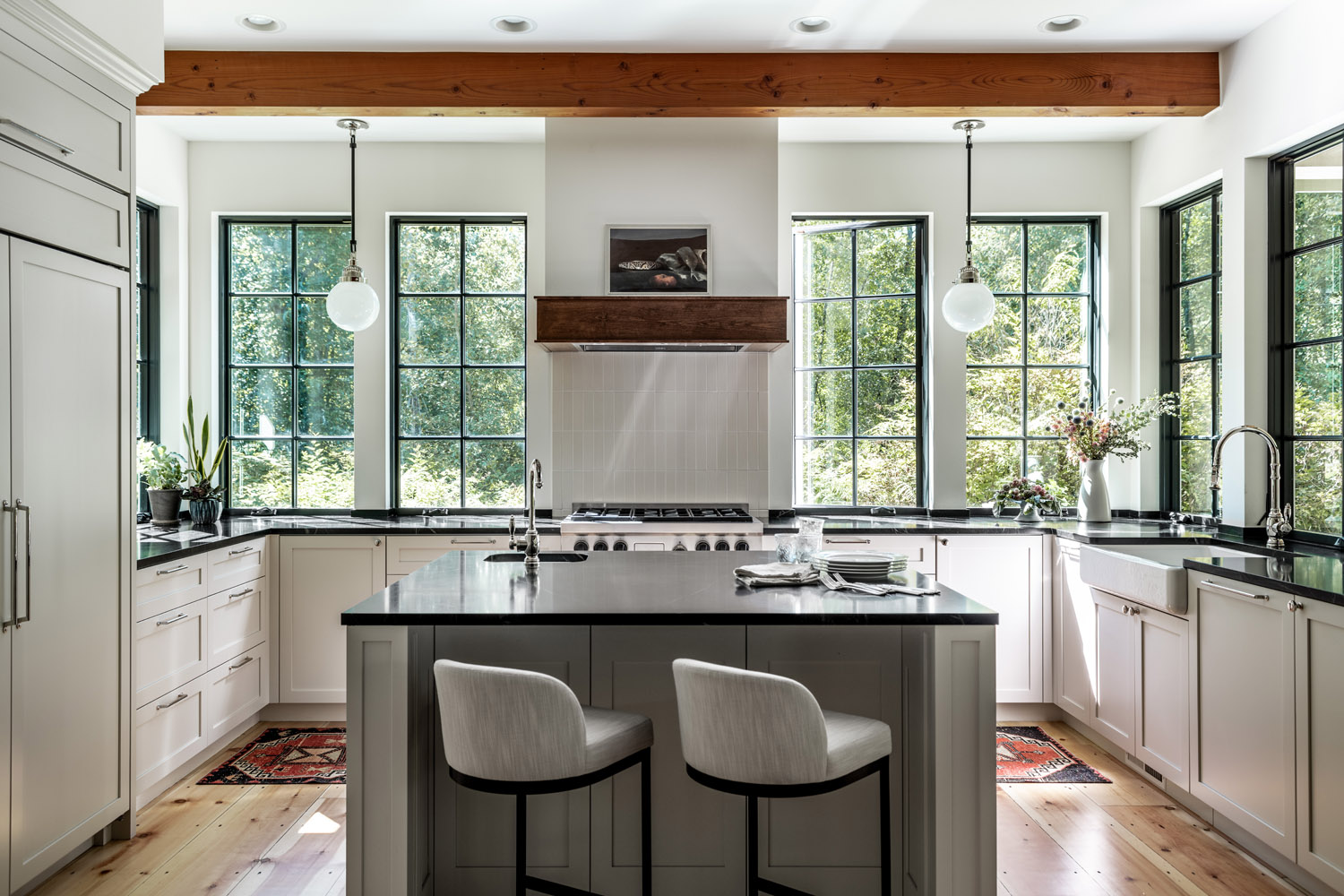 The benefits of natural light
Artificial light just doesn't measure up to the real thing. Although we might not always notice it, the subtle hues of natural light change throughout the day, and this directly affects our own metabolisms. It makes us feel more energetic in the mornings and helps us sleep better at night. Plenty of direct sunlight also means our bodies make more vitamin D, which improves their ability to absorb calcium. If you spend a lot of time in your kitchen, letting in more daylight will help you feel more alive and help to unleash your culinary creativity.
Open up your windows
Often windows, even in the kitchen, are so crowded in by curtains or heavy blinds that half their light is obscured. Shutter styles designed to fold right back and let in maximum light can really brighten things up, and they are just as warm at night. If you have a roof directly over your kitchen, you could consider getting a skylight fitted, or you could fit glass panels in doors – including internal ones – so that more light passes through the room. Make sure your kitchen cabinets and furniture are arranged so it does not block light from the windows or prevent it from reaching all around the room.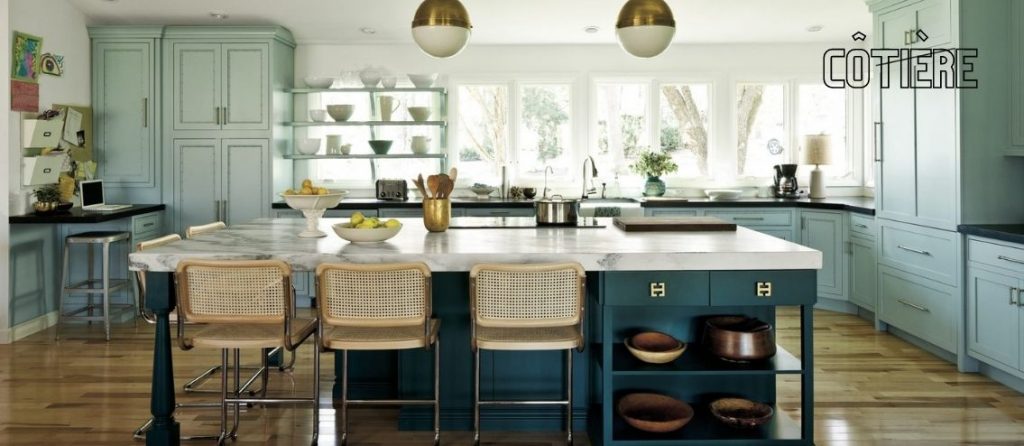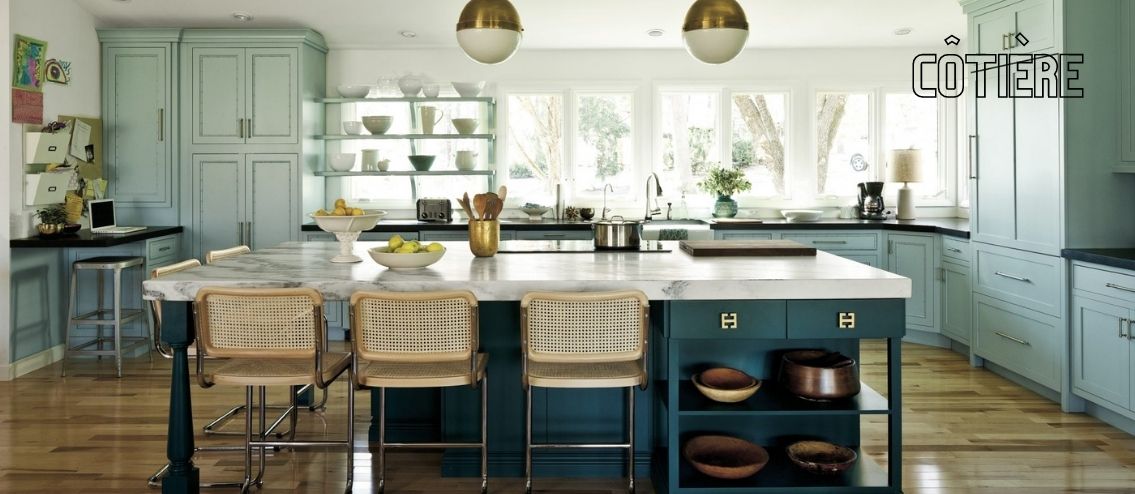 Colour and reflections
One way to help the light that does get into your kitchen do more is to provide it with lots of shiny surfaces to bounce off. Mirrors are the obvious solution and mirror tiles can work well on the splashback area behind your sink, but any shiny surface will do. Polished hardwood flooring can be amazingly effective. Light-coloured matte paint on the walls, with a lighter shade on the ceiling, will make the room seem more spacious. And hanging your pans or other shiny objects like colanders or spatulas on the wall opposite a window creates lots of shiny surfaces to help maximize the light.
Keep it clean
Everybody wants hygienic kitchen cabinets and now there's an extra reason – the cleaner your kitchen is, the brighter it will look. You need to keep those surfaces polished and keep everything in great condition. Freshening the place up with flowers will then add the finishing touch, helping your kitchen look bright and summery. When the season starts to turn, consider potted plants to keep that summer look all year long.
A kitchen is often quickly renovated. The basic shape is already in place, which means that we work very efficiently: specific projects with a short assembly time. There is therefore often little demolition and demolition work involved. The old lights often remain in place, the new equipment fits in the same niche dimensions and the renovated kitchen is quickly in place.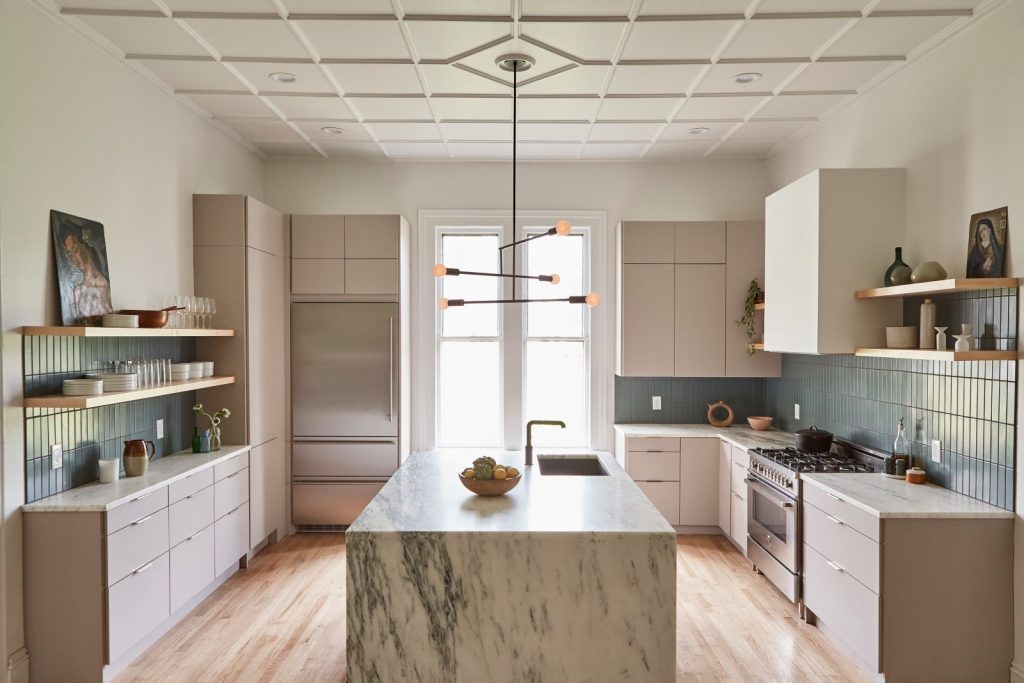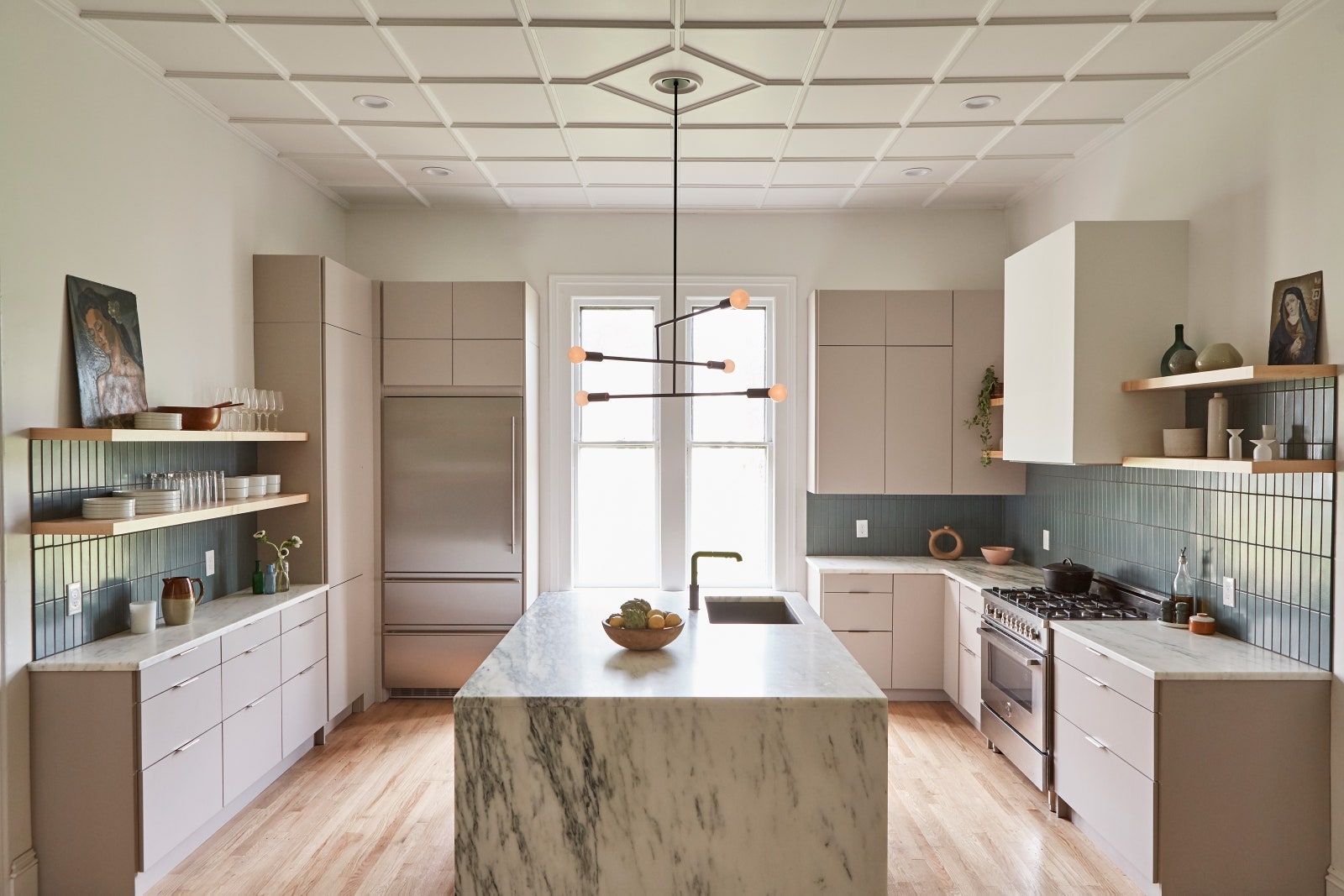 The kitchen is the heart of your home and should always be a fun place to be. Keeping it bright and beautiful will make you want to spend more time there, and your family and friends will love the extra delicious things that result.
With the many benefits of updating your kitchen, we encourage you to contact us to speak with our KSI kitchen experts.
We are offering a free consultation for your plan and budget control. We can sit down with you to discuss your vision for your kitchen.
Whether you're looking to make the necessary updates to increase the marketability of your home, increase the functionality of the room, or create more storage space to help with organization, we can help you create the kitchen of your dreams.
The best A to Z kitchen renovation turnkey services in the Greater Montreal Area.
SHARE KSI CUISINE SOLUTIONS WITH FRIENDS